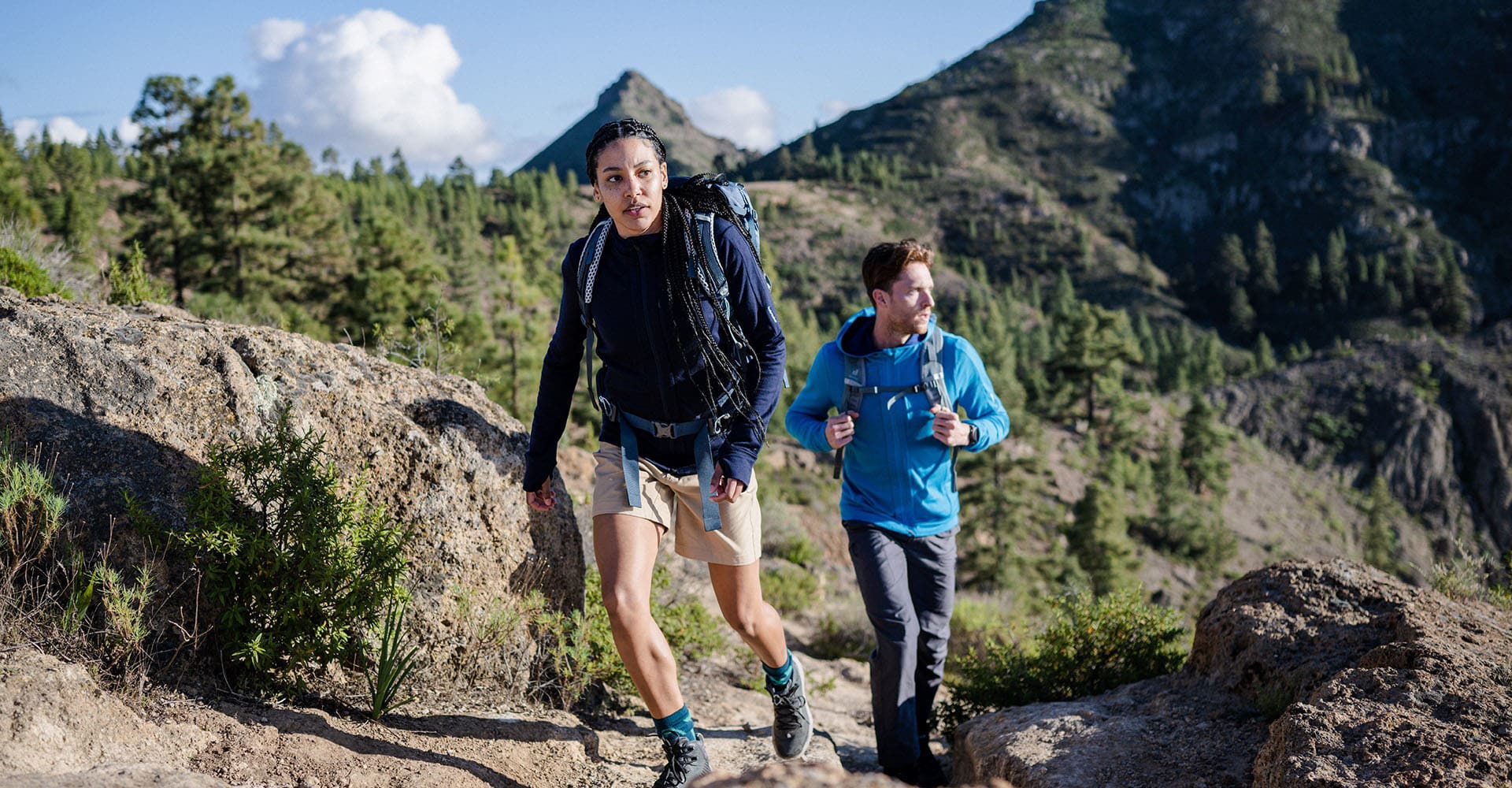 Be in motion with nature.
Hike new heights, run longer trails. Take the difficult route and make it second nature.
Your Oasis of colour.
Our most-loved Oasis Base Layers now in new colours.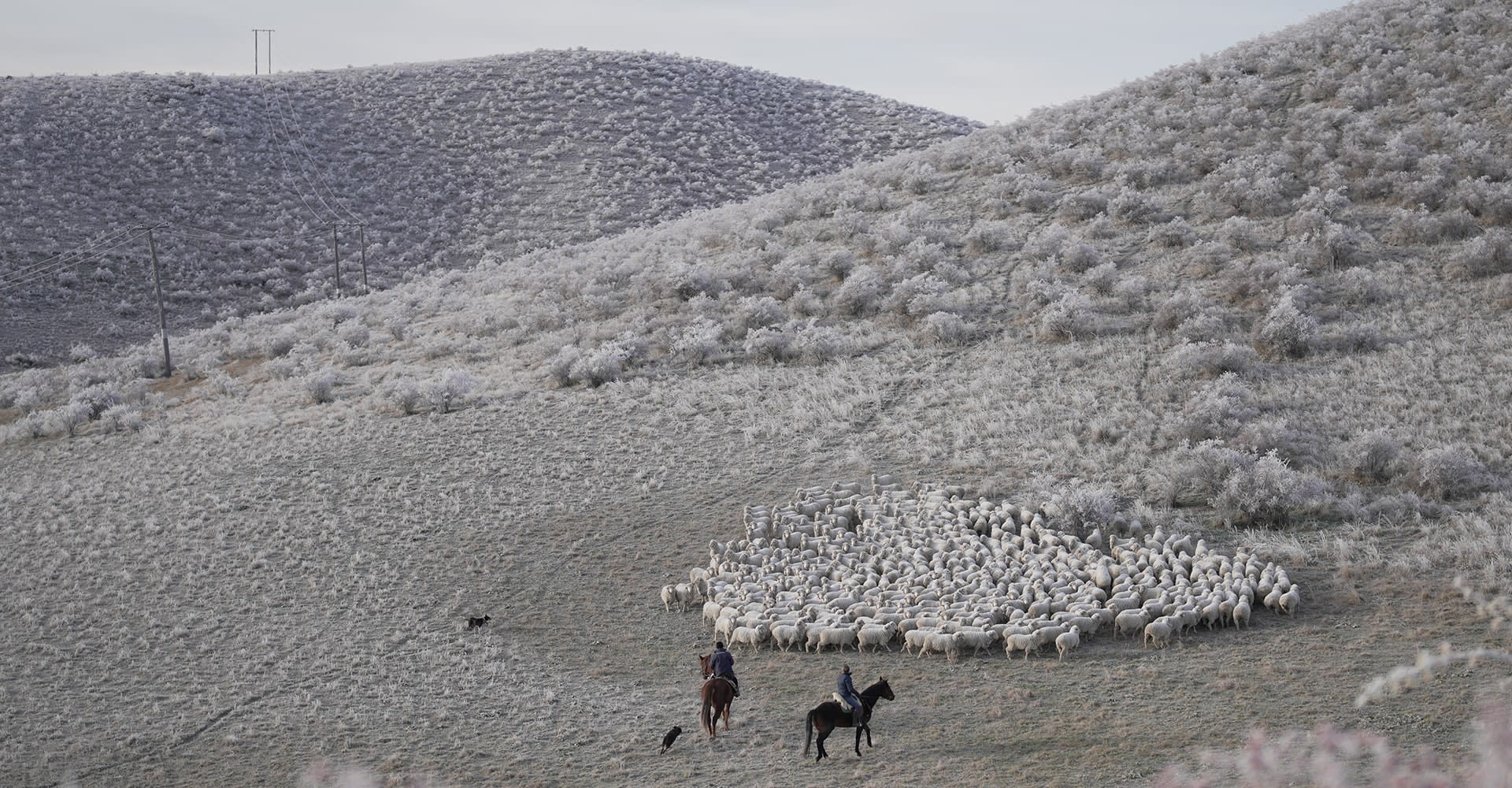 Growers' lasting relationships
icebreaker was the first company in the world to develop deep, long term relationships with merino growers. This provides the growers with the security to invest in their businesses, their land, their animals and their people.
Stay up to date
#movetonatural