When you join icebreaker you join a community
We're a community of passionate, authentic and adventurous achievers bringing quality, performance apparel to the world, ethically and sustainably.
In 1995 we pioneered the merino performance apparel industry from New Zealand's windy little capital. Today, we're a global brand with teams in New Zealand, Australia, USA, Canada, Germany, France and Switzerland. Together we're pushing the boundaries of natural fiber and stocking more than 5,000 stores across 47 countries. Learn more about icebreaker.
If you've got what it takes to join our team, explore the opportunities below.
Our people & places
Our global offices are based in Auckland, Denver and Munich. We also have smaller satellite offices in Zurich, Annecy and Melbourne. All our global offices have grassroots programmes in place to protect our environmental footprint.
We recently became part of VF Corporation and are excited about what being part of the amazing portfolio of brands will offer us in terms of best in class industry knowledge and global career opportunities for our people. Learn more about VF Corporation.
Love what I do. Do what I love. My passion is to connect people who care about our relationships with nature and each other."
Joey SungBerry
Joined: 2017
Position: Partner and Product Manager, Asia
There's a fair amount of freedom to experiment here, that's what excites me to get up in the morning."
Cody Hill
Joined: 2011
Position: Global Technical Infrastructure Specialist, IT
By generating ideas we were able to develop a concept which challenged customers to re-think the impact of their clothing."
Nikki O'Logan
Joined: 2014
Position: Senior Manager, Creative Design
icebreaker as a brand is still evolving constantly so it never gets boring."
Jan-Christoph Meister
Joined: 2009
Position: Wholesale Sales Manager - Germany & Austria
I'm lucky to work with such amazing people and teams around the world, all while doing better for the planet."
Janice Chow
Joined: 2017
Position: Merchandise Manager, Europe
Each office is a blend of people from around the globe. It's awesome!"
Keith Ching
Joined: 2017
Position: Global eCommerce Product Manager
For me icebreaker is about the people I work with, a great product with strong ethics, and challenges that keep my mind alive."
Dominic Edwards
Joined: 2012
Position: Global Supply Planning Manager
icebreaker. Made different.
icebreaker is part of the Outdoor & Action Sports division at VF Corporation. Organized in 1899, VF Corporation is a global leader in branded lifestyle apparel, footwear and accessories, with global iconic brands, 64,000 associates and $12.4 billion in revenue. Our businesses and brands are organized into four categories called coalitions, comprising: Outdoor & Action Sports, Jeanswear, Imagewear, and Sportswear. While VF is highly diversified across brands, products, distribution channels and geographies, our One VF culture and approach to doing business provide a unique and powerful competitive advantage.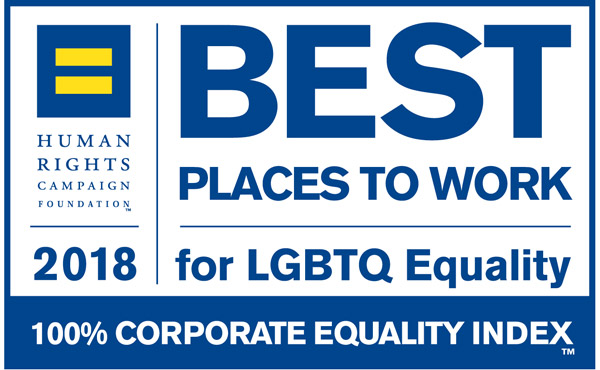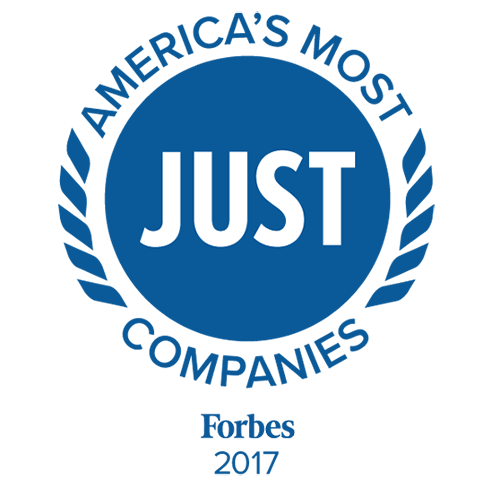 Sustainability isn't just a feature of our products, it's in the values and design of our business.
Read our transparency report