Made for living
Designed by Japanese apparel house GOLDWIN and made in collaboration with icebreaker, the 旅 TABI collection harnesses the natural performance qualities of merino with a refined aesthetic.
From their busy inner-city shop and café, Andrea and Roman Jewell have found a way to express themselves with the art of craft-making. Always on the lookout for the best quality of ingredients to create the best product and stay true to the core of the business, Andrea and Roman only take on new projects or flavors that truly excite them.
The pair recently gave customers the chance to vote in a new peanut butter flavour and gave limited-edition jars to prize winners and charity.
"Being able to give that to our customers and make a difference in the local community is amazing. Although we are a small business, maybe our ripple will have its effect and inspire other businesses to do similar things."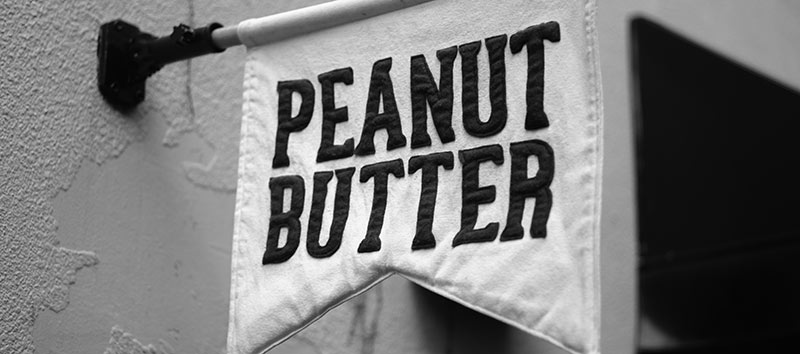 In a quiet, minimalistic home studio, artist Ali Johnson crafts handmade soaps. A trained sculptor and visual artist, but with limited free time as a mother, soap-making allows her to create functional and high-quality pieces as artistic expression.
Although Ali has had several people approach her about collaborations, she has turned most of them down, wanting to stay true to herself and the items she creates. She makes all of her soaps by hand, using a slow cold-press method and focuses on sustainable and ethical ingredients.