Still wearing plastic?
For many of us the answer is, uncomfortably, yes.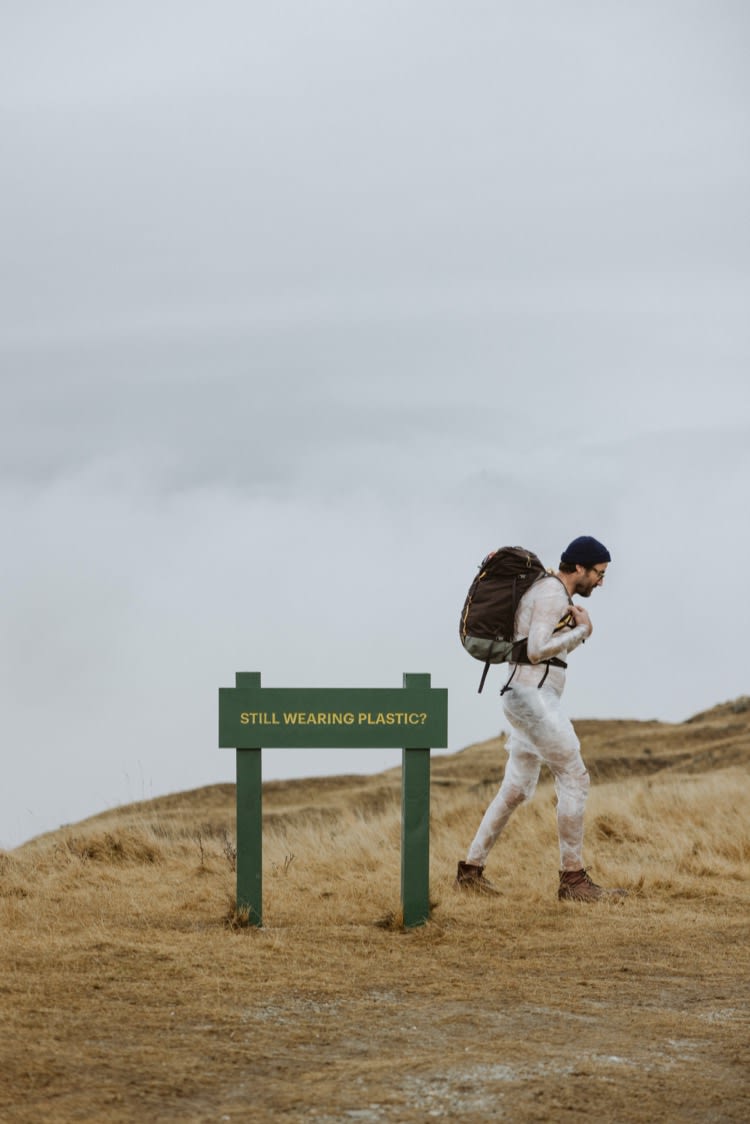 In 1995, a broke 24 year-old named Jeremy Moon pondered a curious thing: "Why is it that when we head outdoors to enjoy nature, we dress in clothing made from plastic?"
We believe nature has a better way.
We provide natural performance alternatives to synthetic-based apparel to create a healthier and more sustainable future for people and the planet.
Merino breathes, doesn't smell, it's lightweight, easy to care for, manages moisture and regulates temperature. Just so naturally comfortable.
Choose icebreaker 100% merino clothing to perform and feel naturally better.
Move to Natural.