Is merino wool itchy to wear?
22 October 2020 | Marie Knowles
Merino is wool, but not as you know it. Non-itch, lightweight and silky-soft next to your skin. Writer Marie Knowles discovers the secrets behind the softness of this natural fibre.
Natural fibres such as wool have had a bad rap in the past. Sure, they helped you feel closer to nature. But you also felt like you were in an episode of the Itchy & Scratchy Show. Traditional wool was prickly, heavy and bulky to wear. And once it got wet, it took forever to dry.
Introducing no-itch wool
Enter merino, a soft and luxurious wool that was grown in nature, and matched synthetics as a high-performing fibre. We pioneered it in the 1990s for your outdoor adventures. It was wool, but not as you knew it. Super lightweight, no-stink, no-itch and - you guessed it - silky-soft. Sourced in the Southern Alps of New Zealand, it outsmarted synthetic fibres with its natural, renewable and biodegradable credentials.
Natural and soft
Fast-forward to today and our superfine merino wool is still one of the softest, most natural fibres you can wear. There's a reason we call our merino luxurious. But what makes it so irresistible to wear next to your skin?
It's all about the micron
Now, this is where it gets a bit technical, so bear with us. The width of a wool fibre is measured in microns, or micrometres. The smaller the micron, the finer the fibre. To put it in context, a human hair is around 50 microns. An icebreaker merino fibre is between 17 and 19 microns. Why are we telling you about microns? Well, when it comes to how soft a fibre is to wear, size matters. And in this case, the smaller the better.
Why does some wool itch, but not merino?
Smaller, or finer, fibres such as merino feel more comfortable because they bend when they touch your skin. Traditional wool fibres are thicker and stay rigid against your skin, which causes the ends to irritate the sensitive nerve endings in your dermis. Coarse fibres literally prick your skin, which is why they feel - literally - prickly. See what we did there? So, if you have sensitive skin, merino could be soft enough for you to wear.
Hand-picking the best
We work closely with our merino growers, who hand-pick only the finest fibres for us. The fleece of a single merino sheep will have fibres that cover a variety of widths. But only the superfine ones make it into icebreaker clothing.
Your skin will love you
These superfine merino fibres make icebreaker a great choice for your next-to-skin layers, whether it's for day-to-day wear, active days or on your adventures. They don't irritate or itch, and they naturally resist odours and wick away sweat. Whether you're after a base layer for winter warmth, underwear for home or travel or socks for everyday wear or hitting the trail, merino feels soft and works in harmony with your skin.
You said it
We're a bit biased, of course. We think merino is a super fibre. So we're always thrilled to hear you think so too. Such as 'Purdy', who reviewed our Crush pants, and called them, "A cuddle for your legs." Or 'Brick' who tried our Tech Lite T-shirt and had his mind blown by the versatile comfort: "Soft, comfy, flattering, and keep me warm and cool! What kind sorcery is this?"
How to keep your merino soft
Once you've invested in your soft and luxurious icebreaker, you'll want to keep it in top condition wear after wear. Just follow some simple care tips. Machine-wash it on a normal cold wash, using normal detergent (merino is naturally soft, so added softeners weaken its performance), dry it flat in the shade and fold it away for next time. For more tips, see our handy care guide.
More for you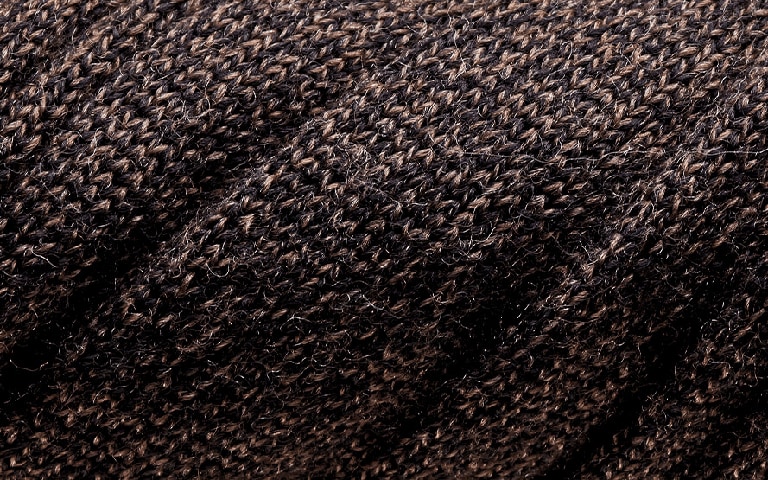 Will merino wool shrink after washing?
28 September 2020 | Marie Knowles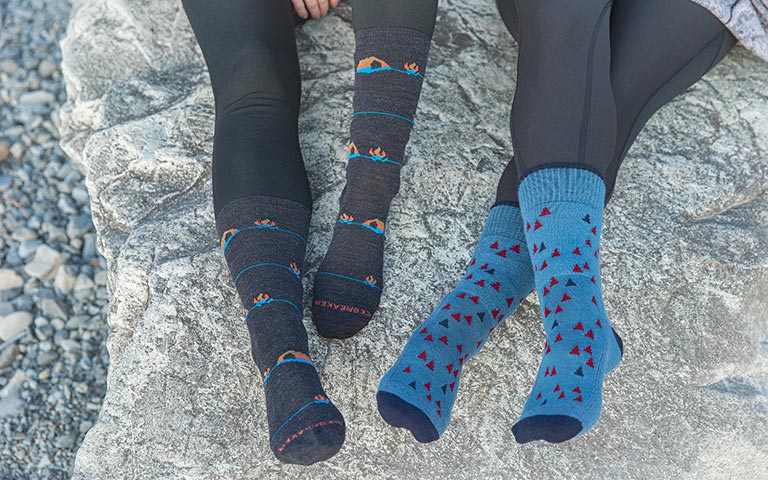 Are merino socks good for hiking?
26 August 2020 | Marie Knowles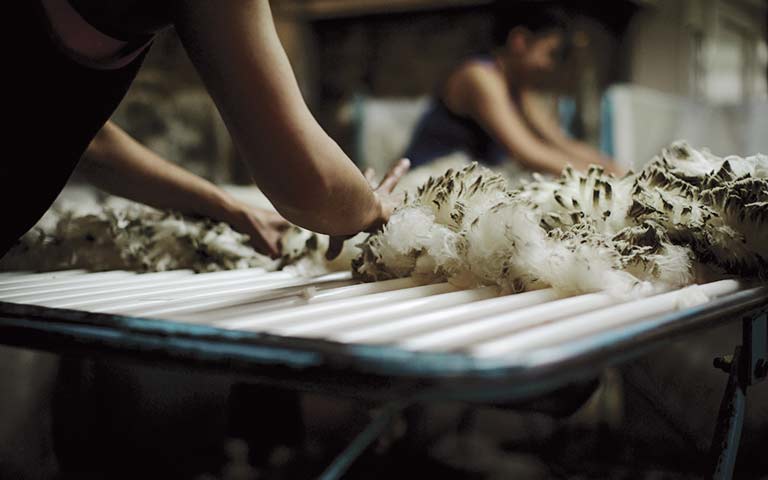 Why is merino wool good to wear?
19 August 2020 | Jamie Patterson