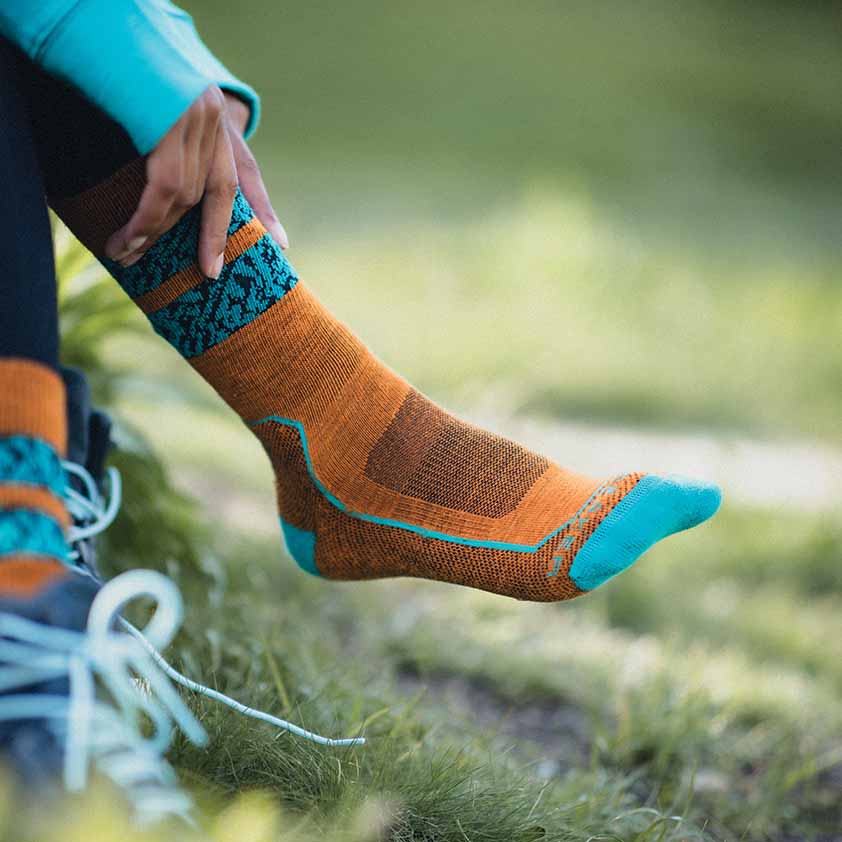 The perfect socks, from nature.
Give the gift of comfort this holiday season with a pair of merino socks.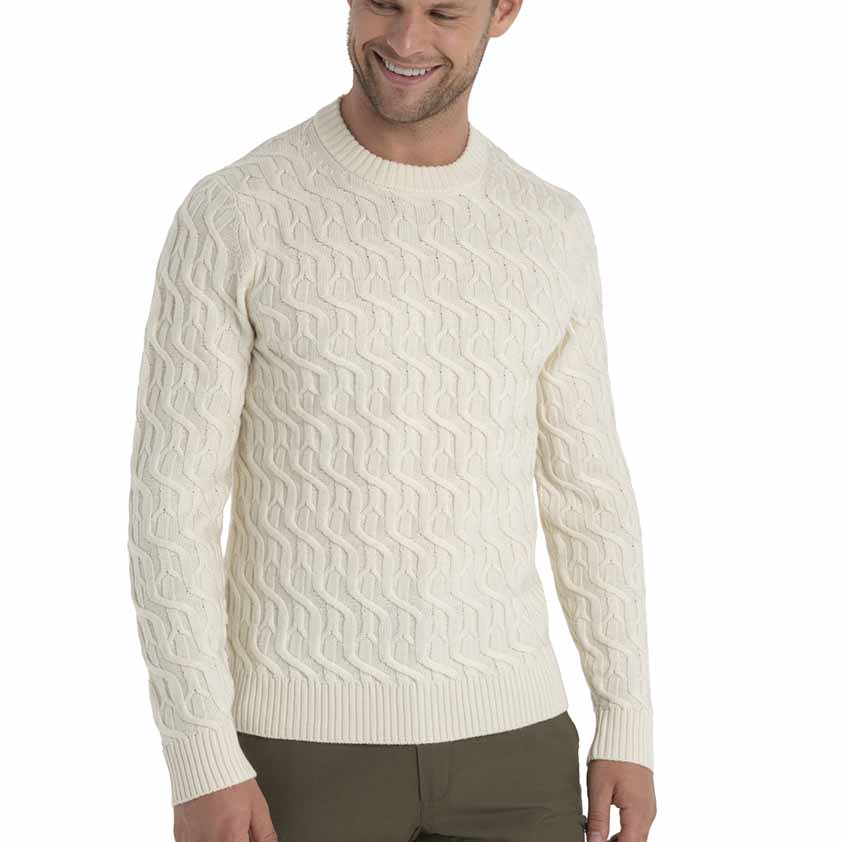 The perfect knitwear, from nature.
It's time for that merino wool sweater you've had your eyes on.
The perfect matching set, from nature.
Warmed up yet? Gift your favourite base layer sets for a cosy holiday season.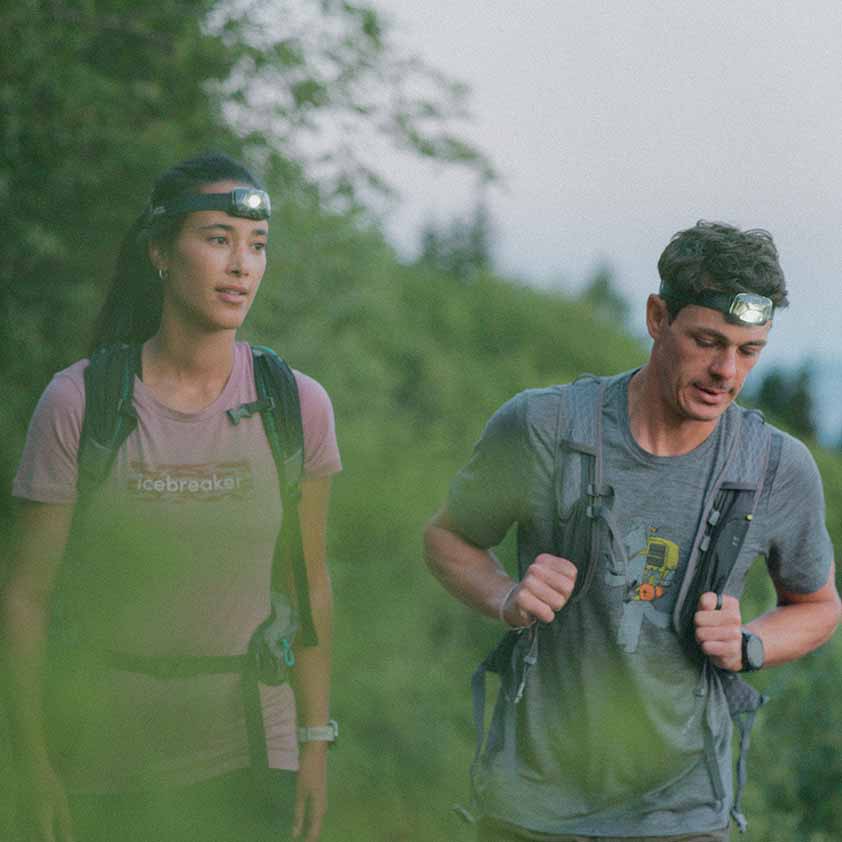 The perfect t-shirt, from nature.
Gift the comfort of silky-soft merino tees with our curated selection for holiday season.