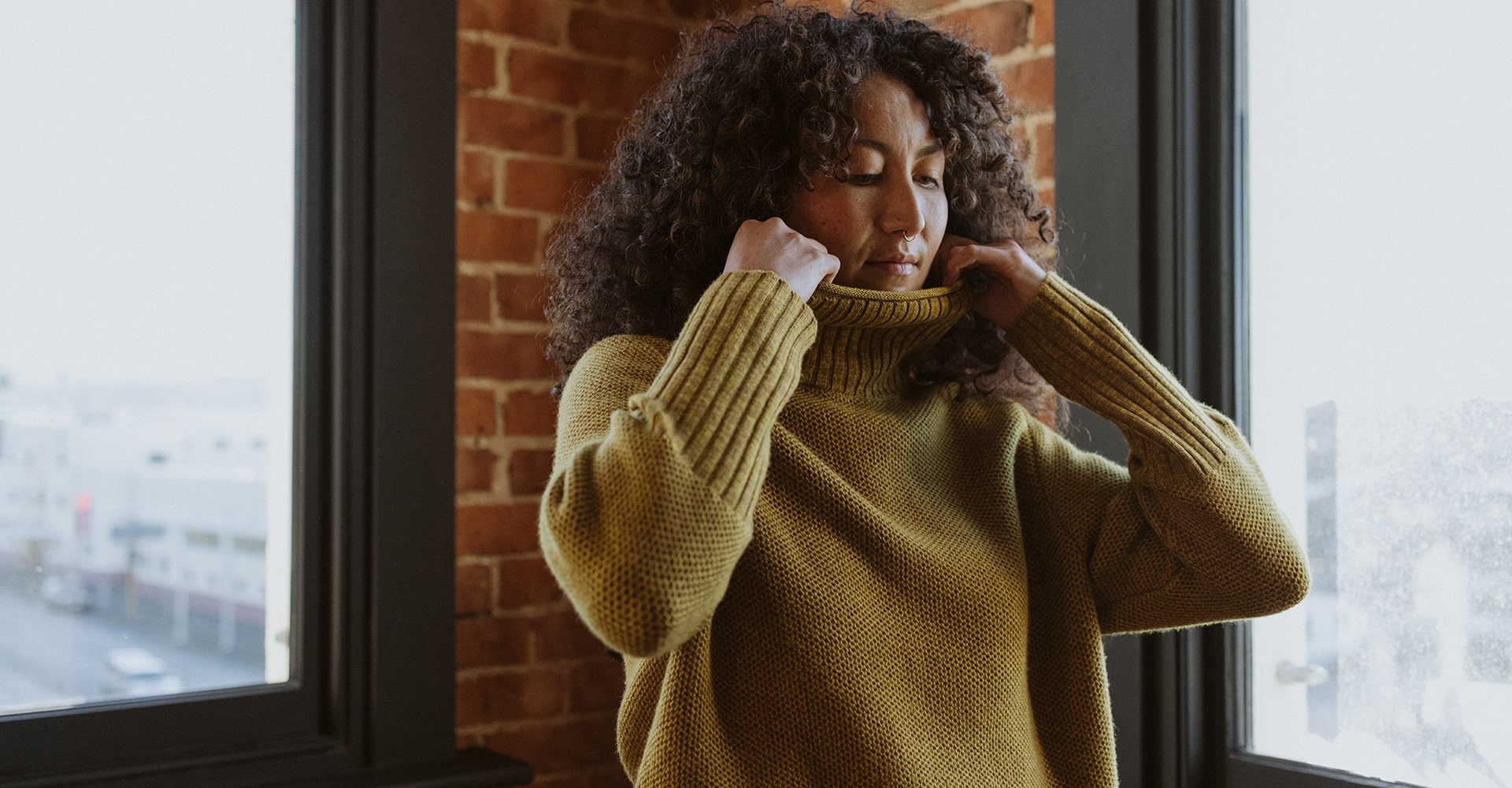 Gift cozy this holiday season.
Shop our range of luxurious 100% merino knitwear.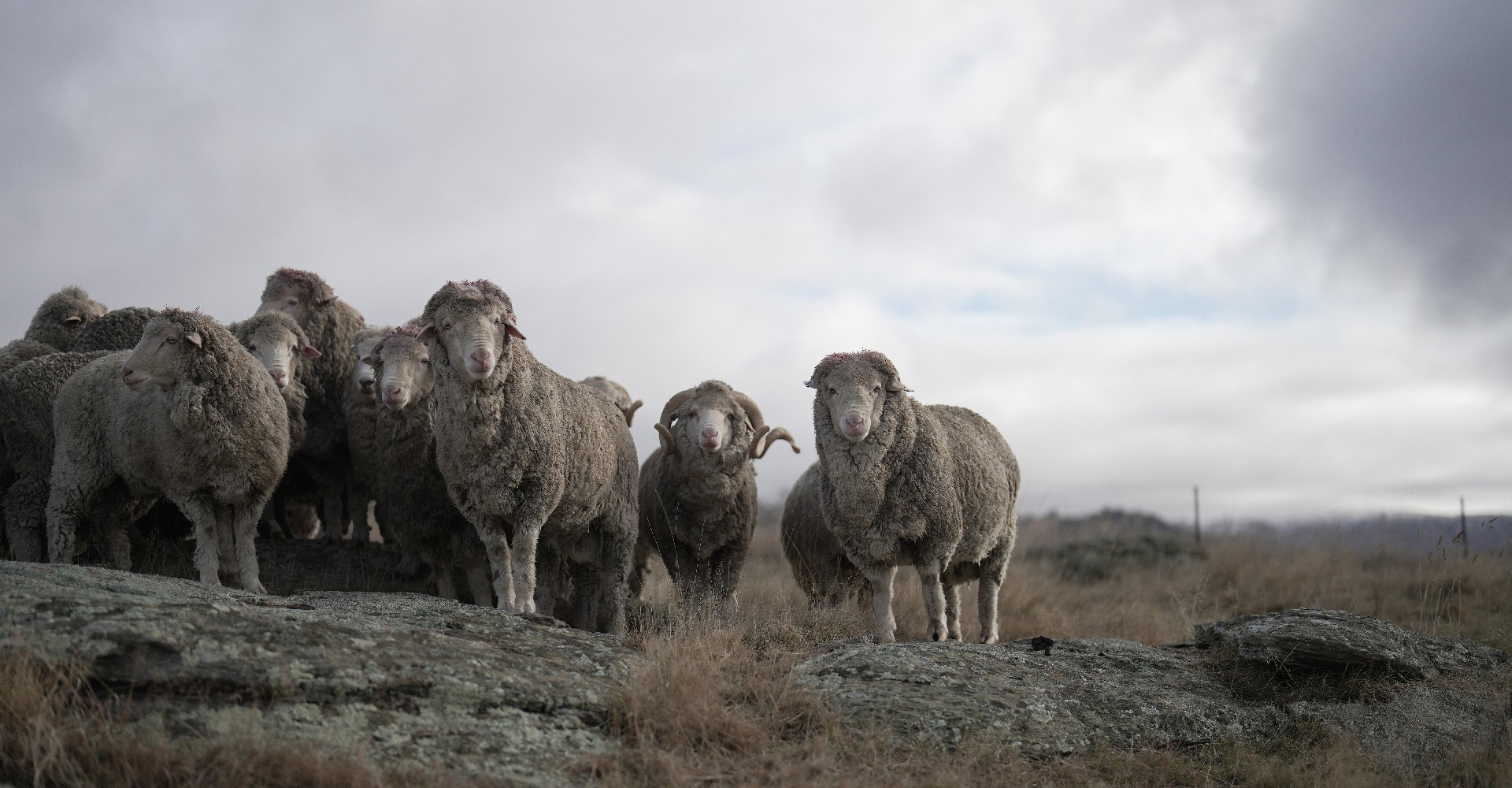 Regenerating for the future.
Determined to reduce our impact on the environment, we're embarking on a regenerative journey.

Our goals:
- Pioneer regenerative wool.
- Use regenerative and responsibly sourced renewable fibers.
Natural apparel for your life, made with superfine merino wool.

Our merino fiber is grown in the rugged Southern Alps of New Zealand, where it faces the ultimate field test. Durable, lightweight and soft, merino wool is warm in the winter and cool in the summer. Our versatile range of clothes includes base layers, men's and women's underwear, T-shirts and jackets. From city to mountain, hiking, skiing or laidback living, icebreaker is a sustainable choice for you and the planet.
Move to natural.