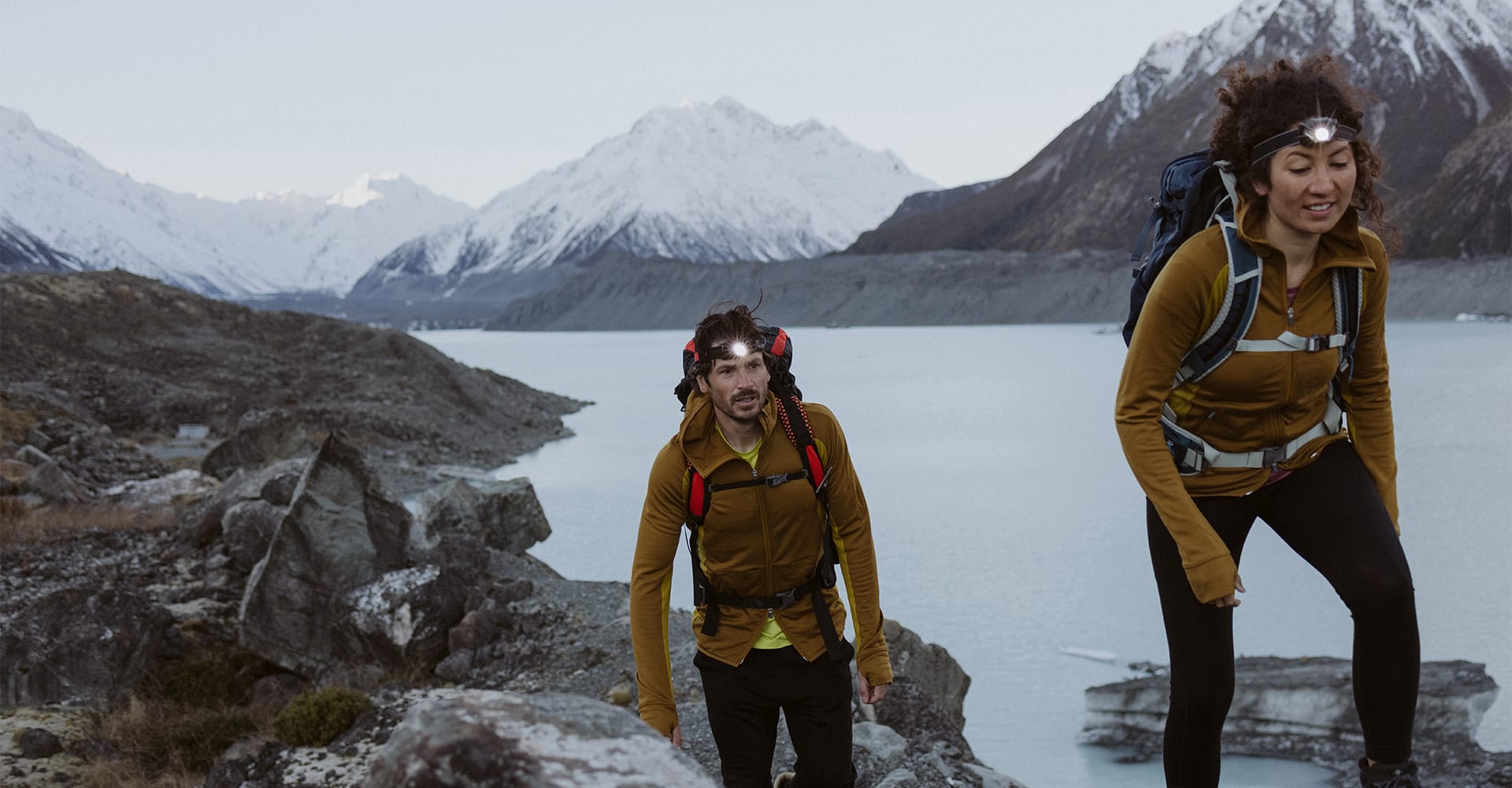 Extra 10% off.
We have added 10% off our past season favorites. Now shop up to 60% off.​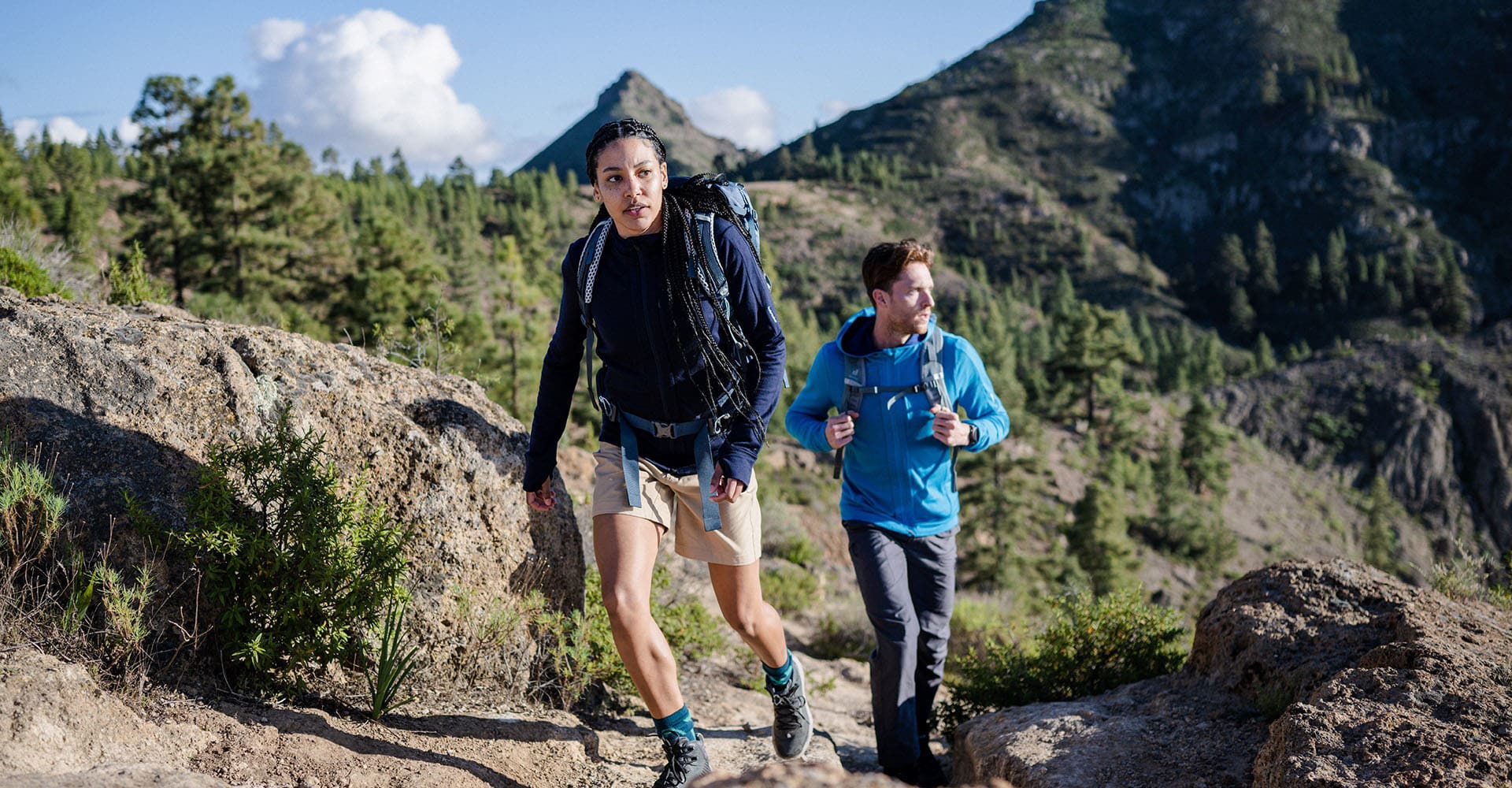 Our best-selling Quantum, now in new colors.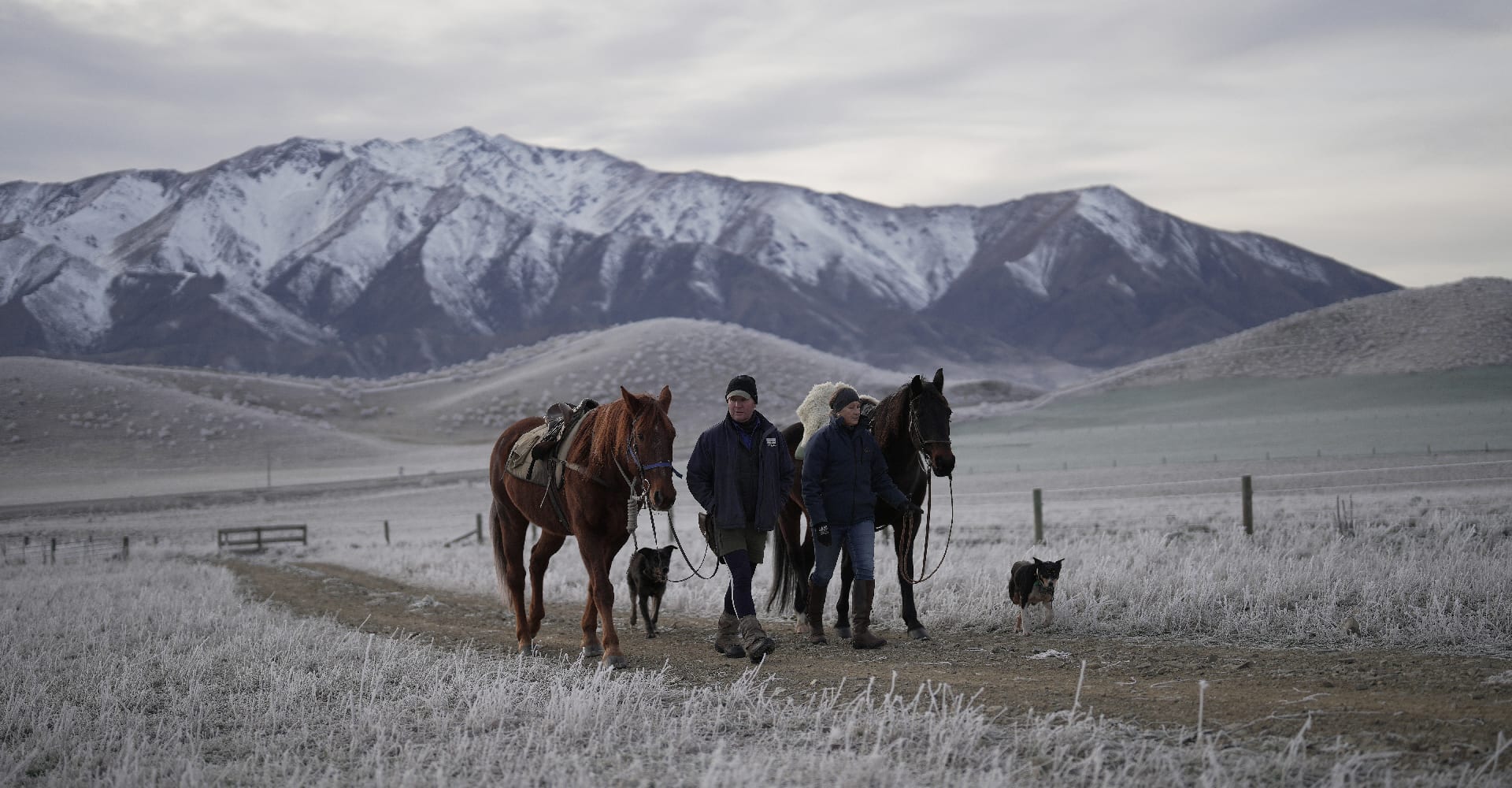 Growers' lasting relationships
icebreaker was the first company in the world to develop deep, long term relationships with merino growers. This provides the growers with the security to invest in their businesses, their land, their animals and their people.