Why is merino good for running?
Running outdoors is about connecting with nature. Feeling free to experience every element – no distractions, no compromise, only performance. Merino wool is made for this, a performance fibre that naturally resists odours, even after several wears, and breathes with you as you move through nature.

Discover our running collection and elevate your performance.
Everyday run
Breeze through nature in versatile, lightweight and breathable running apparel for comfort and performance, wherever your run takes you.
Discover plant-based Cool-Lite™ blended with merino wool to help you feel fresh mile after mile.
First layers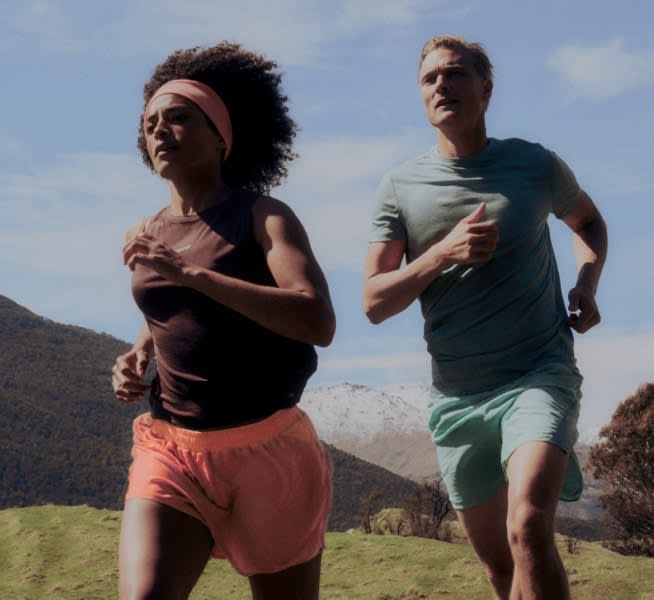 Tees designed for maximum mobility and comfort.
Mid layers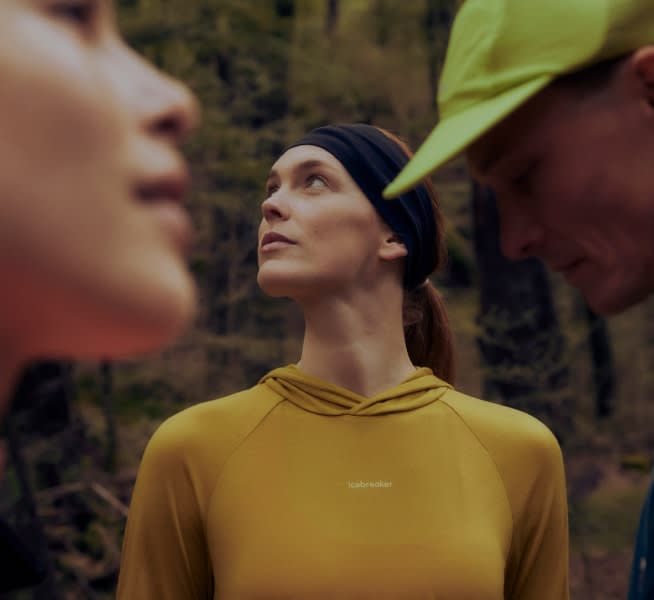 Lightweight mid layers that help keep the chill at bay.
icebreaker Cool-lite™
Run cool.
Lightweight and breathable TENCEL™ Lyocell and merino wool blend that manages moisture away and lets your skin breathe, so you can focus on nothing but the trail ahead.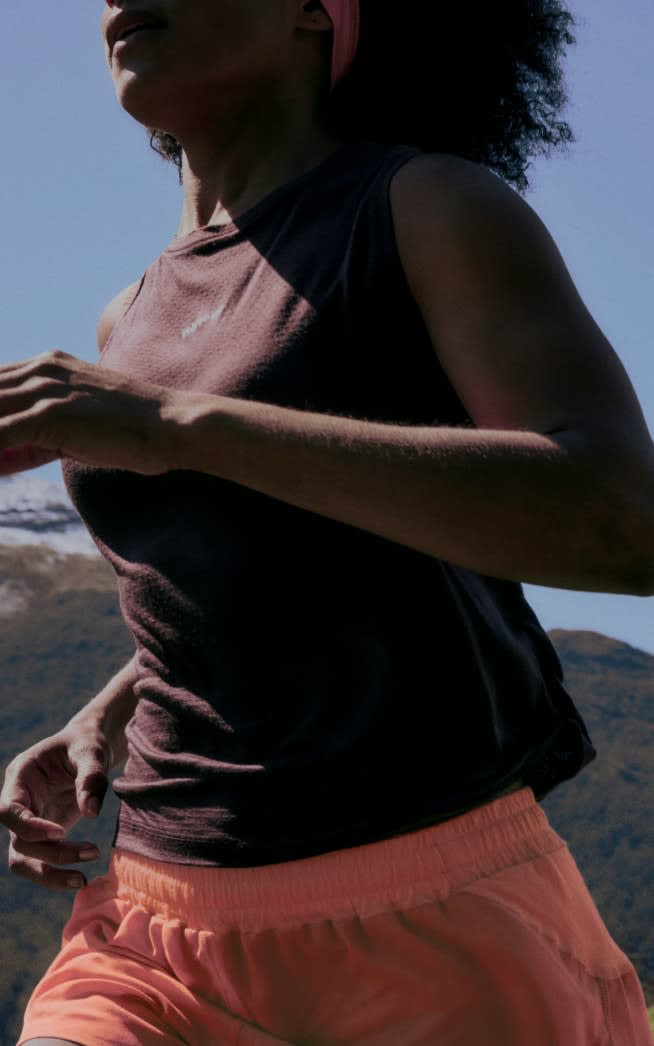 100% merino wool and plant-based fibres.
Shaped for freedom of movement.
SHOP COOL-LITE™
High-performance run
Fast-paced, long distances, steep inclines and rugged trails. Experience the freedom to run naturally, without overheating. Breathable, lightweight and performance-focused base layers and tees help to keep you cool as your run heats up.
Discover ZoneKnit™, our natural innovation made for runners.
ZoneKnit™ Base Layers & Tees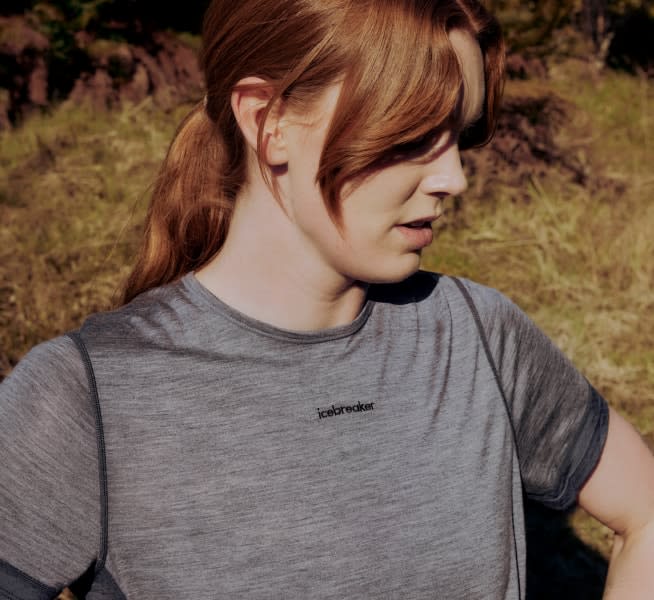 Lightweight, technical running base layers and tees.
ZoneKnit™ Bottoms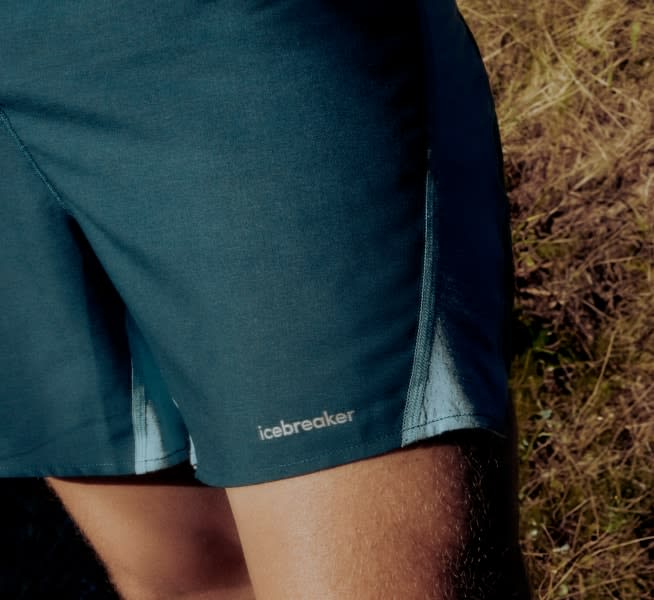 Breathable shorts and leggings designed for running.
icebreaker ZoneKnit™
Made to run mountains.
Our ZoneKnit™ collection enhances comfort, ventilation and breathability to help keep you cool and fresh as you max out your stride.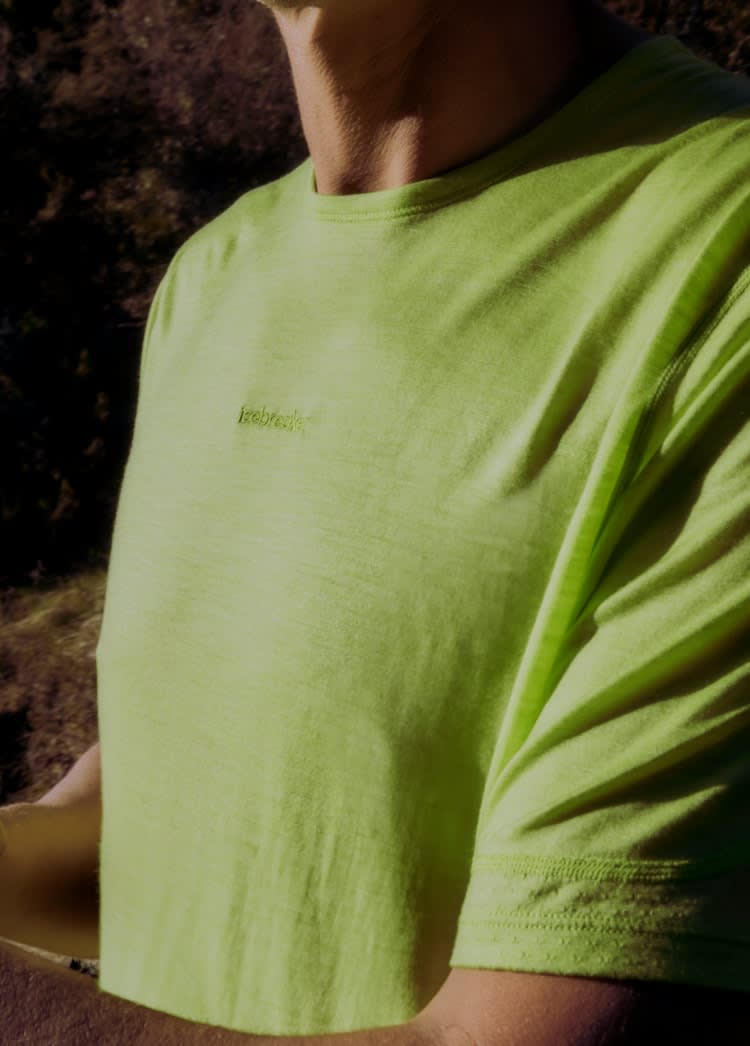 Engineered body-mapped technology.
SHOP ZONEKNIT™
Run essentials
It's the little things that count. Discover our run essentials for extra coverage, support and comfort on the trail.
Running socks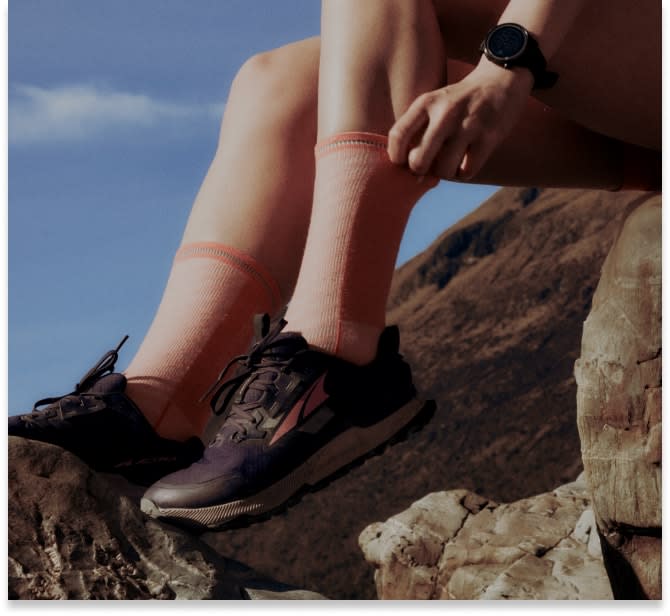 Supportive, cushioned and designed for every adventure-filled mile to come.
Accessories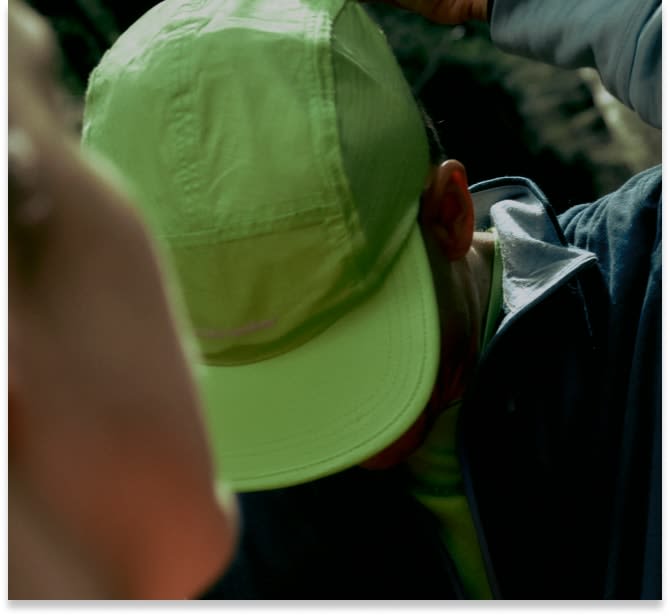 Hats and neckwear for year-round performance.
icebreaker socks
Must-haves to go the distance.
The right pair of socks can make all the difference to your run. Lightweight micro and mini socks designed to support the movement of a runner's foot.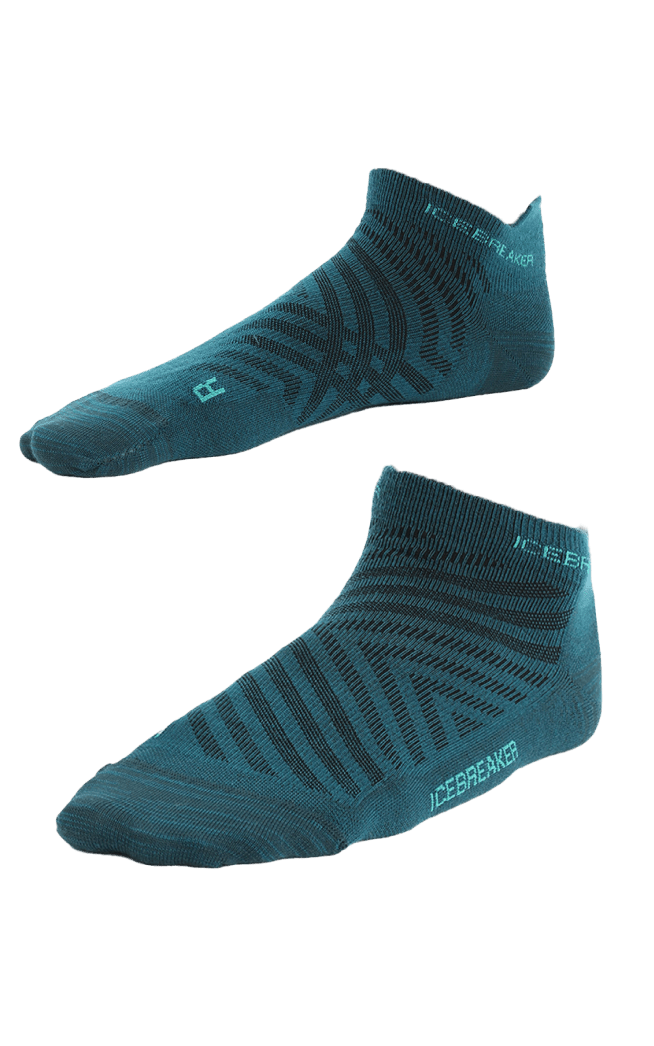 Left and right toe construction to maximise fit
Cushioned support to enhance comfort
Achilles support keeps your socks in place
Reinforced heel and toe for strength and support
Seamless toe to reduce bulk and prevent blisters
Breathable zones for ventilation
SHOP SOCKS