Celebrating 25 years of icebreaker
XXV is a limited-edition collection that celebrates our past and looks to our future.
For 25 years we have challenged the status quo and strived for natural progress.
Our world is changing – be part of the movement towards natural solutions.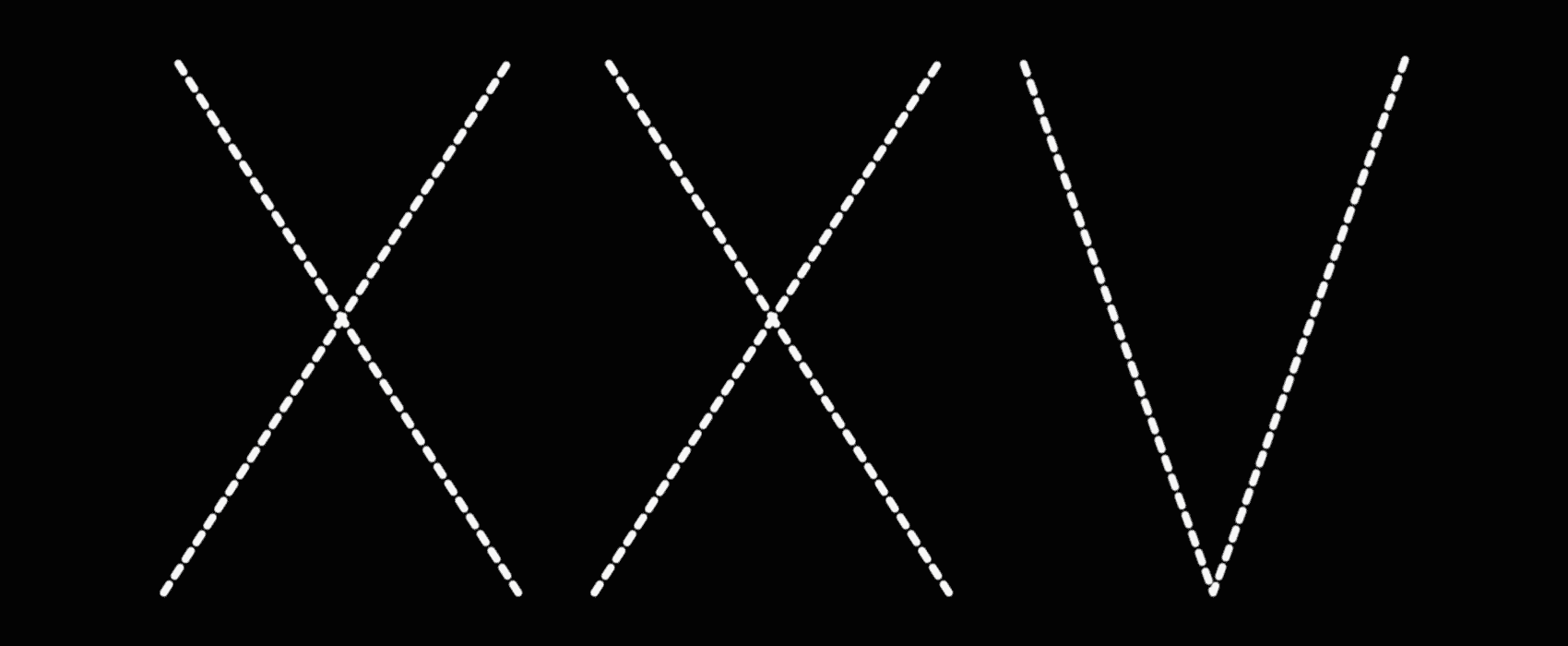 The collection features two motifs. The first is a minimalist XXV logo, the Roman numerals for 25. The second is a stylized XXV in the shape of a ram's head over a mountain, paying tribute to our heritage of merino fibre sourced in the Southern Alps of New Zealand.