---
Nature is our hero. Connect to feel the rewards.
By choosing icebreaker you're helping us all to live a more balanced, sustainable and healthier life. So thank you for choosing and wearing icebreaker. We're pleased to invite you to join our extended family and our movement towards natural.
Join Now
Earning Points
As a member of the Nature.Rewards family, you'll unlock exclusive rewards, including free shipping, product previews and events.
50
Points
Create an
icebreaker account
10
Points per £ spent
Purchase of
full-priced items
10
Points
Participate in
our annual survey
It's good to belong
Access member only discounts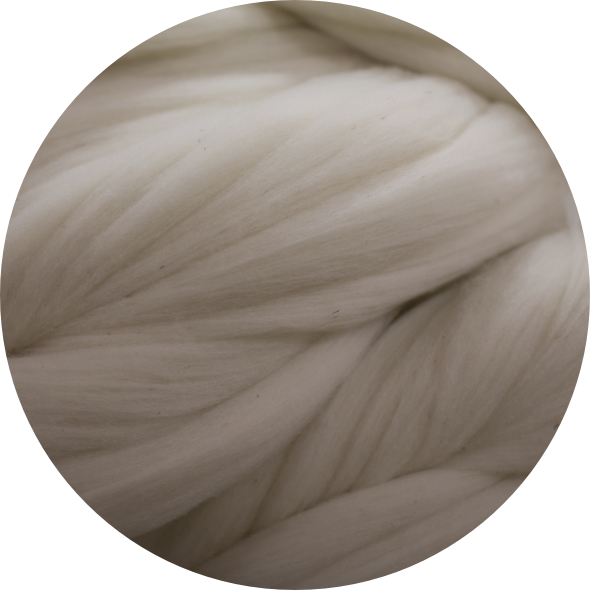 advanced access to new product launches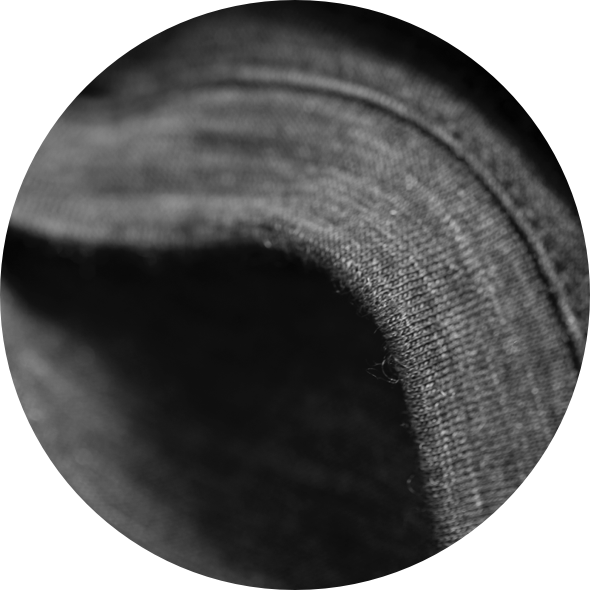 Earn points for purchases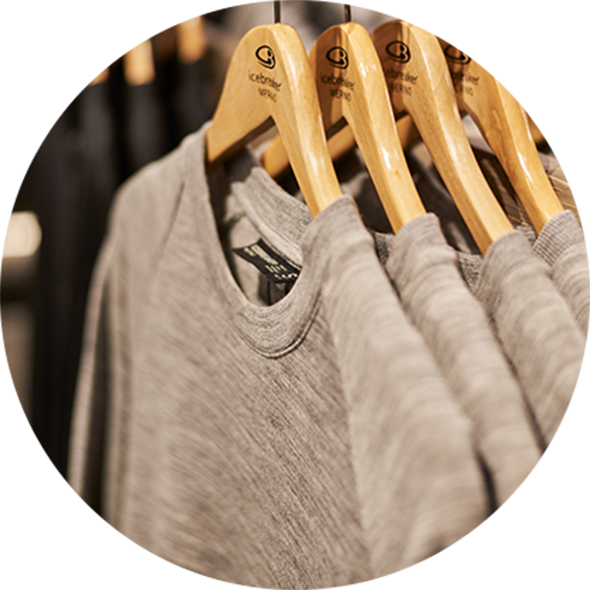 Exclusive icebreaker events
Seeker

2,000 points
Wayfinding, navigating or seeking out your true north? icebreaker was born to help people discover and connect with themselves and nature, more than ever before. So, whatever your adventure, turn to nature to provide the solutions. Discover how to earn points and grow your icebreaker profile.
Adventurer

5,000 points
icebreaker Adventurer marks the next step in your journey as a true natural explorer. We'll reward your sense of adventure with products and experiences that are designed to put you where you most want to be – out there in the thick of your adventures and up close and personal with nature.
The Natural

10,000 points
As an icebreaker Natural, you've reached the high point of your rewards journey. You're in complete connection with yourself and your adventures – tuned in to the max! We'll reward your curiosity and restless determination to seek and discover those wild adventures, with the top tier of our exclusive rewards and offers.