NATURAL, ETHICAL AND
SUSTAINABLE MERINO APPAREL FOR YOUR BUSINESS NEEDS
We believe icebreaker merino clothing is a smart, long-lasting choice for workwear. The garments look stylish and premium and they feel super comfortable all day, every day. Your team will love wearing icebreaker gear and appreciate the fact that your company has invested in natural and sustainable apparel.
Greg Smith, CEO
some of our Partner Brands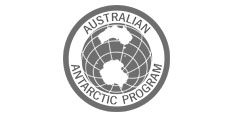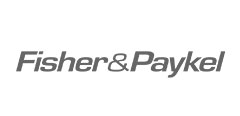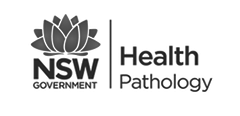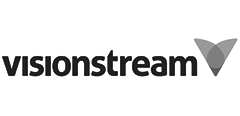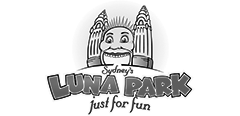 Sustainability isn't just a feature of our products, it's in the values and design of our business.
Read our transparency report