A gift guide for adventurers:
What to buy for your outdoorsy loved one
December 2021
Outdoorsy people are some of the easiest to buy for because there's always some new adventure on the horizon - and they'll need the right gear for the job.
Whether they've worn through their old gear, need a second set for when the first gets wet and smelly, or simply need something new, you can't go wrong with an outdoorsy gift for Christmas.
So here's our handy Christmas gift guide if you're stuck for what to buy your adventurous friends or family.
Merino underwear
Simple yet hugely practical, merino underwear are the easy answer for what to buy your adventurous loved one.
Whether they're off on an expedition or simply off to work, a classic pair of undies offers comfort and long-lasting wear.
The merino wool also makes them odour resistant, sweat-wicking, and warm on cool days and cool in the heat.
100% natural t-shirt
For an ethical gift that's going to just keep giving all year round, a 100% natural t-shirt is the way to go.
No adventure lover can ever have enough t-shirts, and the icebreaker 100% merino range ticks all the boxes. The merino wool ensures your loved one will be warmer in winter and cooler in summer, it's odour-resistant all year round, and not just fashionable, but ethical too.
That's because this range is all merino - no microfibres or petrochemical-based synthetics, and completely renewable, recyclable, and biodegradable.
Merino socks
Receiving socks as a gift as a child can be a letdown, but getting socks for Christmas as an adult is a welcome treat - especially when those socks are merino.
A classic ankle-height sock is an easy win for a summer gift, so opt for a crew or mini length sock if you know your loved one will be headed out on a hike, run, or bike during the warmer months. Otherwise, an over-the-calf ski sock is your go-to for the ski bunnies in your life.
Even the most avid adventurers prefer not to wear the same socks day after day, so this is a gift they literally can't get enough of.
Base layers
Despite the current warmth, don't underestimate the need for a good base layer.
From early morning hikes to blustery days and cold temperatures at high levels, base layers are an essential part of an adventurer's kit, even in summer. They'll be useful over the coming months, and then on into winter as well, making this another easy win when you can't decide what to get them.
Thermal leggings, a long sleeved top, or simply a merino tee all fit the bill and can be worn alone or as the base to many layers.
Be sure to pay attention to the 'weight' of the piece. icebreaker merino comes in featherweight, ultralight, lightweight, midweight, and heavyweight. Lighter options are best for warmer temperatures, and heavier pieces are made for cold seasons, so keep this in mind if you're looking to stock up your loved one for a specific activity.
A hoodie
Adventurer or not, everyone loves a hoodie.
It's your go-to for lazy Sundays, but when it's made from merino wool, it's also functional enough to wear during adventures. That's because it adds an extra layer of warmth that also wicks sweat and repels odours.
A hoodie is what your outdoorsy loved one can wear even when they get home and sit down to relax, making it the all-rounder they never knew they always needed.
Still unsure what to get for your loved one this Christmas? Browse our women's clothing and men's clothing to find just the right gift.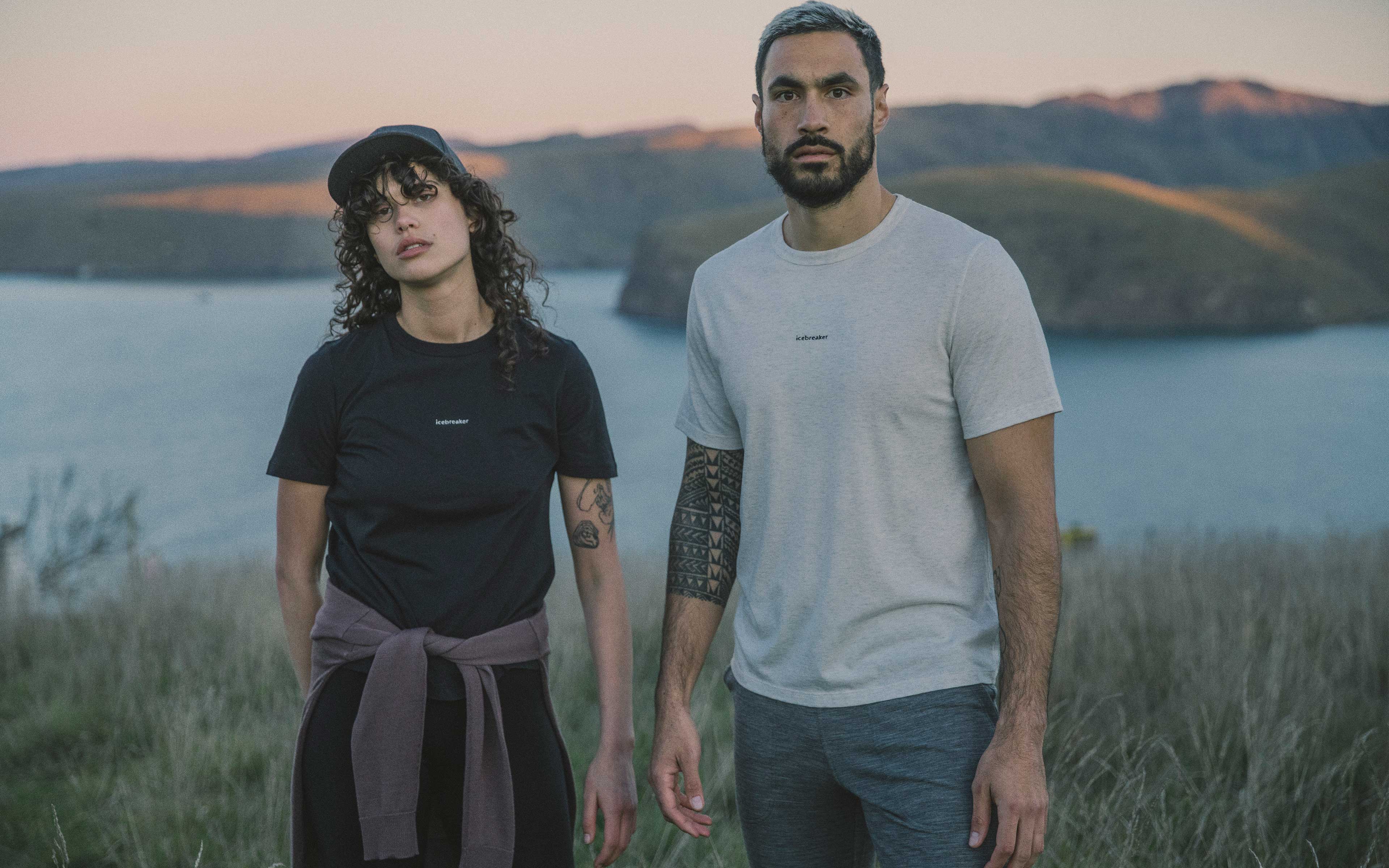 More for you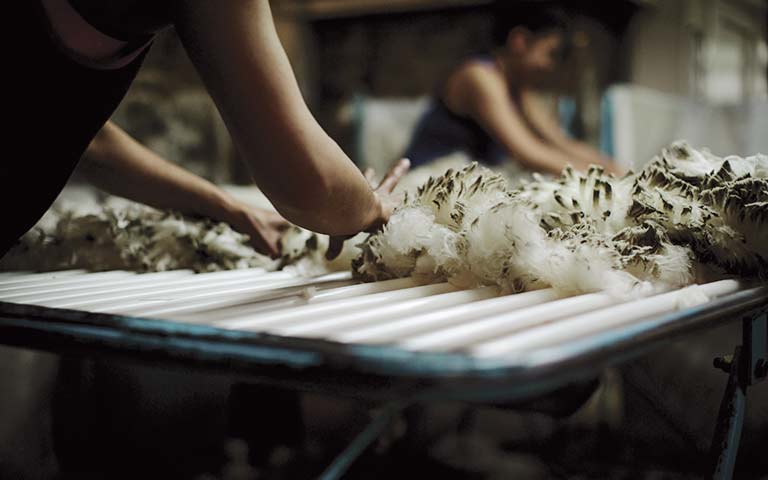 Why is merino wool good to wear? | icebreaker
19th August 2020 | Marie Knowles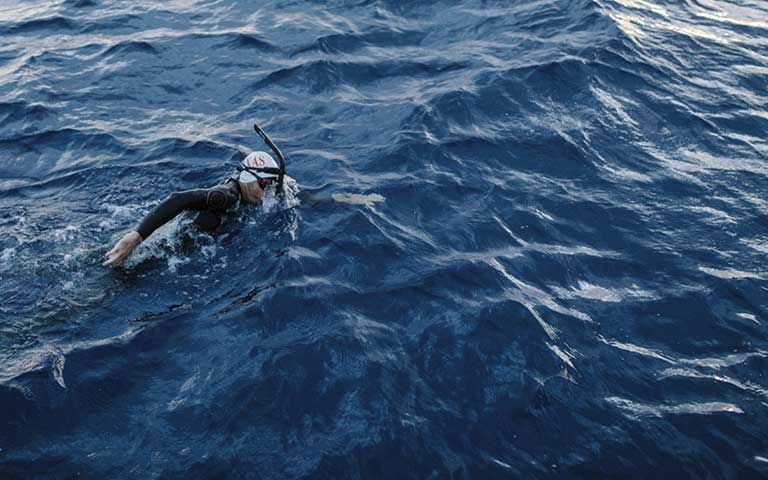 Ben Lecomte: Taking isolation one day at a time
7th May 2020 | icebreaker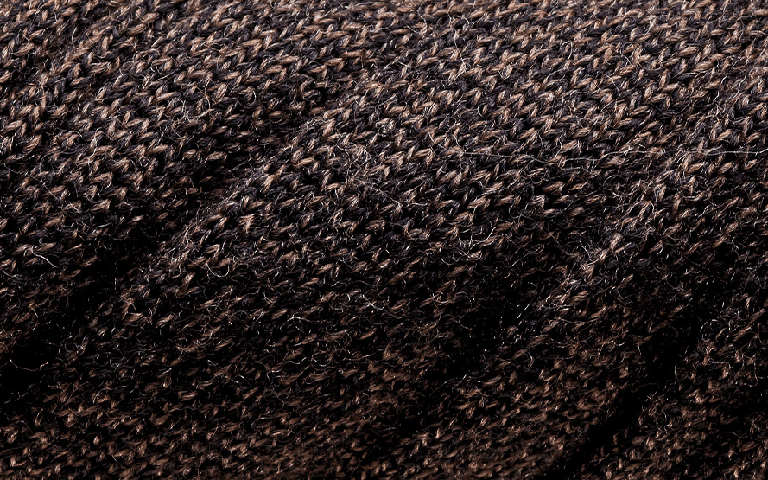 Washing Merino Wool Clothes | Does Merino Shrink? | icebreaker
28th September 2020 | Marie Knowles