Introducing Be More Merino.
At icebreaker, we truly believe that once you try our merino wool, you won't go back – it's a natural performer, made for the mountains, and built to embrace the elements. Just like the merino sheep. Whether it's a base layer, mid layer or outer layer, our 100% merino wool clothing is natural performance apparel thousands of years in the making.

Nature is everything to us. It's our source of inspiration. It's where we perform at our peak, a reason to lessen our impact on the planet, and it's where we get the raw materials to create clothing in the most responsible way possible.

It all starts with the merino sheep. We are endlessly inspired and motivated by these tough, resilient, and stoic creatures who thrive in their rugged environment, and provide the miracle fibres that form the foundation of icebreaker – merino wool.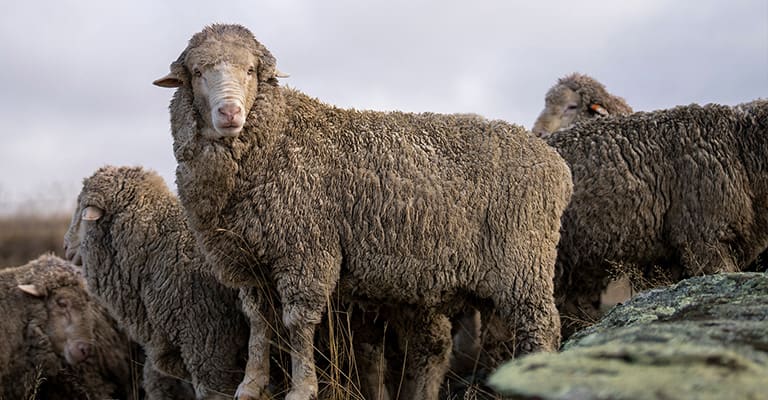 We strive to be more like merino sheep in everything we do. Whether it's toughing it out in bad weather on a mountain trail or developing high-performance clothing for those who welcome a challenge. When the journey ahead is long and obstacles arise, we tell ourselves to Be more merino.

Be more merino is more than a tagline – it's an ethos, a way of being. It means taking the hard way because that's the only way to progress and push beyond preconceived limitations. Designing and creating clothing from natural materials isn't easy. It means raising sheep, nurturing them, shearing them, and that's only the beginning.
We are constantly working to develop new fabric technology that enables you to perform outdoors. This is the challenging path we chose because we know it's the right thing for the planet, the people, and the sheep, who call it home. For icebreaker, it's about the journey, not the peak. Every day we make progress, just like the people who wear our clothes.

And for you, our customer, icebreaker clothing allows you to embrace the Be more merino ethos by helping you feel and perform better when you're out in nature. Made with natural, responsibly-sourced merino wool that's breathable, thermoregulating and naturally odor resistant, our clothing helps to keep you warm when it's cold; cool and fresh when it's not, so you can perform and focus on what's ahead.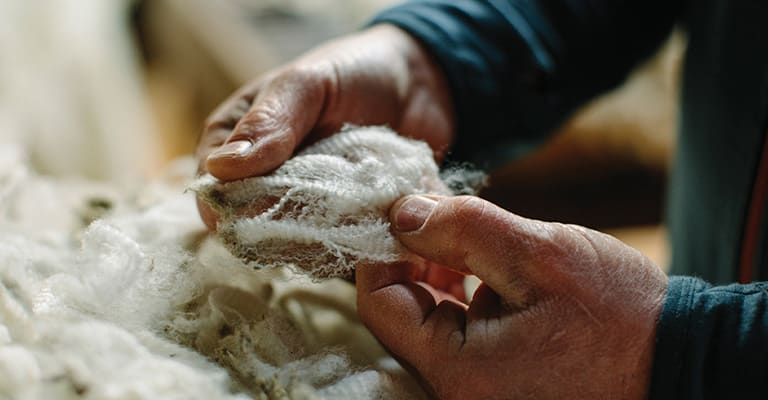 Be more merino

There are easier ways to get up a mountain.

But we take the hard way.

Because it's the only way to progress.

Taking the hard way means we develop performance fabrics out of merino wool.

That means raising sheep, nurturing them, shearing them, and creating garments designed to help you feel and perform naturally better.

It's a long, challenging journey.

But that's what we're made for.

We're actually quite a bit like merino sheep ourselves.

Averse to shortcuts.

Stoic in the face of obstacles.

No mountain too big, no trail too steep.

And there's a bit of merino in all of us.

So get out there.

Take the hard way.

Be more merino.


Sure, we're not perfect, but we'll take progress over perfection any day. We all have a bit of merino in us, so embrace it and get out there. Be more merino.


More for you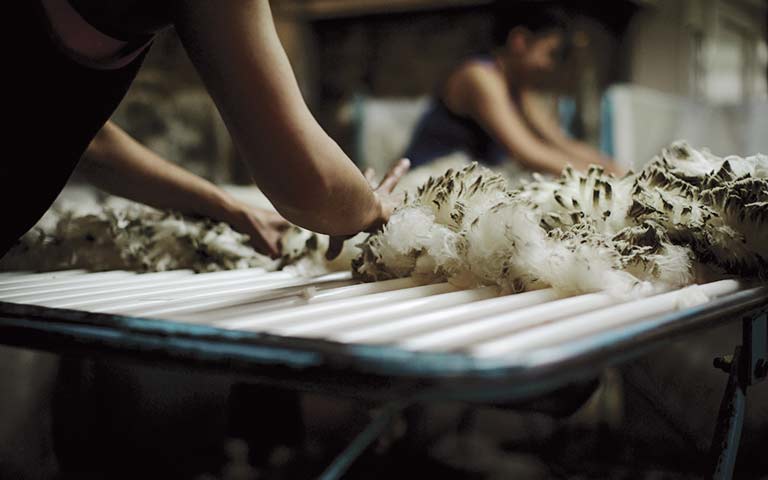 Why is merino wool good to wear? | icebreaker
19th August 2020 | Marie Knowles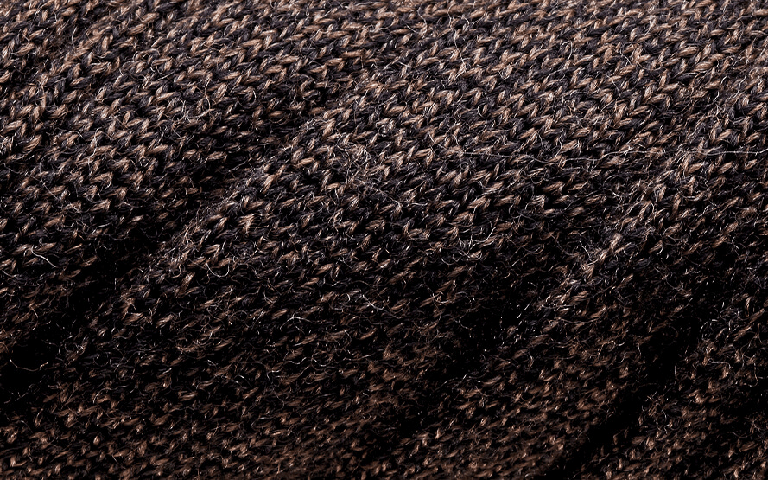 Washing Merino Wool Clothes | Does Merino Shrink? | icebreaker
28th September 2020 | Marie Knowles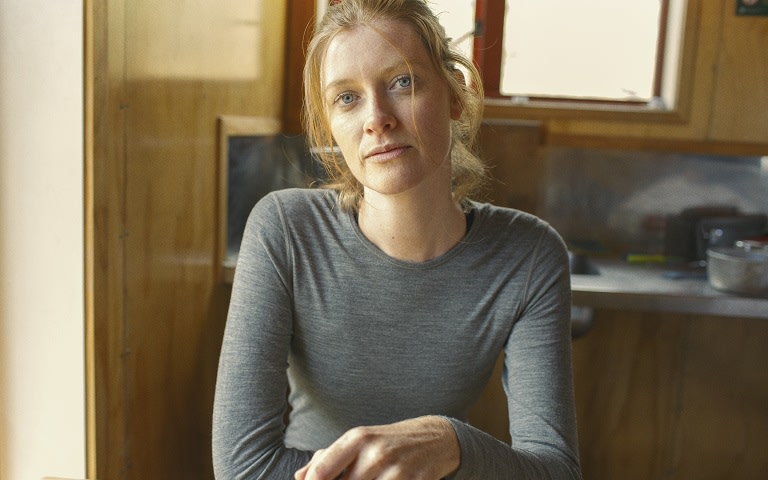 Choosing your merino wool base layer | icebreaker
22 December 2021 | icebreaker