What Separates Real Fleece From Regular Merino Wool?
Sptember 29, 2022 | icebreaker
Merino wool is renowned for its softness, fast drying, breathability and moisture-wicking abilities. Finer and more luxurious than regular wool, merino is the perfect choice for both base and outer layers due to its durability and itch-free nature.
But what's the difference between regular merino wool clothing and RealFLEECE® clothing? Read on to find out.
About RealFLEECE®: Wool, not synthetic.
When most people hear the words "fleece jacket", they think of clothing made from a man-made, i.e. synthetic material, often spun polyethylene terephthalate (PET) or other synthetic fibres.
Icebreaker's RealFLEECE® is different. As the name suggests, it's real wool - merino wool, just like the rest of the Icebreaker collection. That means you get all the benefits of a fabric that's not only lightweight and insulating but naturally quick-drying and odour-resistant too. So, what sets it apart from regular merino wool garments?

How RealFLEECE® differs from other merino wool garments.
There are a number of ways that RealFLEECE® garments differ from others in our range. Some of the key factors include how the merino fibers are blended and how we create the luxurious loft and softness of the fabric.
● Brushing - RealFLEECE® fibres are brushed, making them softer and warmer, with extra loft to trap heat close to the body.
● Fibre reinforcement - RealFLEECE® uses merino wool wrapped around a fine nylon core for extra fabric durability.
● Thickness - RealFLEECE® clothing uses the same type of merino yarn as all Icebreaker apparel, though it's a little thicker, for ultimate snugness and warmth.
● Two-sided construction - The interior of each Icebreaker RealFLEECE® garment has a terry knit construction with loft that has been brushed to create pockets that trap air and lock in body heat. The outside has a smooth, stylish, air-permeable jersey finish for a jacket that's uncommonly sleek.
● Great for low aerobic sports - RealFLEECE® garments are ideal for activities such as hiking and to warm up or warm down from high aerobic sports, such as running.
● More warmth, less weight - The brushed construction and Nylon pairing make for greater insulating abilities with less weight, making them great mid-layers.
● Stylish enough to wear anywhere - unlike regular synthetic fleece, RealFLEECE® clothing is sleek and stylish enough to wear anywhere, not just when you're keeping active.
● Best as a mid-layer or outer layer - whereas merino is an incredibly versatile fibre, great for base layers, mid-layers and outer layers, RealFLEECE® is best worn as a mid-layer or outer layer.

Looking for next-level durability, breathability and warmth? Swap out your regular fleece jacket, fleece jumper, fleece gloves and fleece pants with RealFLEECE® for a look that'll take you anywhere and everywhere in superior comfort, warmth and style.
More for you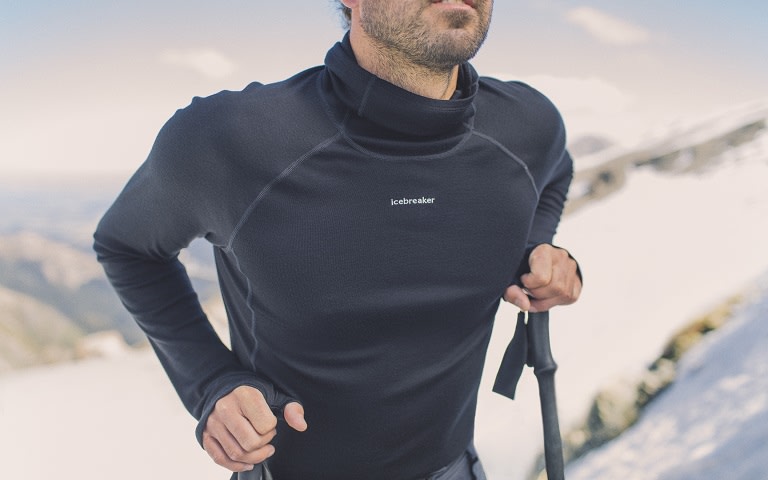 Why merino is perfect for snow sports | icebreaker
26 November 2021 | icebreaker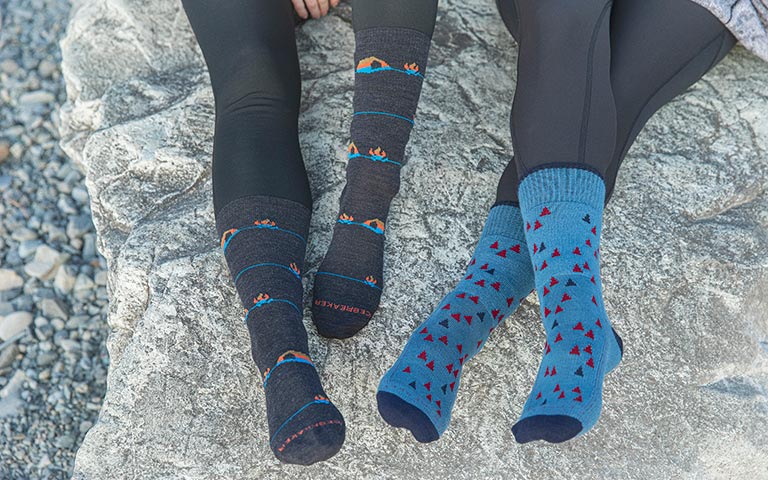 Merino socks for hiking | icebreaker
26th August 2020 | Marie Knowles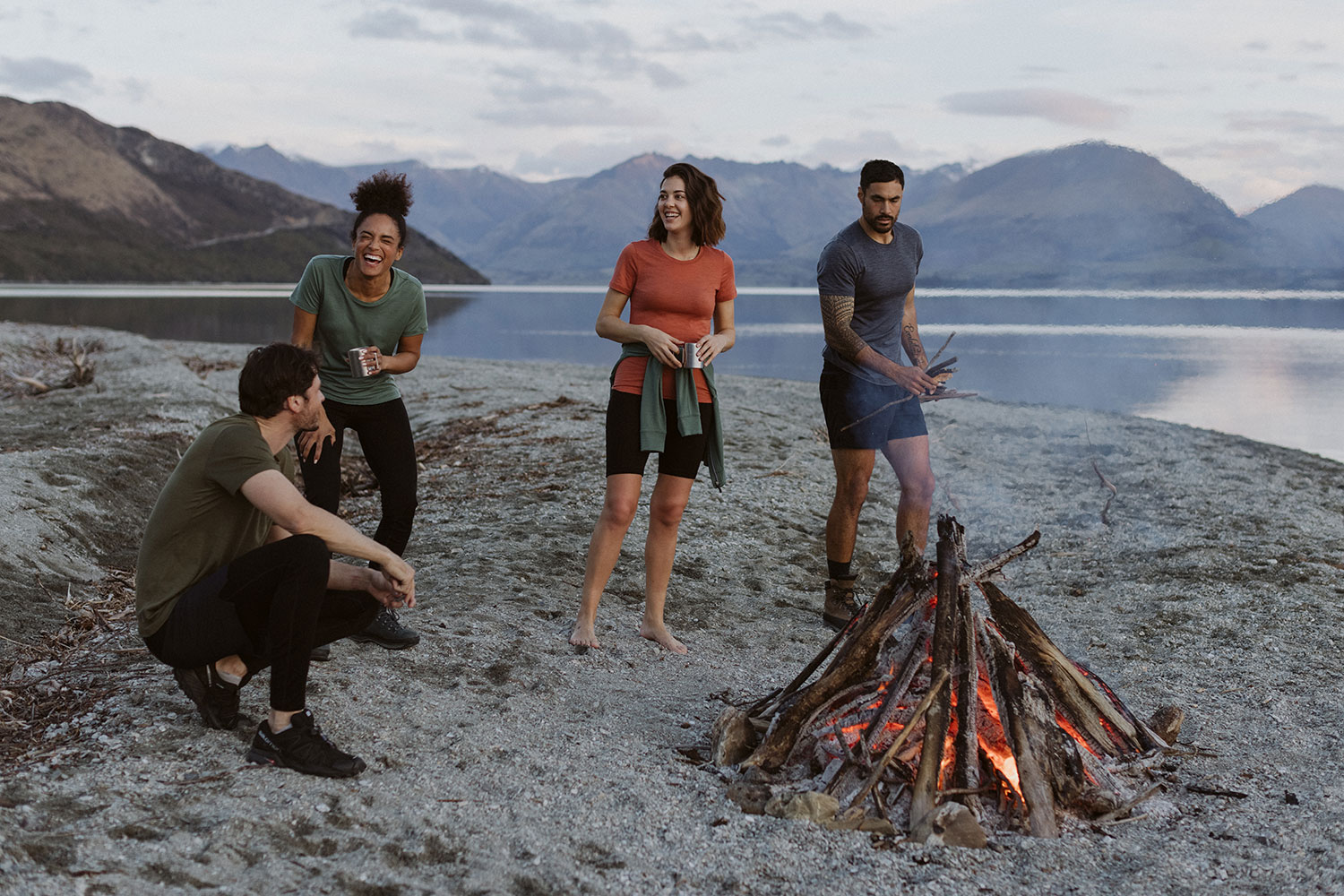 The Ultimate Camping Essentials Checklist | icebreaker
September 2021 | null