Still wearing plastic?
Choose 100% merino clothing.
Choose 100% merino clothing.
Why icebreaker?
We're leading a movement towards a more natural way of living with natural performance alternatives. Our apparel is made with merino wool, a natural fibre that breathes, doesn't smell, is lightweight, manages moisture, and regulates temperature.

Choose 100% merino clothing and move to natural.
Discover the benefits of wearing merino clothing.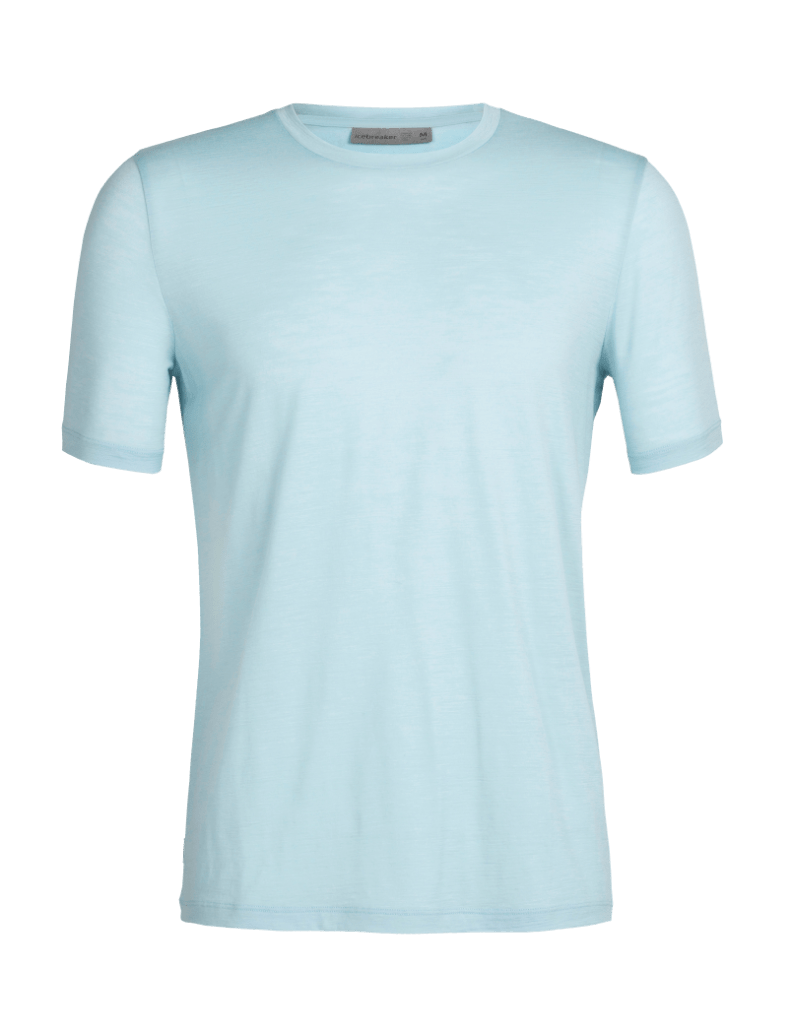 Breathable
Naturally breathable and lightweight, merino fibres allow your skin to breathe.
Naturally odour resistant
Merino has the ability to naturally resist the build-up of unpleasant odours.
Fast drying
Merino fibres are fast drying and great at managing moisture.
Comfortable
Super soft next-to-skin, merino clothing is comfortable to wear for any activity.
Meet the natural adventurers.
Thanks for joining the flock
Check your email for your 10% off discount code.