Our aim:
Plastic-free by
2023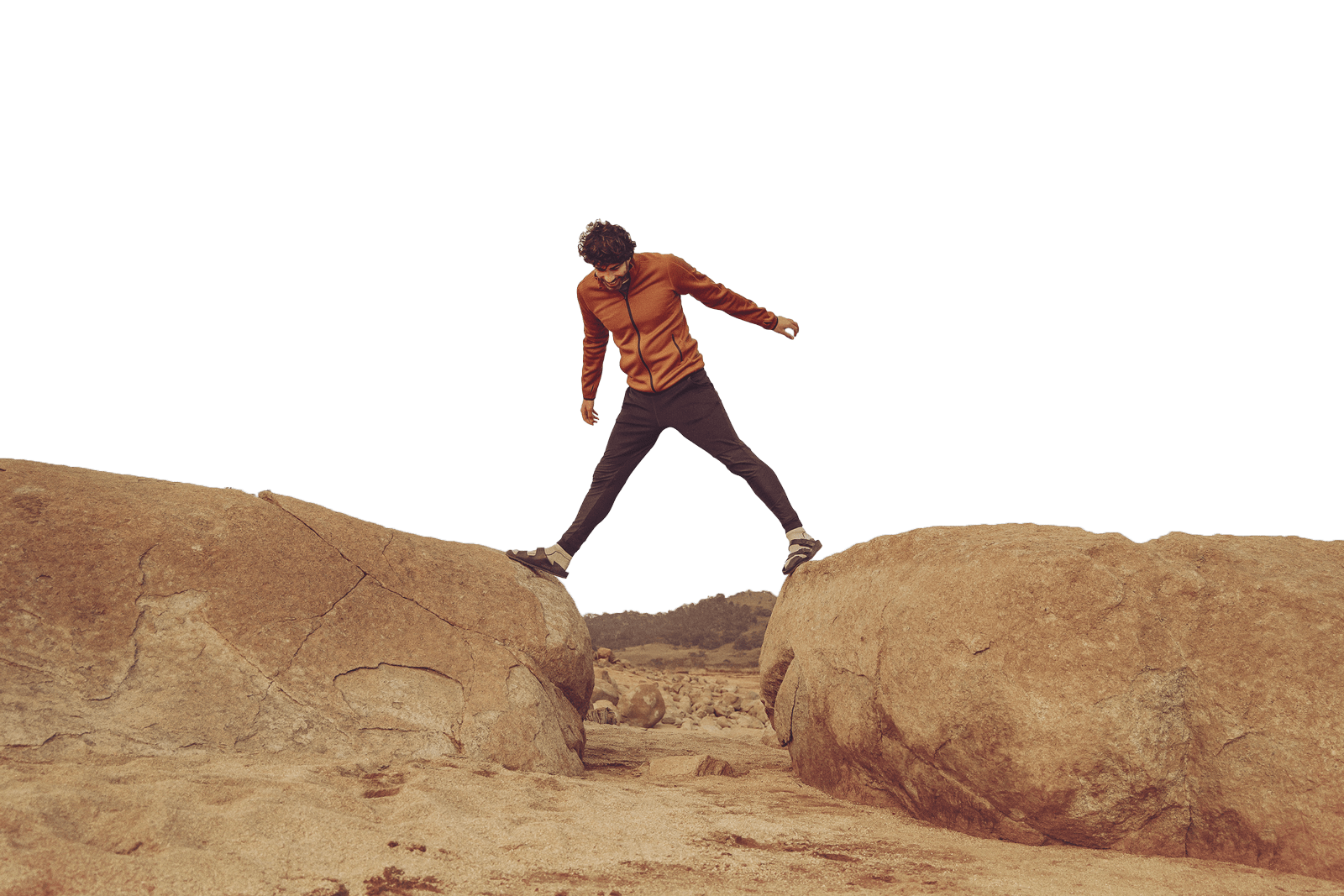 We're 91% of the way to our aim of plastic-free fibres by 2023.
The last 9% is the hardest, and we won't rest 'til we've made it.
0

%

Merino or plant-based
vs Synthetic
2021 Fibre
We've removed 59 synthetic-heavy styles.
Retail value $7,900,000
We use
ZERO acrylic.
This year, we've made
65% more styles
in 100% merino or plant-based fibres.
0

iconic collections.


100

% merino or plant-based fibres.
Knitwear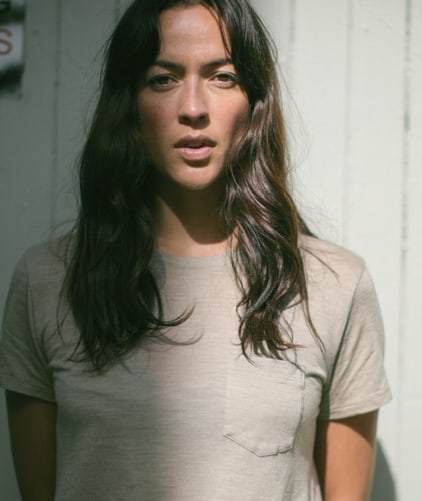 Nature Dye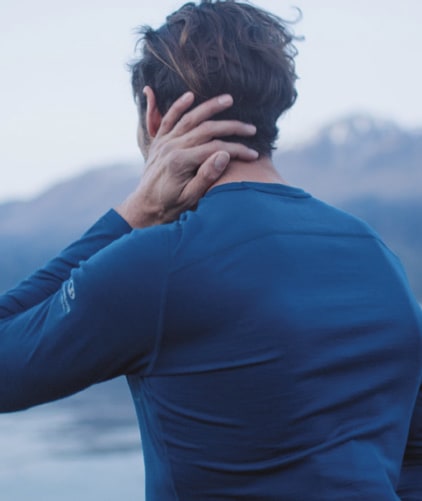 Oasis Baselayer
Some other ways we are moving to natural...
We were born to be not only the natural fibre champions, but together with you to be champions of nature.
Thank you for joining us on this journey.
*Plastic-free main materials in our new icebreaker retail stores
The final stretch is the hardest. And our team have some specific challenges to solve.
We're not perfect, but we're relentlessly pursuing our plastic-free goal.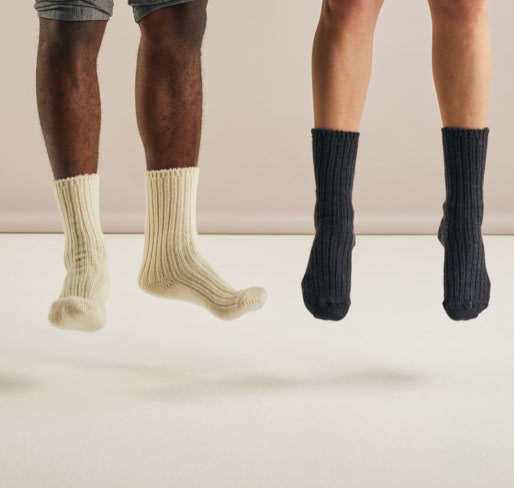 Strength

(Nylon)
We hate holey socks as much as you do. We use a touch of nylon in our socks for toe and heel strength.
Like many of our competitors, we are struggling to find a natural alternative.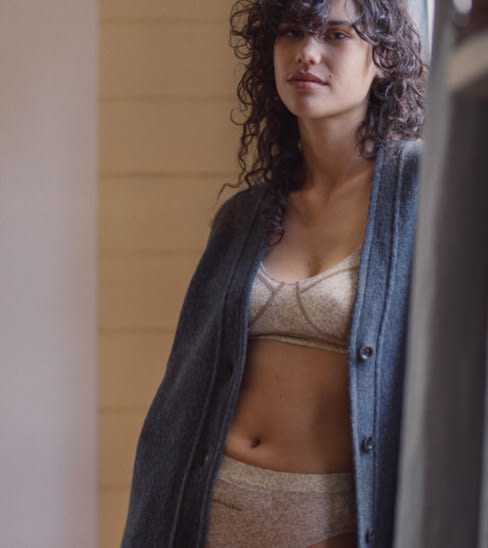 Stretch

(Elastane)
Imagine your icebreaker underwear without a touch of stretch for comfort.
Our underwear contains around 5% elastane and we are working to develop a bio-based alternative.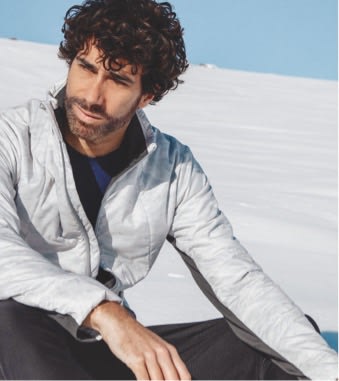 Lightweight strength

(Polyester)
Our MerinoLoft™ jackets have a fine outer layer of polyester as a lightweight and durable shell for the lofted merino fill.
We're aiming to find a solution for this outer shell by 2023.
Step inside our business
These reports are the result of our long-term commitment to build an ethical and sustainable business.