Why merino is a must wear on long-haul flights
May 19, 2022 | icebreaker
So, you're about to head away on an international adventure. Off to explore a new part of the world or to a relaxing vacation in the sun. But before you get there you must undergo the dreaded long-haul flight. Six or more hours in one plane seat, how can anyone be comfortable doing that? Here's how merino wool clothing can help and is a must wear while flying long-haul.
Just the right temperature
Flying long-haul often involves a spectrum of climates. From hurried commute to the airport to the airconditioned cabin and then the arrival in another country's climate. Merino wool fibre is naturally engineered to adapt to different temperatures. The fine merino fibres form air spaces that make merino wool clothing breathable while also allowing moisture to pass through keeping the wearer dry and at a comfortable temperature.
Odour resistant
No ones like sitting next to a smelly neighbor on a plane, let alone being that person! Merino fibres naturally resist odours by absorbing moisture molecules and odour causing bacteria into the merino fibre preventing them from building up and smelling. This means you can wear merino clothing for longer before it begins to smell. Icebreaker has put this to the test with the #7dayteechallenge, wearing merino for 7 days without washing. If merino can last 7 days without smelling it can last through long-haul travel.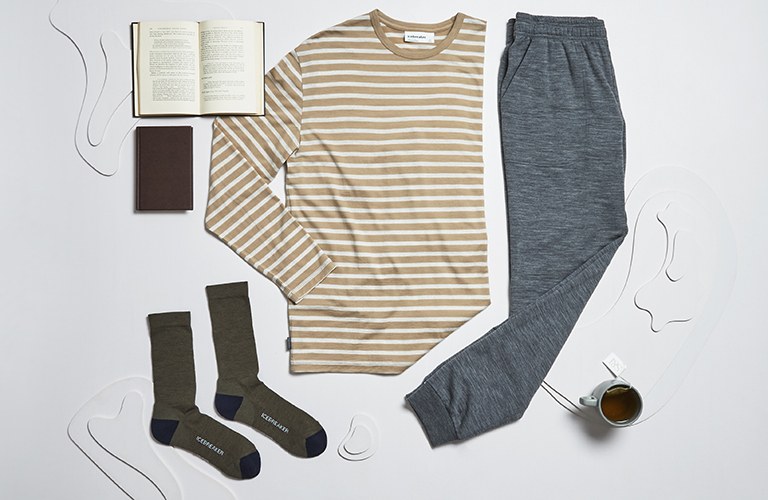 Comfort in flight
Especially when flying long-haul coach, you look to find every bit of comfort where you can. Merino wool is extremely fine (about a third of the diameter of human hair) which also makes it extremely soft. The soft merino fibres stretch and move with you providing ultimate comfort throughout your journey. Unlike other wool, merino wool is not itchy and feels soft and luxurious against your skin. Find out more about the no-itch merino wool here.
Something for every destination
These days merino wool clothing comes in a huge array of styles, colors, and designs. No longer is it designed for just hiking or extremely cold conditions. No matter the destination and activities (or relaxing) you do there, you will be able to find merino wool clothing that transitions from the flight to days out exploring and evening dining. Plus, don't forget you can wear merino for 7 days without needing to wash it. No-one wants to do laundry on vacation!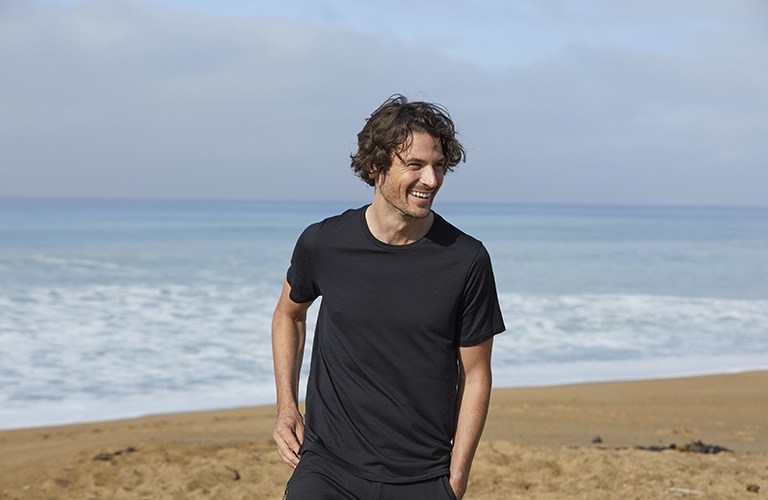 icebreaker recommendations for what to wear while flying long-haul:
● Lose fitting pants such as the Berlin for a more formal option or the Men's Shifter or Women's Crush for a more casual outfit. The ridged fabric of jeans can become uncomfortable while sitting for long periods of time.
● A 100% merino t-shirt to maximize the odour-resistant benefits of merino. The Tech Lite t-shirt range is now made from 100% merino fibre and the 150 weight means it is a great versatile t-shirt for all conditions.
● A midweight mid layer is perfect as an 'on-and-off' layer as you commute, check-in, fly, arrive, and commute to your destination. The Quantum Zip Hoodie is perfect to wear zipped up or unzipped while also being made from 100% merino for temperature regulating and odour resistant properties.
● Regulate your foot temperature with pair of merino socks while also benefitting from merino fibres odour resistant properties. A medium cushioning option such as the Hike Medium Crew or Hike+ Medium Crew will make it feel like you are wearing slippers when you slip your shoes off as the cabin lights dim.
● If you are coming from or travelling to somewhere cold a jacket is also great to have as an extra blanket during the flight. The MerinoLoft™ Collingwood range comes in a range of colors and has a high warmth-to-weight ratio.
Learn more about layering merino here.
These benefits and more make merino a super wool. Its temperature regulating properties, odour resistance, and soft luxurious feel keep you warm, dry, cool, and safe, no matter where you travel to. From mountain tops, world heritage sites, to tropical getaways or new cities, wherever your adventure takes you, merino wool clothing keeps you naturally comfortable while you get there.



More for you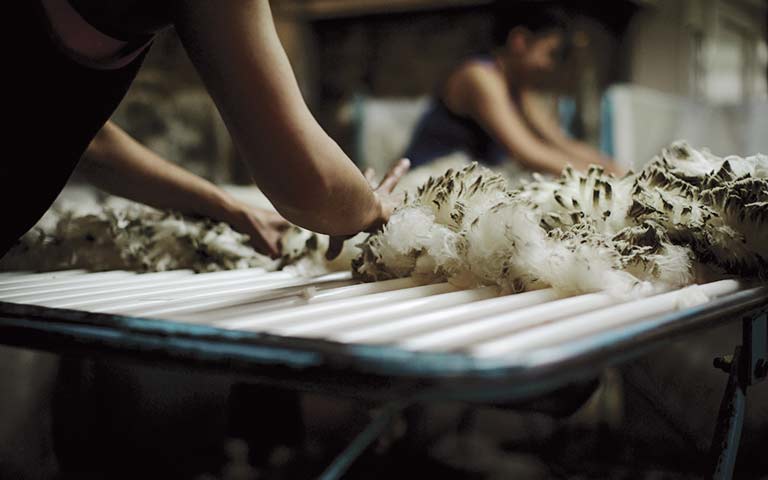 Why is merino wool good to wear? | icebreaker
19 August 2020 | Marie Knowles
How to pack light for hikes | icebreaker
4 May 2022 | icebreaker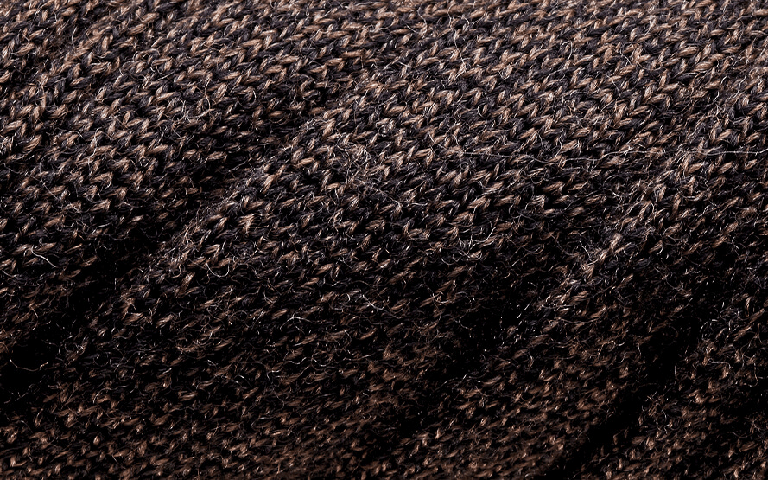 Washing Merino Wool Clothes | Does Merino Shrink? | icebreaker
28 September 2020 | Marie Knowles