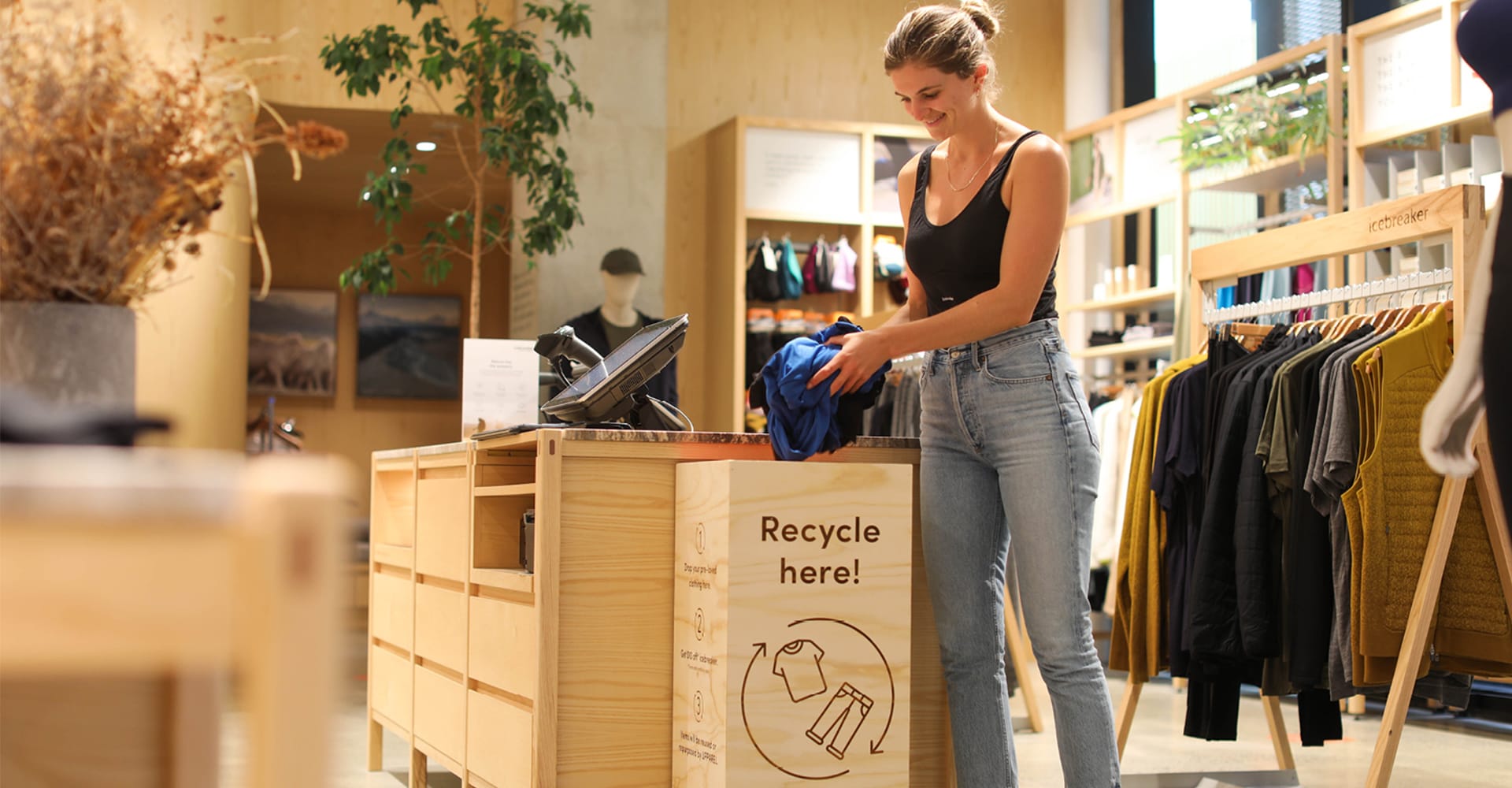 Give your clothes new life.
At icebreaker, we're here to create a better world for people and nature, so we have partnered with UPPAREL so you can easily give new life to old clothing.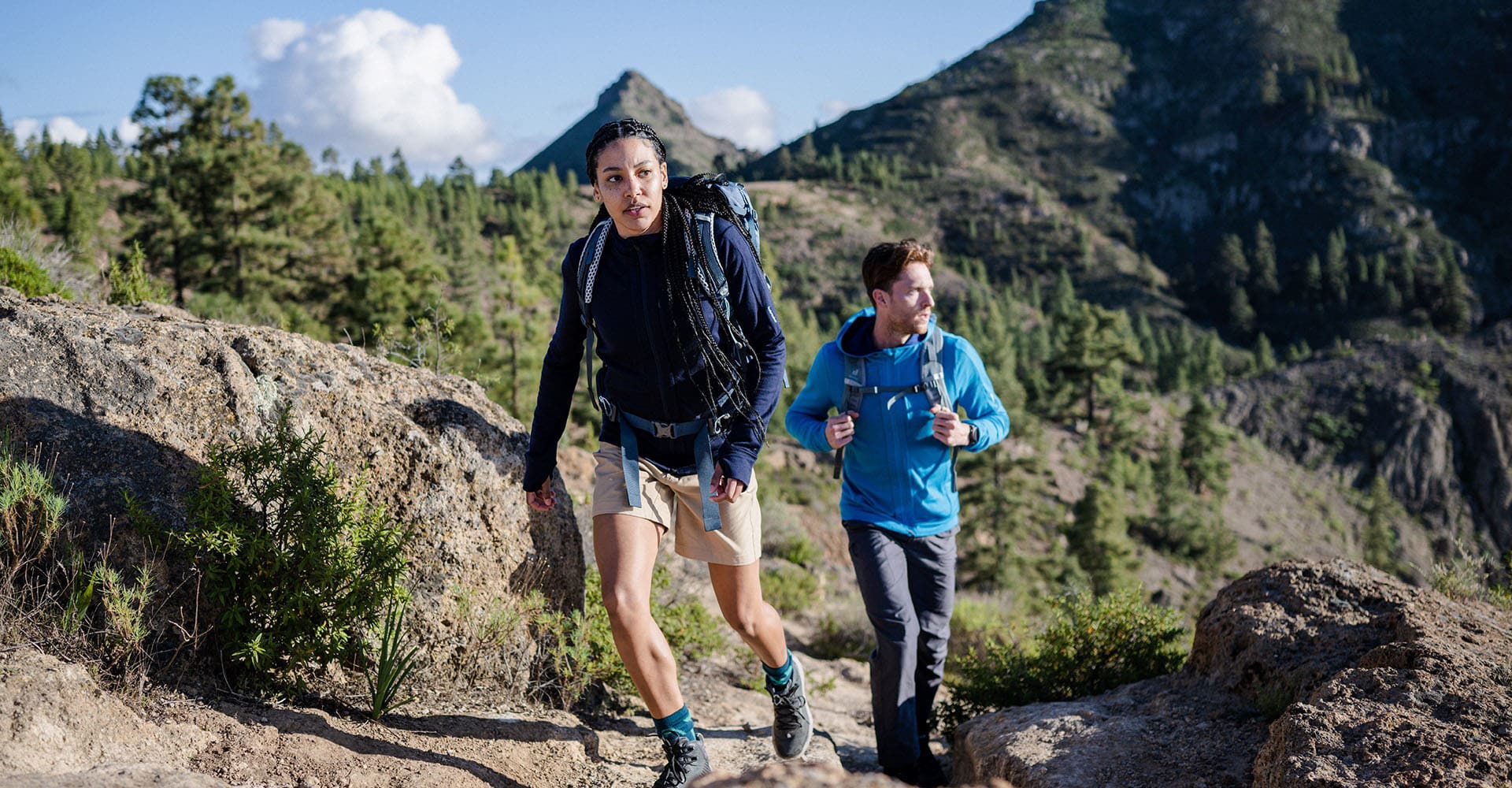 Be in motion with nature.
Hike new heights, run longer trails. Take the difficult route and make it second nature.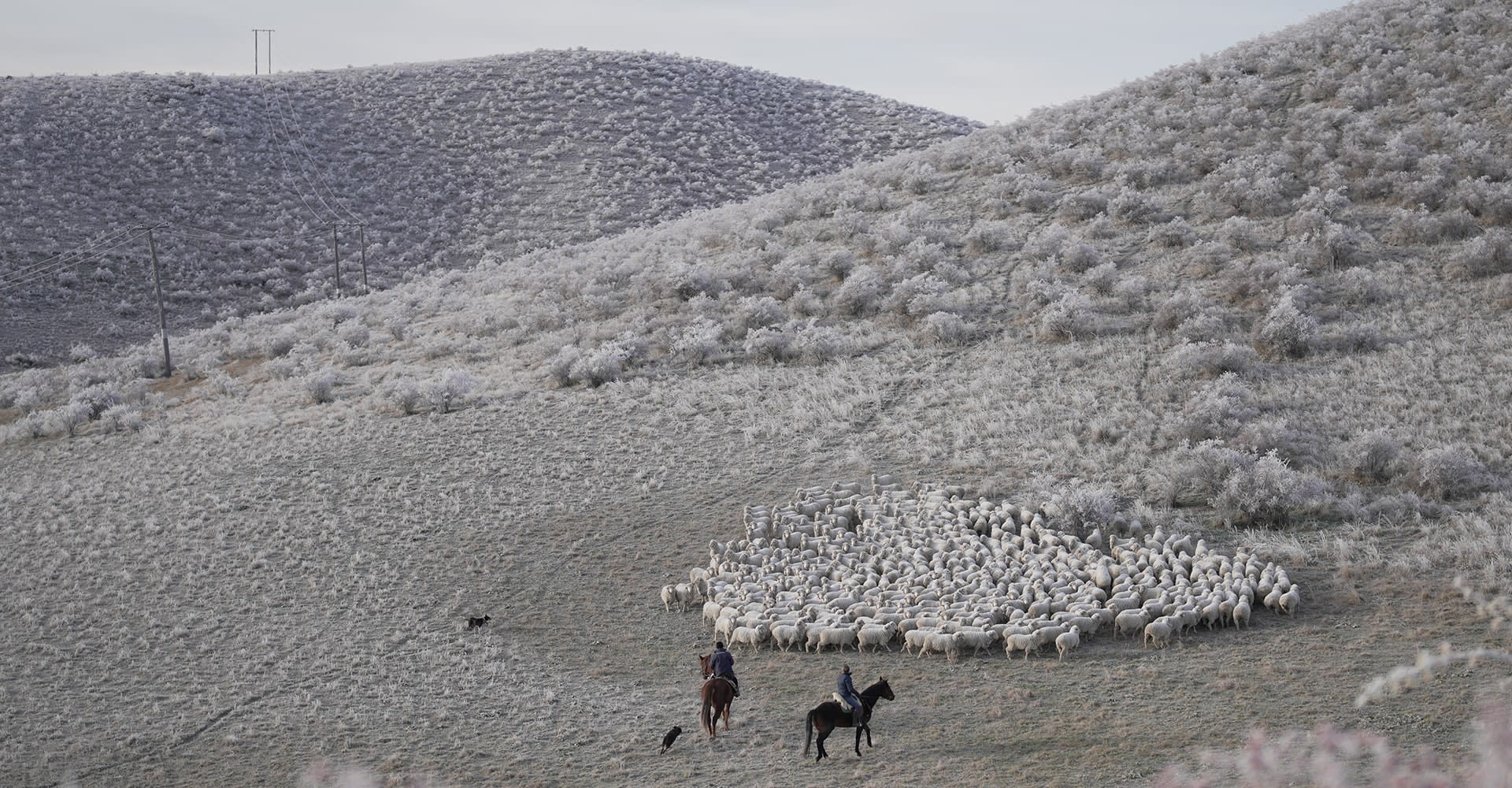 Growers' lasting relationships
icebreaker was the first company in the world to develop deep, long term relationships with merino growers. This provides the growers with the security to invest in their businesses, their land, their animals and their people.
Stay up to date
#movetonatural