Get to know
merino.
Meet the merino — one of the world's toughest sheep breeds.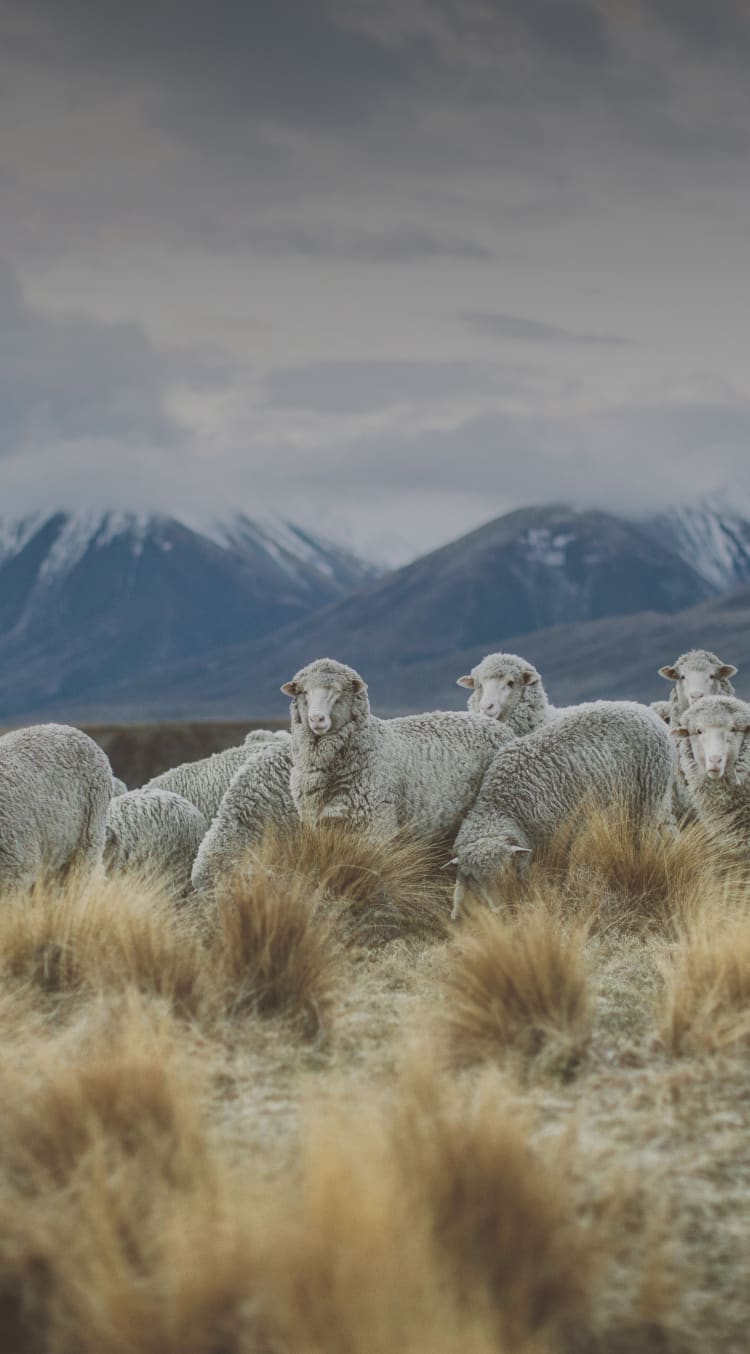 Surviving New Zealand's harsh climate, they have ingenious fleece engineering that protects them in the freezing winters (-10°C) and cools them in the scorching summers (+30°C). icebreaker's 25 years of experience showcase nature's incredible merino wool, providing performance and comfort, unlike anything you've experienced.
5 reasons to choose merino wool.
Merino wool is the ultimate choice for unbeatable performance, no matter the season. It helps provide temperature regulation and moisture management, and is naturally odour-resistant.
01
Temperature
regulation.
The thermo-regulation properties of merino wool adapt to your body and external conditions, so you can stay warm in the cold and cool in the heat.
02
Natural odour resistance.

Merino wool actively resists unpleasant odours by absorbing odour molecules into its fibres, making them less detectable by the human nose.
03
Moisture
management.
Merino fibres efficiently manage moisture, absorbing it from your skin and releasing it into the atmosphere. It can absorb up to 35% of its weight in water without feeling wet.
04
Resilience.
We design our clothes to endure and withstand whatever adventure you have next. icebreaker merino fibres are resilient, stretching over 30% without breaking.
05
Unbelievable
softness.
When icebreaker merino fibres touch your skin, they bend, offering an incredible sensation of softness and comfort that you have to experience to believe.
The merino
difference.
Traditional wool provides warmth but is bulky and itchy, while synthetic fabrics are low-maintenance but can induce sweat. Merino wool is the optimal solution – lightweight, soft, itch-free, resistant to odours, and environmentally friendly. Unmatched comfort and sustainability.
icebreaker merino
Traditional wool
Synthetic
Natural
fibre
Warm
when wet
Doesn't smell
after use
Stays
warm
Soft,
no itch
Lightweight
Machine
washable
Merino pioneers
from day one.
Since 1995, icebreaker has recognised merino's potential to surpass synthetics and plastics for a better future. Our relationship with nature and our growers enables us to nurture the highest quality merino wool.
LEARN MORE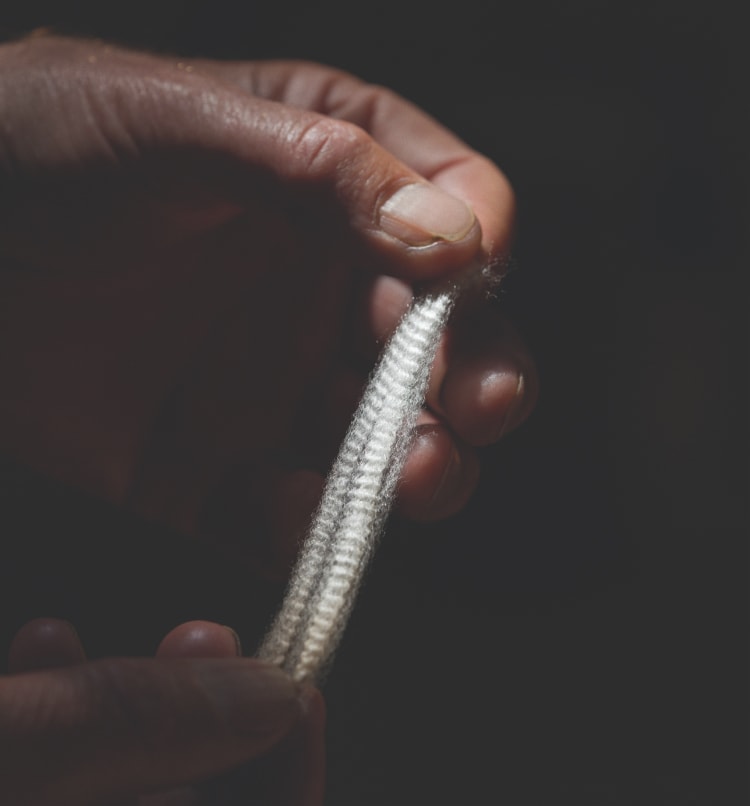 All your merino questions answered.