NATURAL, ETHICAL AND
SUSTAINABLE MERINO APPAREL FOR YOUR BUSINESS NEEDS
At icebreaker, we believe you perform at your best when you feel at your best. icebreaker was founded in 1995 in New Zealand based on the vision that nature apparel can outperform synthetic alternatives thanks to the unique benefits of merino: premium quality, comfortable and stylish. Our relationship with our merino growers, manufacturers and consumers has grown from strength to strength since then. We look forward to having you and your teams as a valued corporate partner of our icebreaker flock.
Jan Van Mossevelde, Brand President
some of our Partner Brands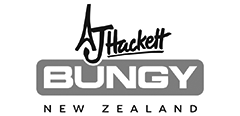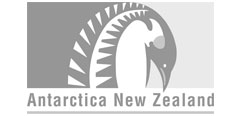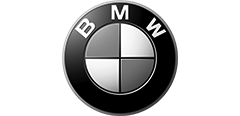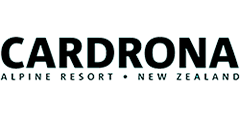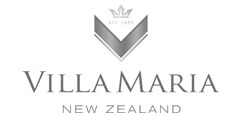 Sustainability isn't just a feature of our products, it's in the values and design of our business.
Read our transparency report