icebreaker City Label
Natural comfort with a sophisticated edge.
We've taken everything we've learned in over 25 years of natural performance technology and put it into a versatile collection of timeless designs made with merino fibres.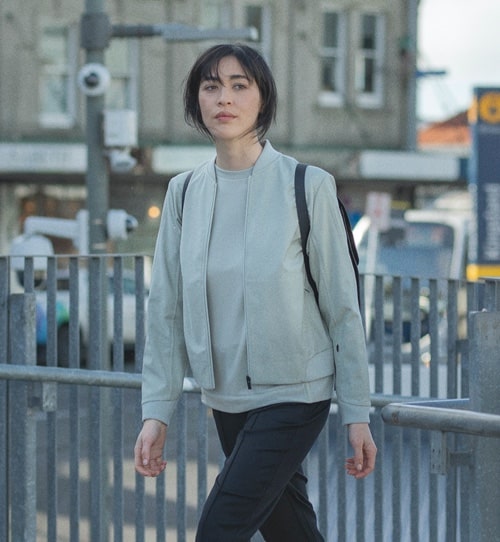 Women's Merino Bomber Jacket
The smooth, luxurious feel of Cool-Lite™ for a blend of breathable comfort and sophistication.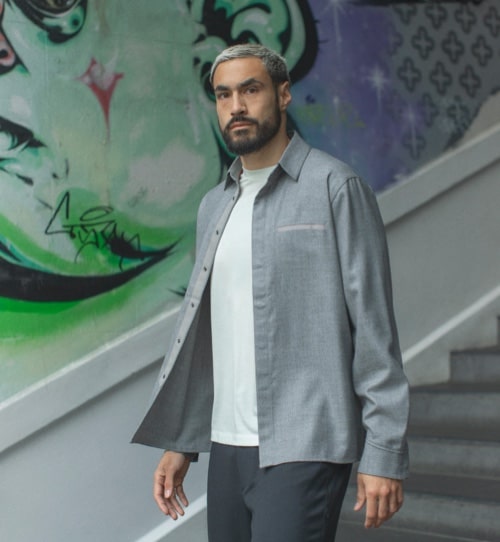 Men's Merino Shirt
Refined, yet relaxed. This 100% merino shirt feels like the natural choice to keep you fresh all week and work-ready.
Women's Drop Shoulder Top
Made with our signature silky-soft Cool-Lite™ fabric for all-day comfort and freshness when you're on the move.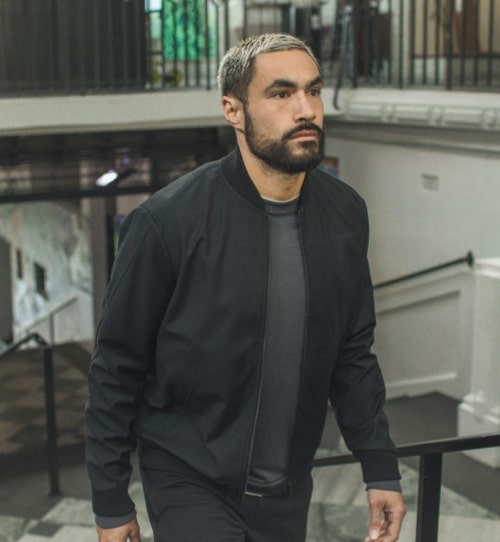 Men's Merino Bomber Jacket
A more natural take on a modern classic. Soft merino wool on the outside and Cool-Lite™ fabric on the inside, for breathable everyday comfort.
Easily packable for your life on the move.
Performance technology made with natural fibres.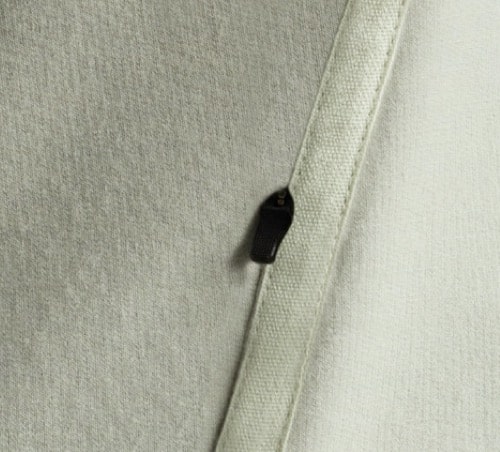 Larger pockets with secure storage to keep your personal items safe.
Made with natural merino that's odour resistant and keeps you fresh all week without washing.