The Ultimate Camping Essentials Checklist
September 2021
Make the most of your adventure whatever the weather, with our handy list of camping beds, cookers, breathable merino T-shirts and more.
"What should I pack for my camping trip?" Great question. The warmer months call for all the camping essentials to stay comfortable while enjoying the Great Outdoors. Whether you're pitching a tent for a week, hiking off-grid or hitting a festival for the weekend, here's our list of the must-haves to take with you.
Sleeping Bag
If you're sleeping closer to nature, you'll definitely need one of these. Even in a campervan, a sleeping bag can be a simpler option than sheets and duvets.
You'll need to consider a few factors before you buy. Firstly, whether you will be camping during summer or winter. You'll need to buy based on the coldest conditions you can expect during your trip. For example, a -1° bag is great for summer trips, where you can usually expect the temperature to drop no lower than -1°. Three-season bags are made for spring, autumn, and summer, whereas winter sleeping bags are designed for down to roughly -22°C.
Other considerations to keep in mind are the weight of the bag, as you'll likely be hiking with it before you actually use it, the shape of the bag (which also affects weight), and whether it is waterproof and easy to clean.
As a rule of thumb, down filling is the superior material as it is lighter and warmer, but synthetic does offer a more affordable alternative.
Camping Mat
This is a must for a good night's sleep out in nature. Without one, even the flattest camping locations can mean you're sleeping on uneven ground and stones or foliage. Importantly, a camping mat will help to insulate you from the ground, which can get very cool overnight, even in summer.
"I think travelling is essential," says the scientist and engineer, "but as the digital age improves you can spend a lot more time having virtual conversations and not needing to be in so many locations so much. We also have an amazing – albeit small – scientific community here that is doing great things, and nanotechnology is even smaller – pun intended!" She adds that she and the local community are really encouraging international scientists to come here, "and the minute they arrive, they don't want to leave".
Mats come in a range of options. They can be thin and easy to carry - a great choice if you're backpacking. Or go for a deluxe option if you can accommodate the bulk - it'll make sleeping in your car or tent an even better experience, especially after a long day of adventures.
Camping Bed
Did you say extra comfort? A camping bed is a simple yet excellent creation. Much like a lawn chair that folds down all the way, a camping cot is a lightweight item that elevates you off the ground on a strong fabric base. This keeps you off the cold, uneven ground and can give you a much better night of sleep.
You'll need space to pack it, but if you struggle with sleep in new or uncomfortable places, it can make all the difference. You'll find a range of types available, from extra-wide to quick-assembly. Here's an idea - add an air mat on top to really relax into. Crazy talk, or genius? You decide.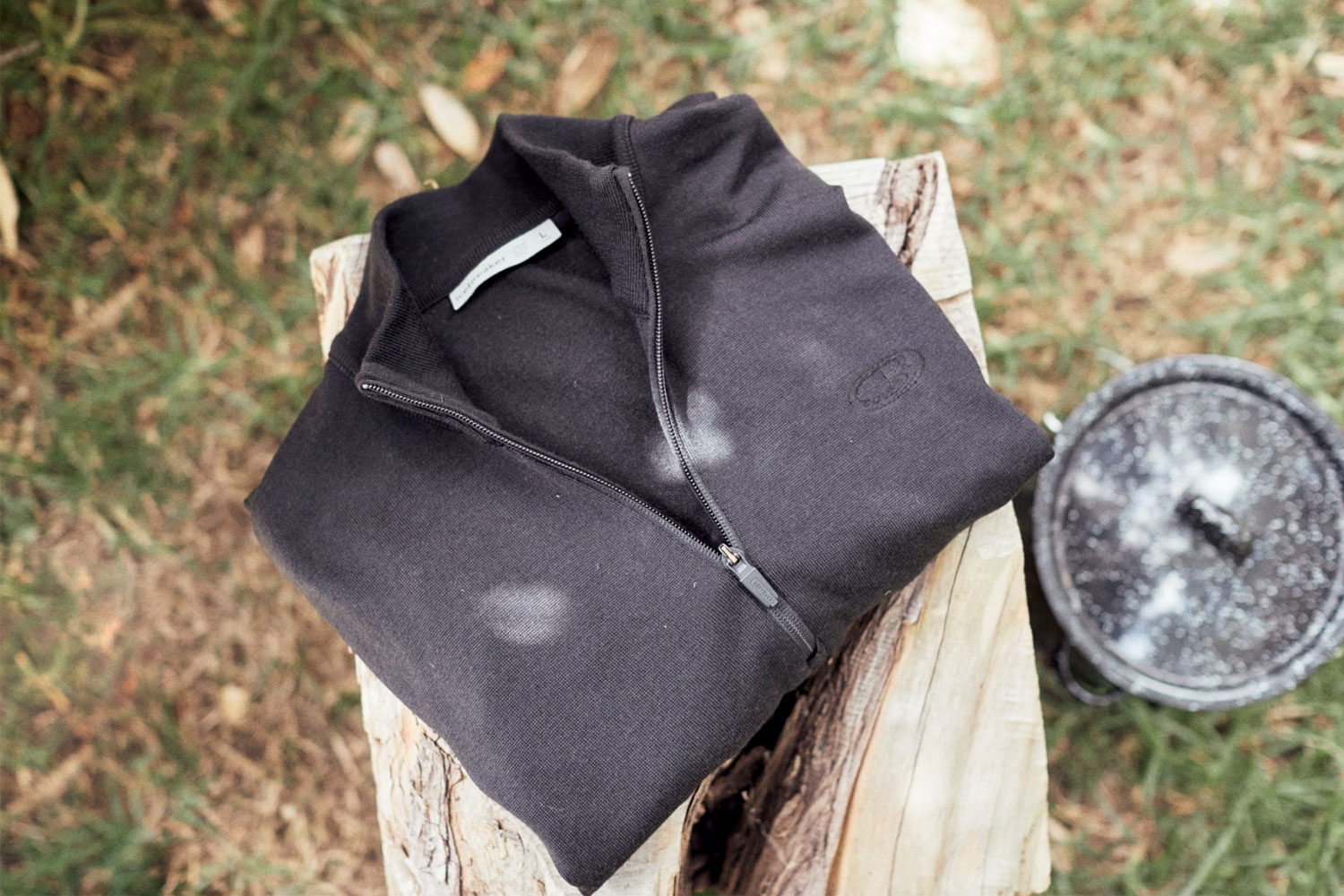 Cooker
If you're exploring remote areas, you'll want a highly portable cooker just big enough for what you need to prepare. A hot meal at the end of the day or a quick coffee for those early morning starts makes a world of difference when camping.
Some options run on foraged wood, so there's even less to carry in. For more sedentary trips, there are some impressive cookers that are almost like making a meal over a full range.
Light
One of the simplest things you miss when out camping is good lighting. That's where a camping light or lantern comes in handy.
Simply pop it down in your tent during card games, or leave it outside (so long as you're not inconveniencing anyone) if you want a little extra light for those midnight toilet breaks. It's your hands-free answer to locating what you need after dark and doubles as instant ambience, whether you're in a tent or amongst the trees.
Torch
No camping trip is complete without a torch. You'll need it for late-night trips to the bathroom, and in case you don't make it to your campsite before dark. From keyring torches to larger torch-camping light hybrids, there's a light source to suit your needs.
Things to consider: Is it bright enough for what you need? Do you want a waterproof one? Is it shockproof - if cold hands accidentally drop it? Does it run on batteries or do you prefer solar-power?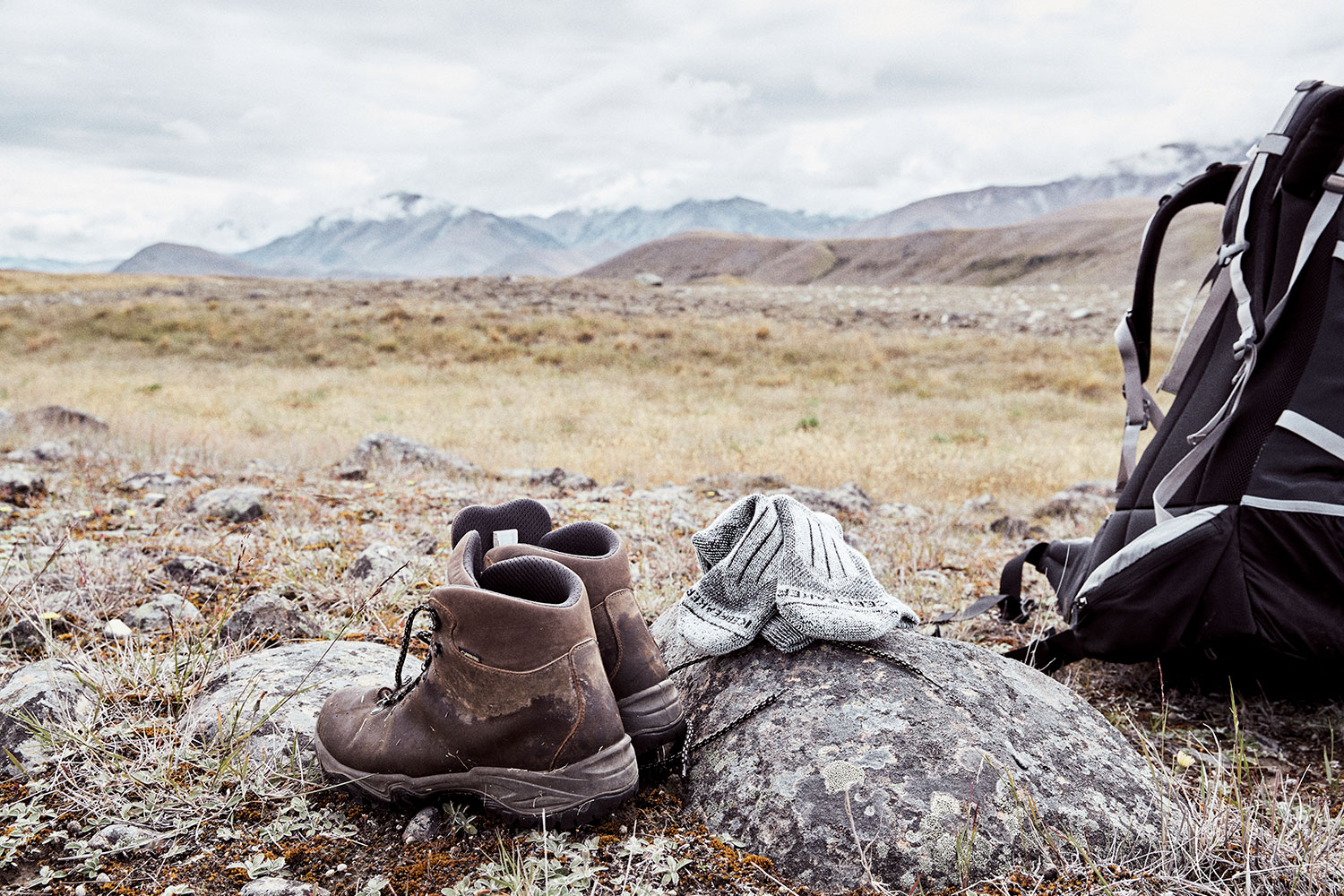 Merino clothing
Breathable merino is your best friend when it comes to comfort in the wild. From socks that never stink to T-shirts that wick away sweat and feel cool and light to wear, our merino clothing is the natural choice for getting closer to nature.
What is merino? We take superfine wool fibres grown out in nature by merino sheep and create breathable and odour-resistant tops, pants, sweaters and mid layers that sit softly next to your skin and keep you cosy when the temperatures drop. Merino wool naturally regulates your body temperature and keeps you in your comfort zone, whatever the conditions. It also dries quickly, which means you can pack less and wear your merino clothing more often.
Look for the 'gm' measure - the lower the number the cooler you'll be.
Food
It's amazing how fresh air and stunning landscapes can really work up an appetite. Pack more food than you need, just in case, and match your calories to your camping style.
For adrenaline-packed days, you'll need extra calories to keep up your energy. Think plenty of carbs such as bread, then things that are easy to cook over a campfire such as sausages, mac and cheese, beans, and soups. Additionally, pack items that are easy to snack on during the day if you aren't able to stop to cook, such as granola bars, fruit, and trail mix.
Camping is not the time to avoid all the fun foods, so don't forget to bring chocolate and other treats so you can satisfy those cravings after a day of exercise.
First Aid Kit
Don't underestimate the falls and scrapes nature can throw at you. It's part of the adventure, but it pays to have your First Aid Kit on you while camping, no matter how close you are to civilisation.
Here are a few things to make sure you have in your kit:
● Band-Aids (in a range of sizes)
● Adhesive tape
● Elastic wrap bandages
● Large triangular bandages (to use as a sling)
● Safety pins
● A small pair of scissors
● Tweezers
● Burn cream
● Saline solution (for flushing, cleaning)
● Antibiotic ointment
● Hand sanitizer
● Instant cold pack
● Antacids
● Aloe vera for sunburn and regular burns

Hat
Keep the sun at bay with a hat. No-one wants sunstroke or a sunburned head on holiday. Shop our range of caps, made with our signature Cool-Lite™ merino/TENCEL™ Lyocell blend for comfort in the heat.
When the wild is calling, get out there and enjoy it - just make sure your gear is up to the challenge.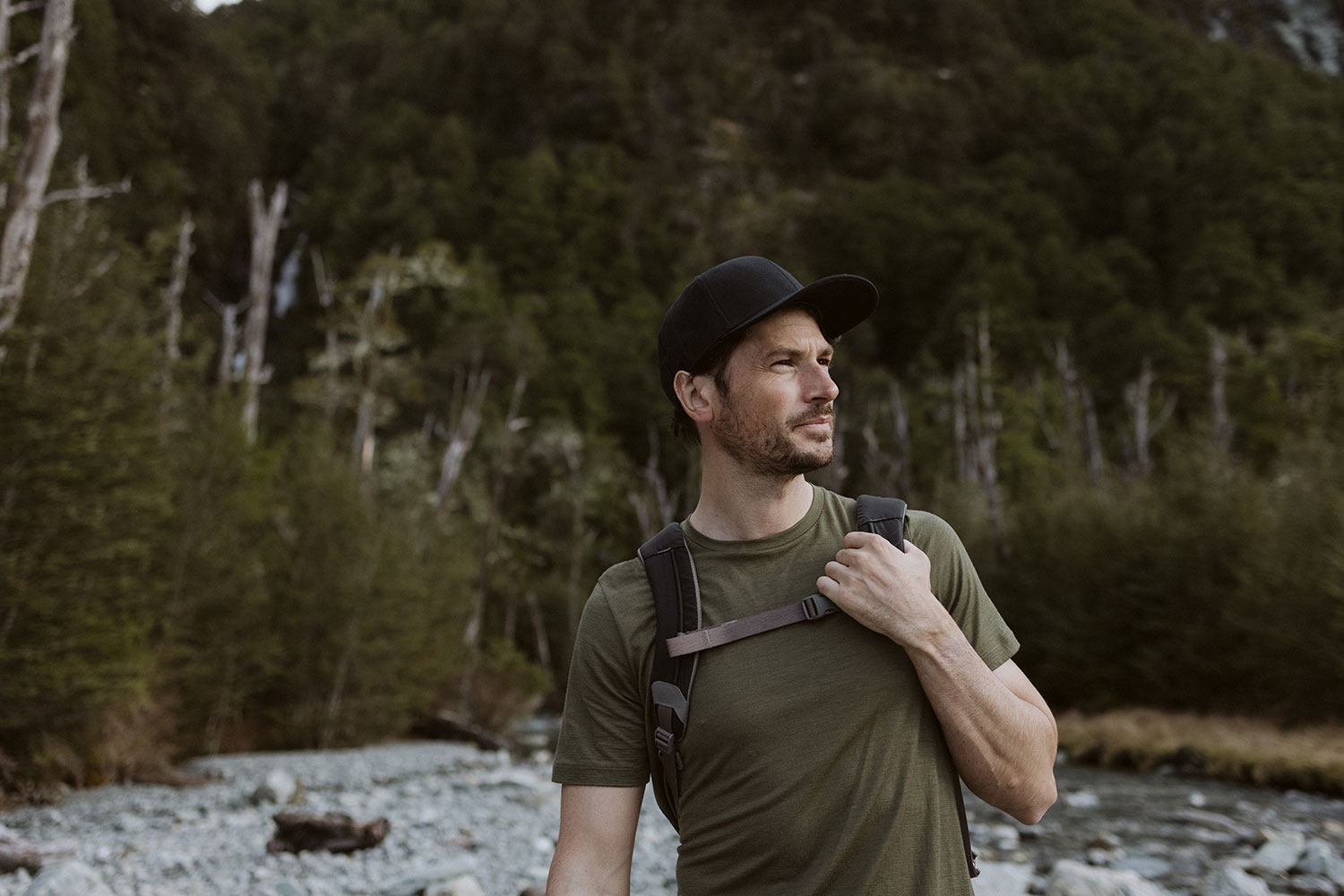 More for you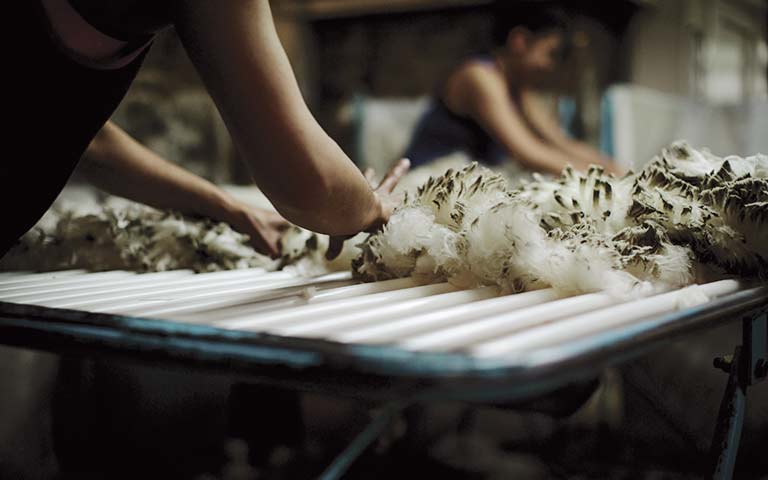 Why is merino wool good to wear? | icebreaker
19th August 2020 | Marie Knowles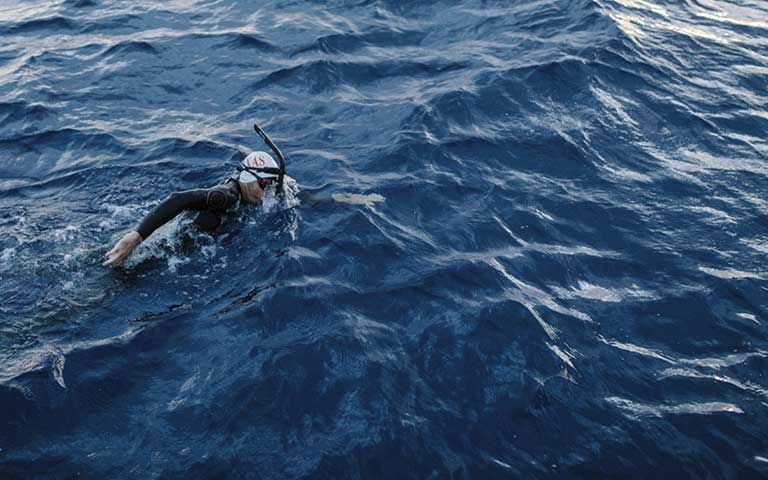 Ben Lecomte: Taking isolation one day at a time
7th May 2020 | icebreaker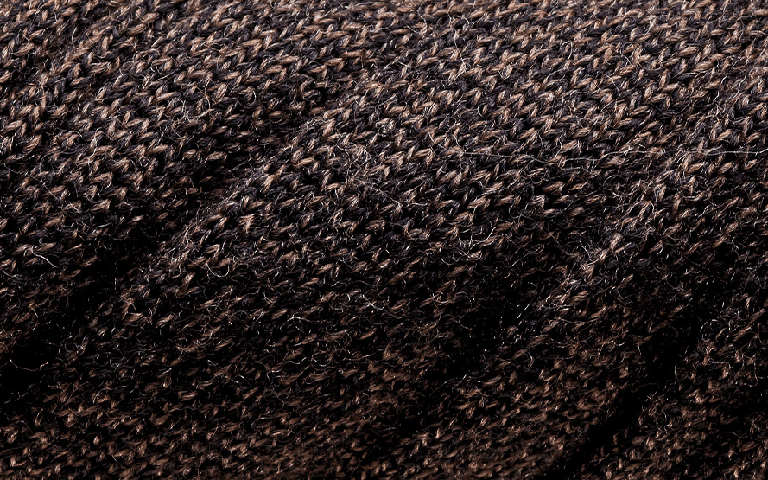 Washing Merino Wool Clothes | Does Merino Shrink? | icebreaker
28th September 2020 | Marie Knowles