BE MORE MERINO.
There are easier ways to get up a mountain. But we take the hard way.
Because it's the only way to progress.

Taking the hard way means we develop performance fabrics out of merino wool.
Discover the benefits of wearing merino clothing.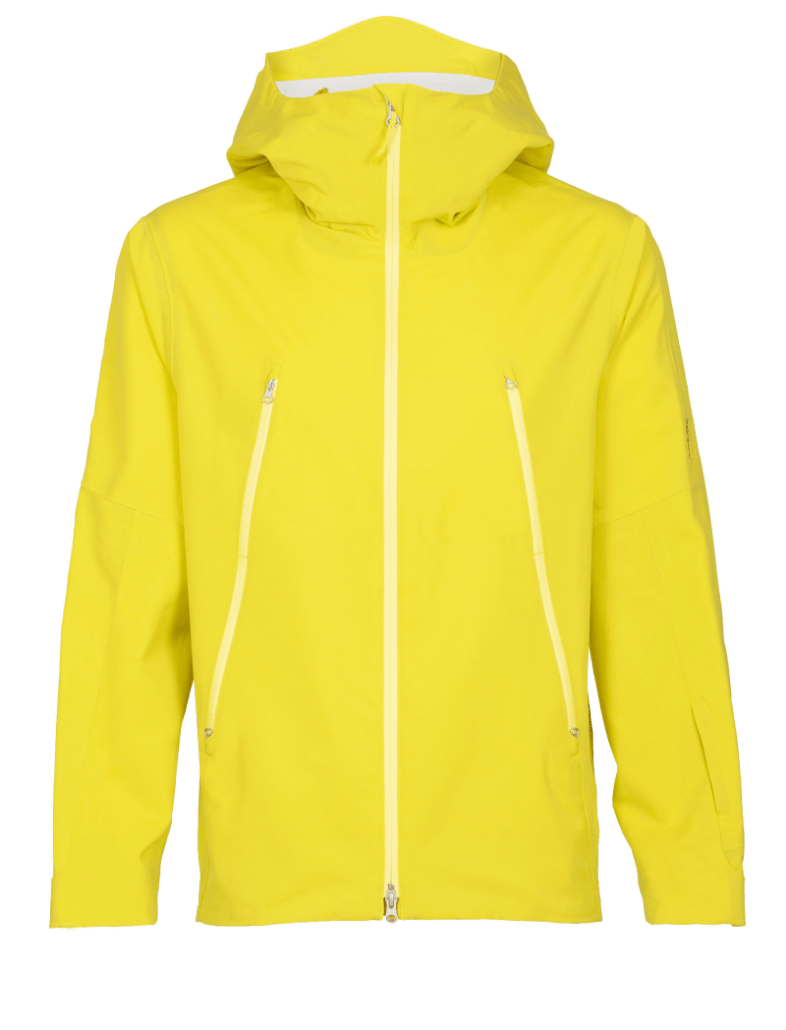 Breathable
Naturally breathable and lightweight, merino fibres allow your skin to breathe.
Thermoregulation
Merino has the ability to naturally resist the build-up of unpleasant odours.
Fast drying
Merino fibres are fast drying and great at managing moisture.
Comfortable
Super soft next-to-skin, merino clothing is comfortable to wear for any activity.
That means raising sheep, nurturing them, shearing them, and creating garments designed to help you feel and perform naturally better.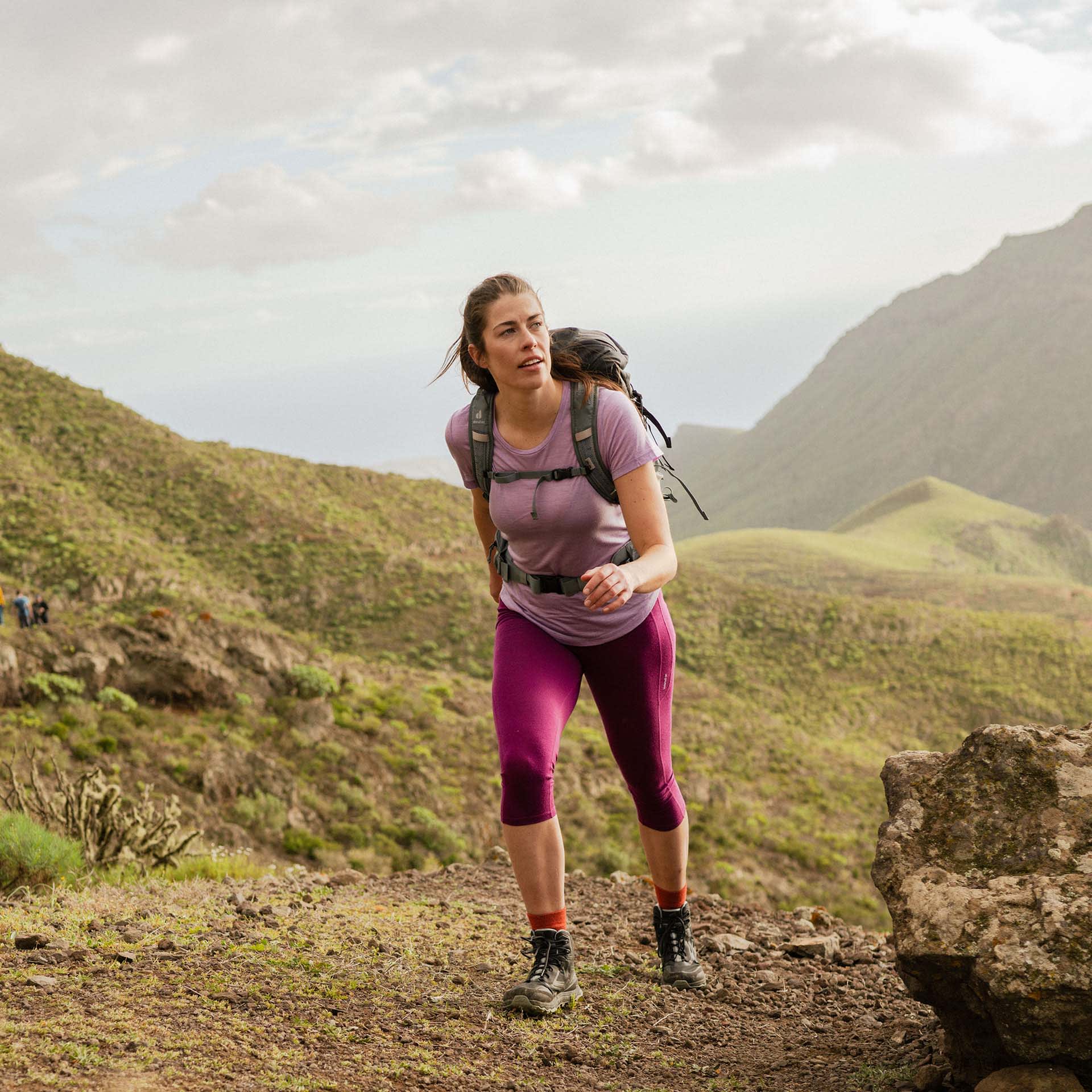 Women's Merino 260 Tech Long Sleeve Half Zip Thermal Top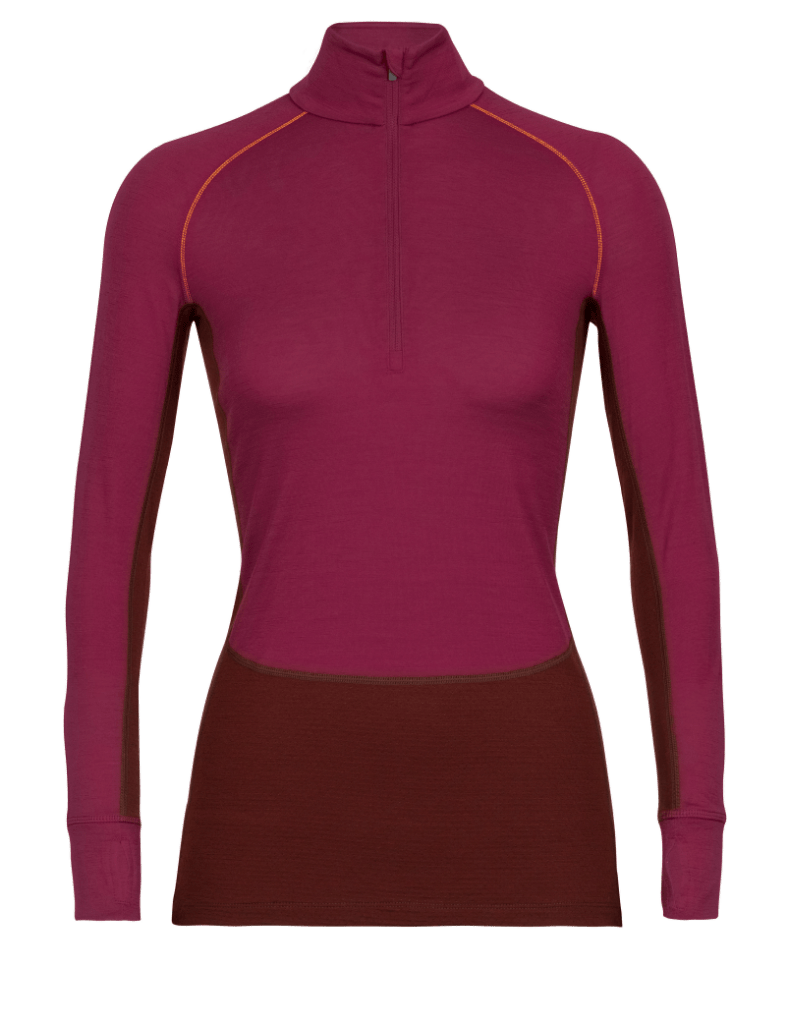 It's a long, challenging journey. But that's what we're made for.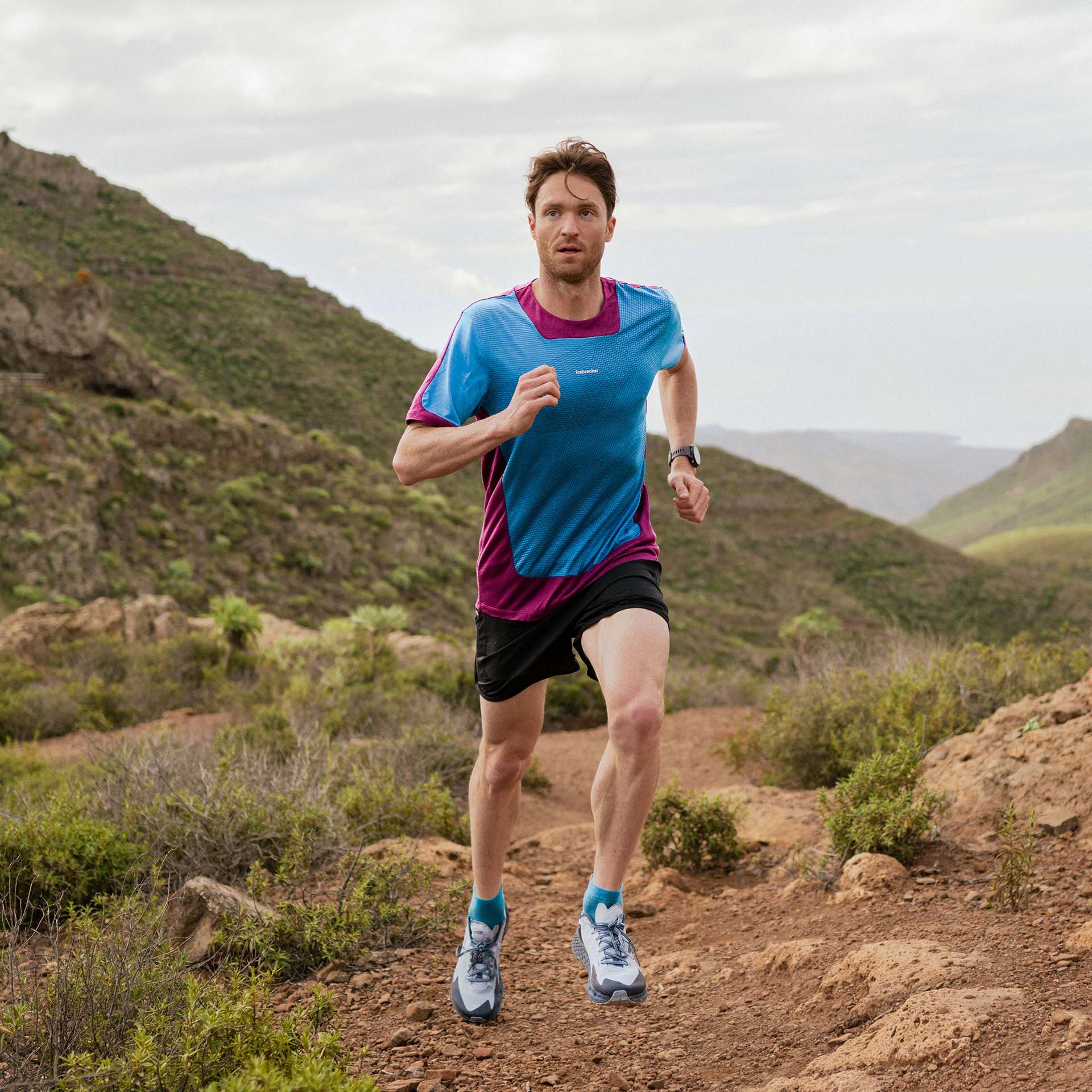 Men's 260 ZoneKnit™ Merino Long Sleeve Half Zip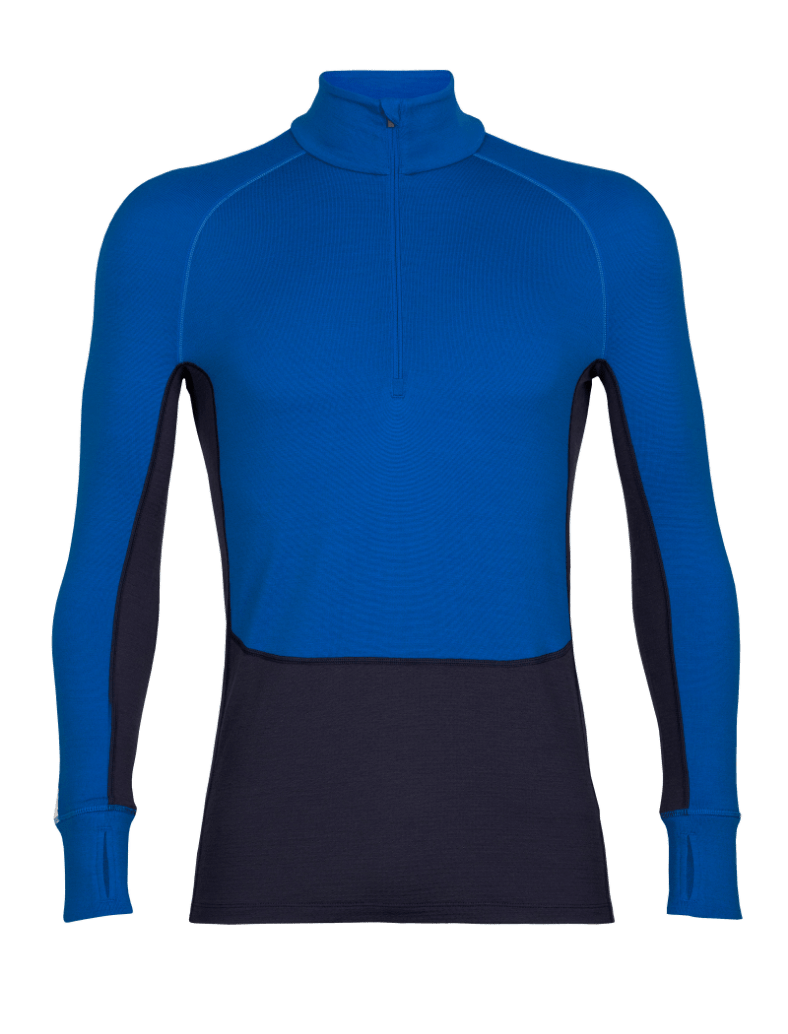 We're actually quite a bit like merino sheep ourselves.
Averse to shortcuts. Stoic in the face of obstacles. No mountain too big, no trail too steep.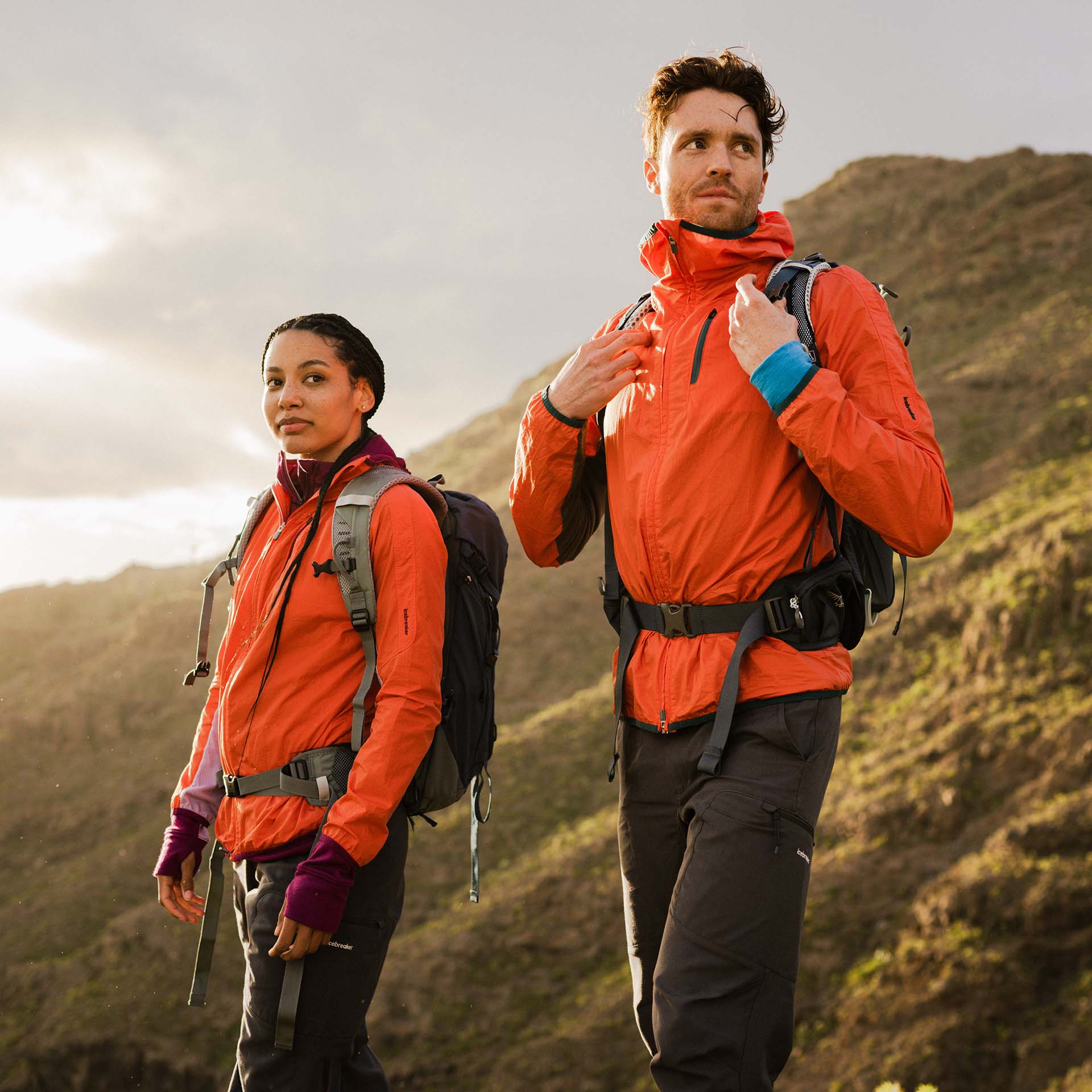 Women's Merino 200 Sonebula Long Sleeve High Neck Thermal Top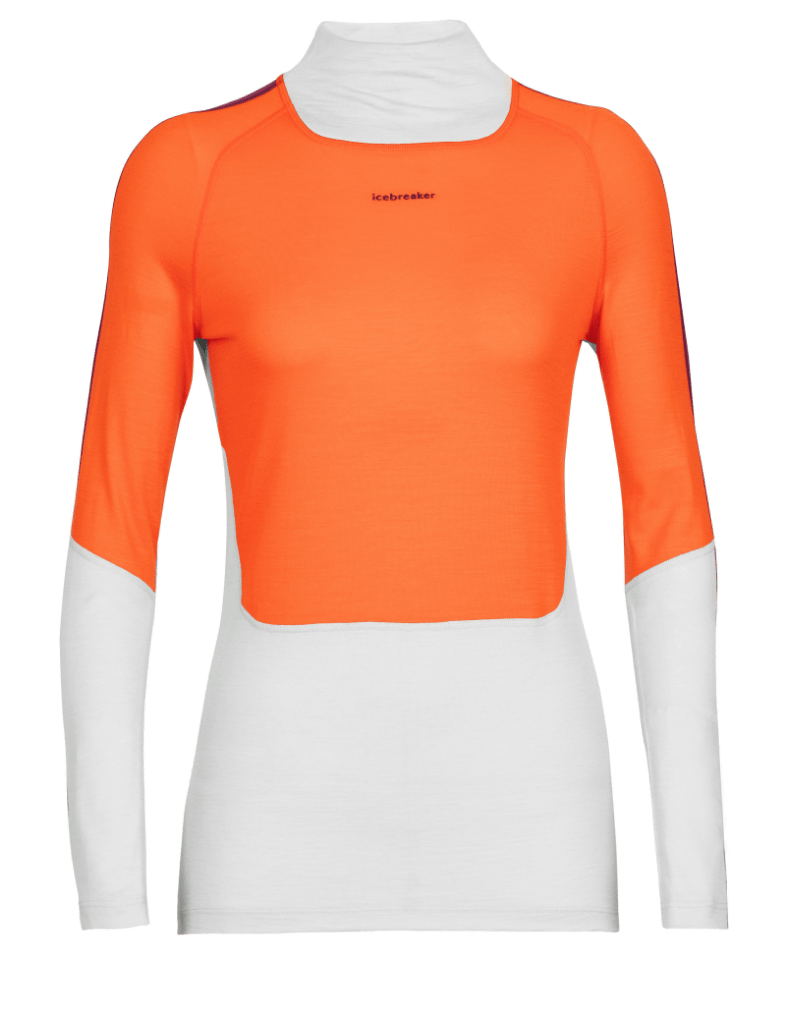 And there's a bit of merino in all of us.
So get out there.
Take the hard way.

BE MORE MERINO.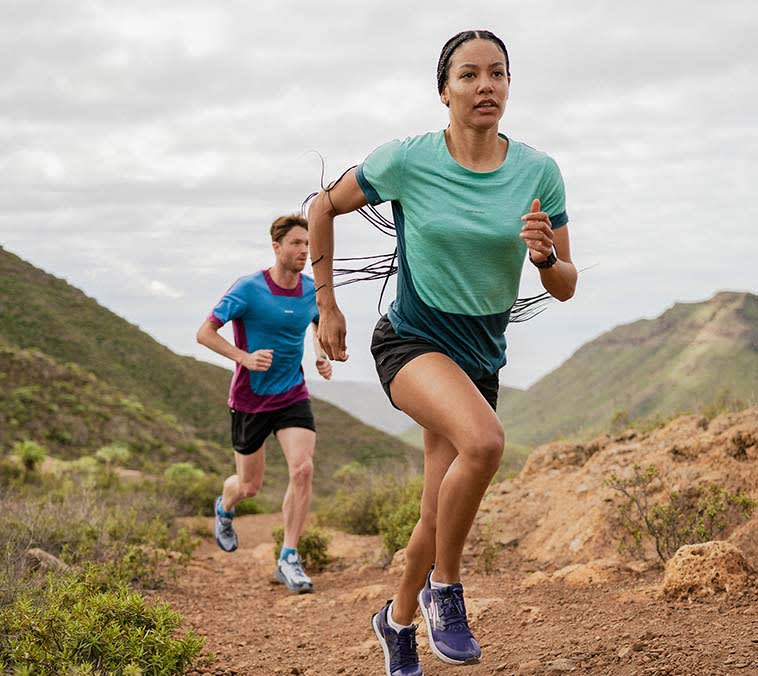 Thanks for joining the flock
Check your email for your 10% off discount code.