Nature has the answers.
At icebreaker, we're here to create a better world for people and nature. This means going beyond sustainable.
Regenerative agriculture is the future. It's our future. We know how important it is to the planet, our growers and the merino that makes our clothes.
We're going regenerative.
SCROLL DOWN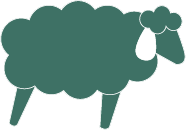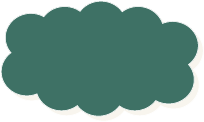 Good
Business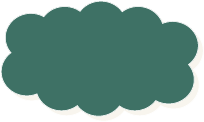 Healthy
Environment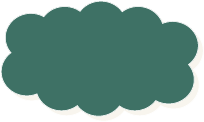 Healthy
pastures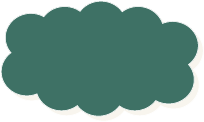 Quality
Wool What is regenerative?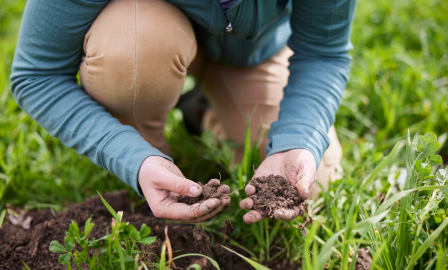 Regenerative principles aim to give back to nature.
Regenerative agriculture aims to promote biodiversity, enhance water cycles, improve soil health and reduce carbon emissions.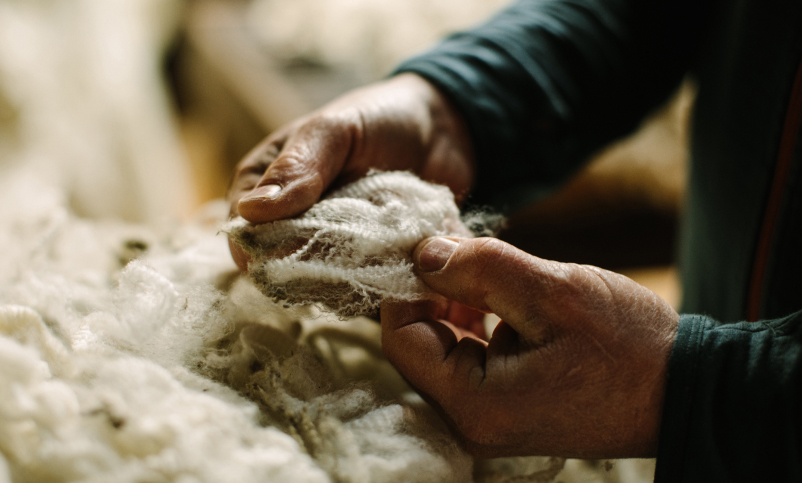 Returning to our roots
Everything that we do is around nature. It's about working with nature, not against nature
Planning for the future
The main thing for us is we want to do things sustainably, so when the kids are grown up, they have something better than what we started with
Picking through the full salad
It's a process of continual improvement, it's not going to happen overnight
1
Regenerating for the future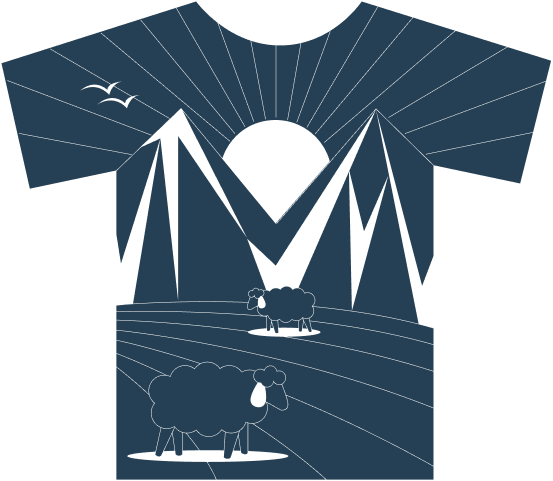 We're focused on regenerative farming principles and renewable resources to help lighten our environmental footprint.
Our goals:
Pioneer regenerative wool.
Use fibres grown using regenerative principles and responsibly sourced renewable fibres.
Move to Natural
Step inside our business
These reports are the result of our long-term commitment to building an ethical and sustainable business.