Inside
icebreaker.
Every great story has a history. Ours starts with embracing one of nature's most incredible materials - merino wool.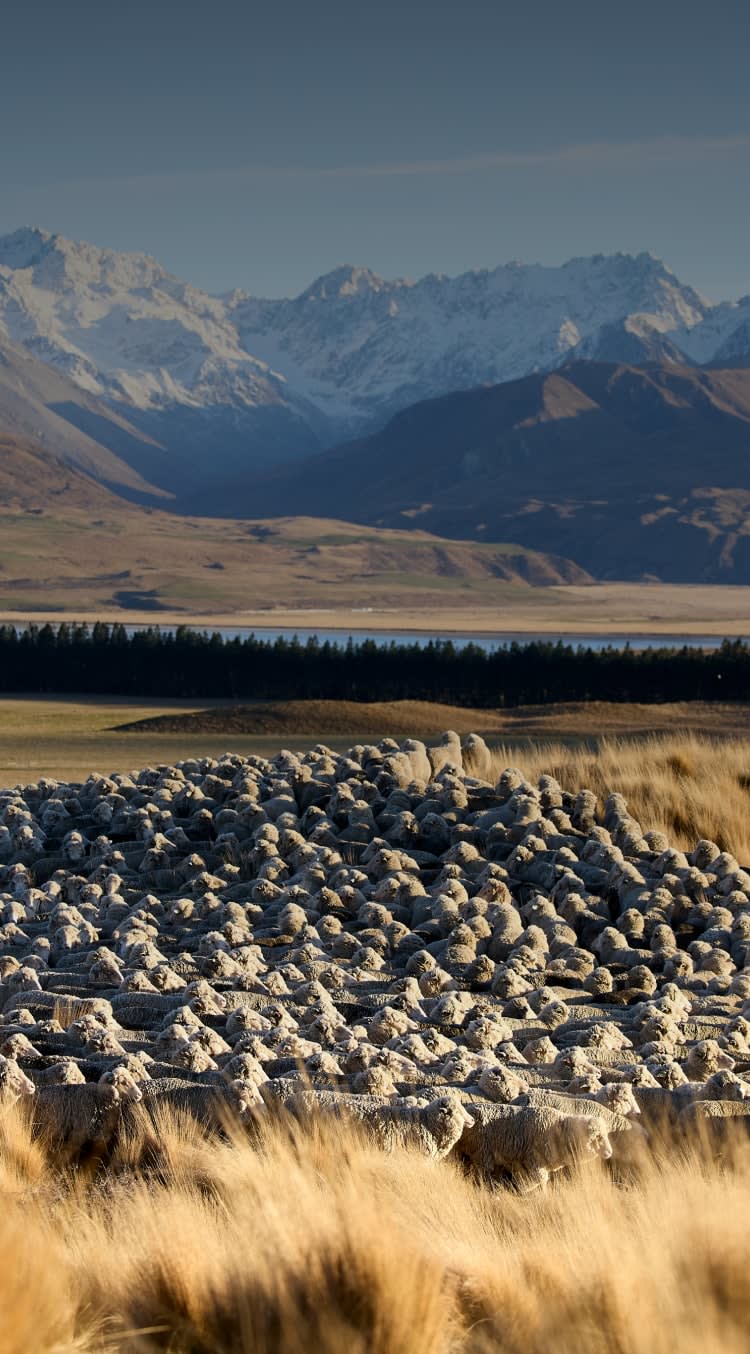 Our purpose.
We lead a movement towards a more natural way of living, by taking unnecessary plastic out of performance apparel.
Made different since 1995.
Born in New Zealand in 1995, icebreaker pioneers natural performance apparel. We value transparency, responsibility, and nature-inspired innovation. Our premium quality merino wool is at the core of everything we do. Sustainability is ingrained in our DNA. Join the movement and move to natural.
DISCOVER MERINO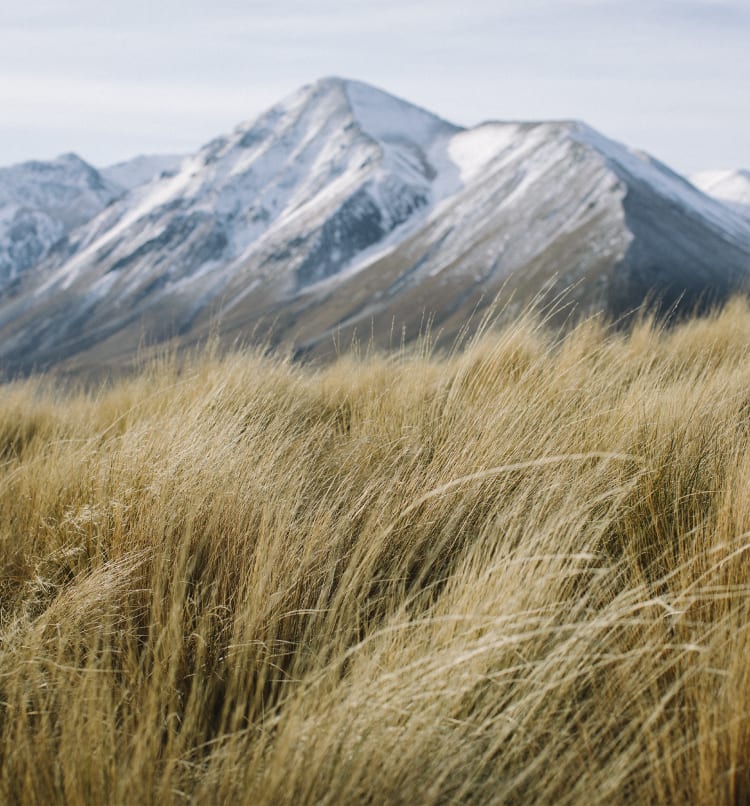 Unshakeable natural progress.
Breakthroughs, bold actions, and challenging norms with alternative perspectives define our history.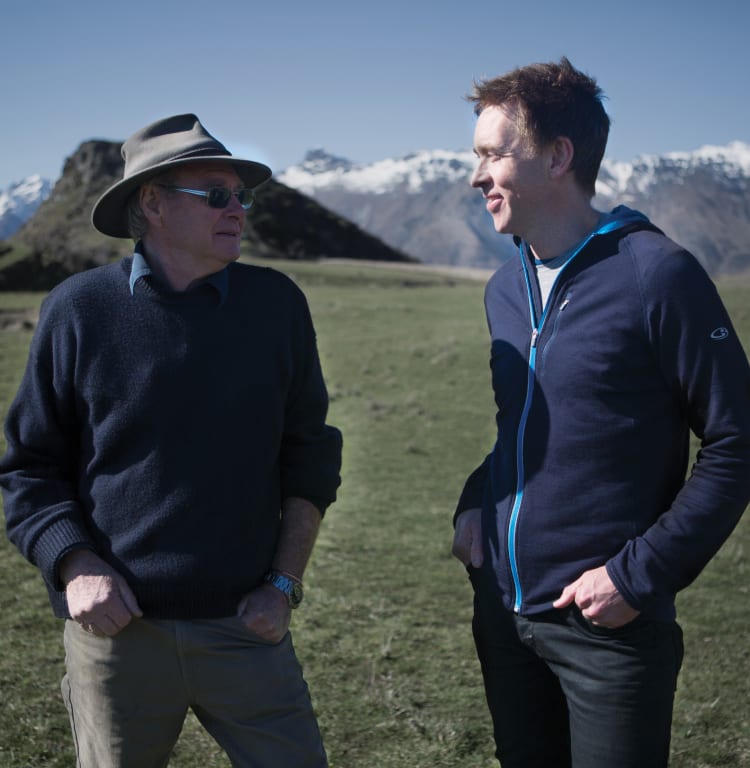 Natural pioneers. Jeremy Moon creates a new category of natural performance clothing made with one of nature's incredible materials – merino wool.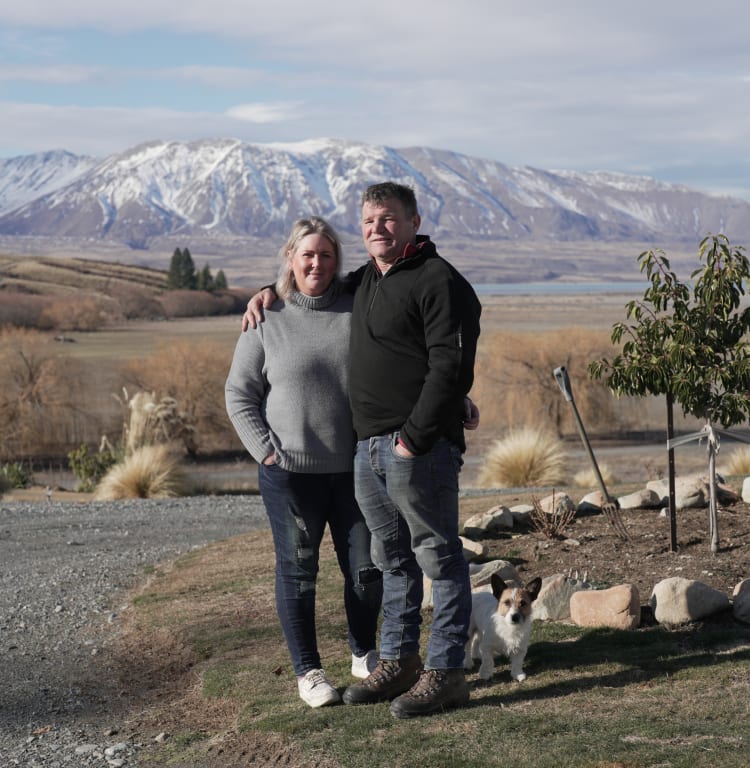 Partners for life. We establish long-term partnerships with key merino wool growers.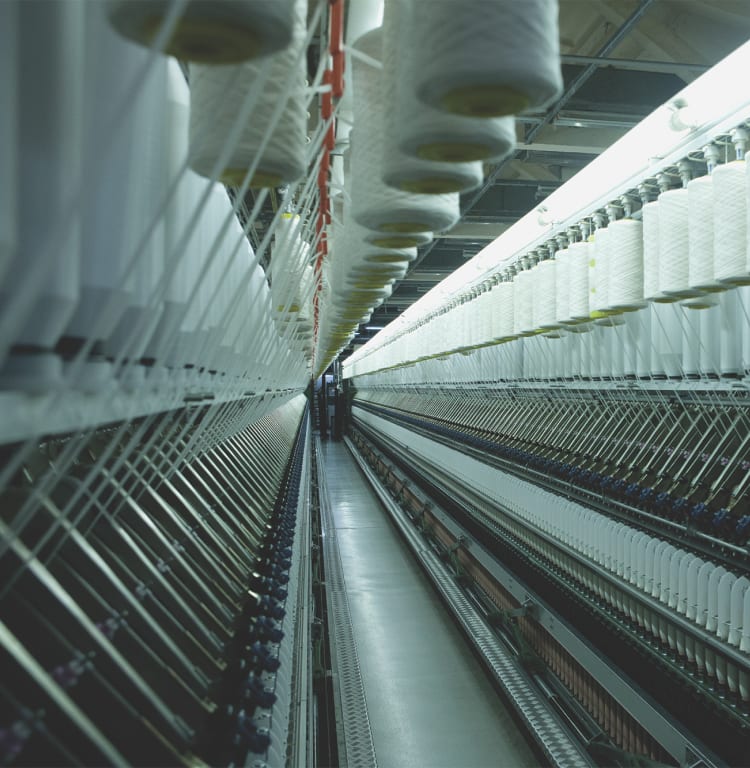 International partnerships. We expanded our manufacturing hub to Shanghai to advance our capacity and access the best technology.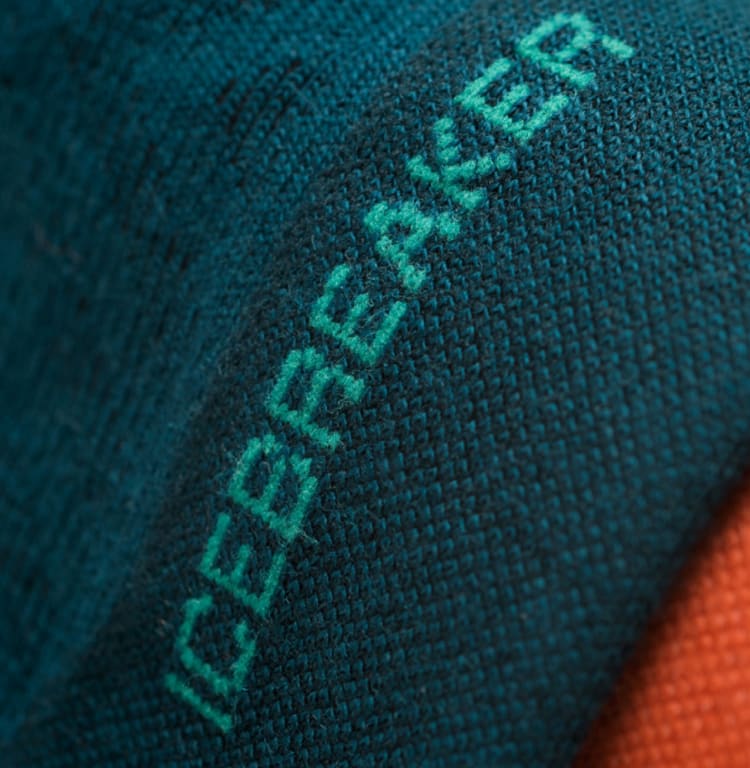 From head to toe: development of hats, socks, scarf, and gloves. We open our first retail store in Wellington, New Zealand.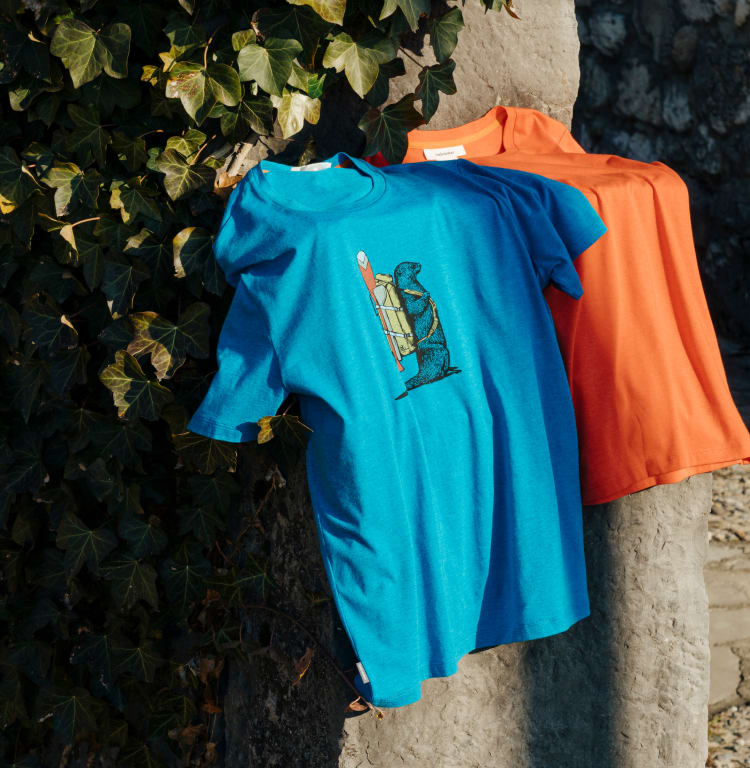 First company in the world to print graphics on merino wool.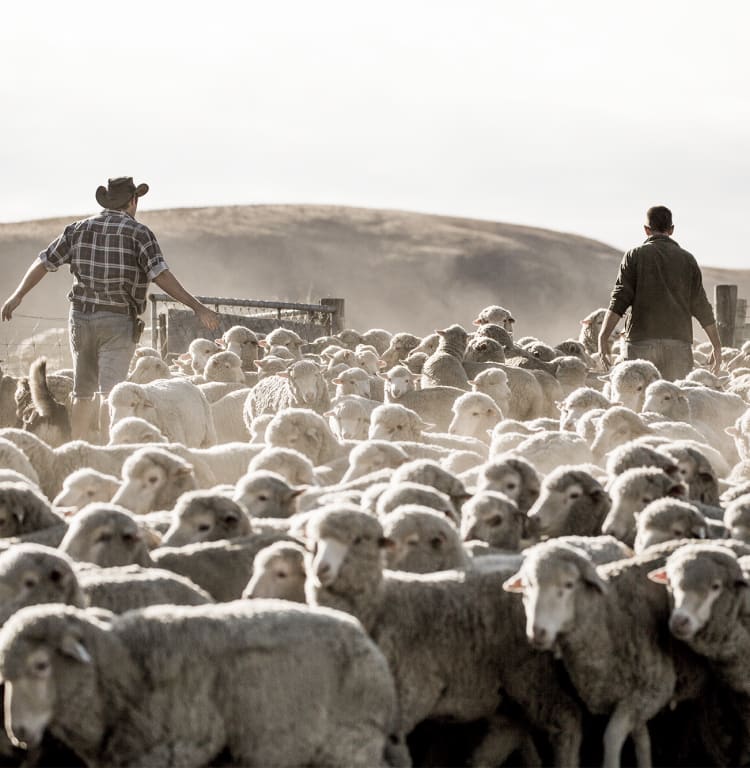 Leading the industry. One of the first outdoor apparel brand to source wool through the ZQ program, banning mulesing from supplying farms.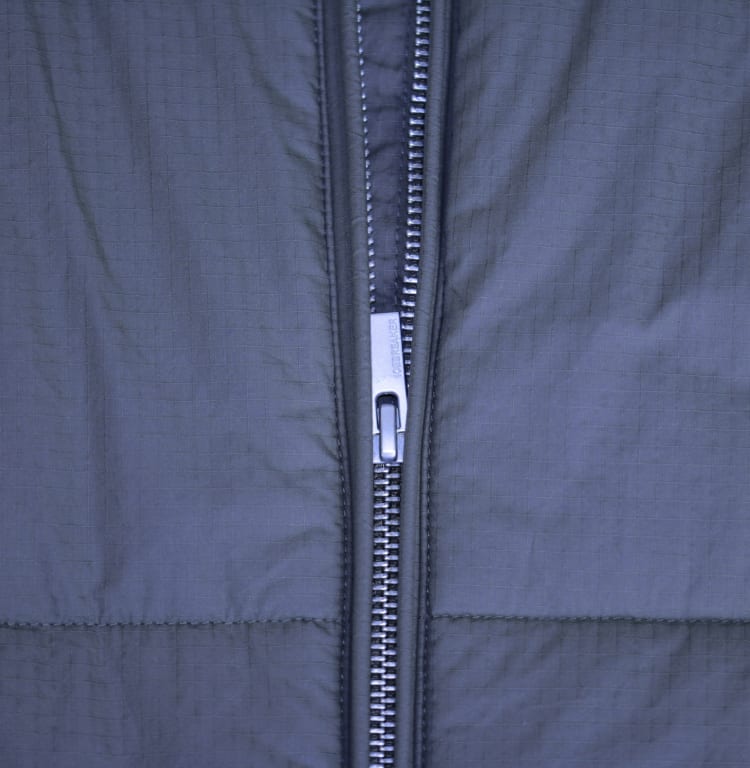 No need to duck. We develop MerinoLoft™, a natural insulation made from merino fiber that offers an alternative to duck down.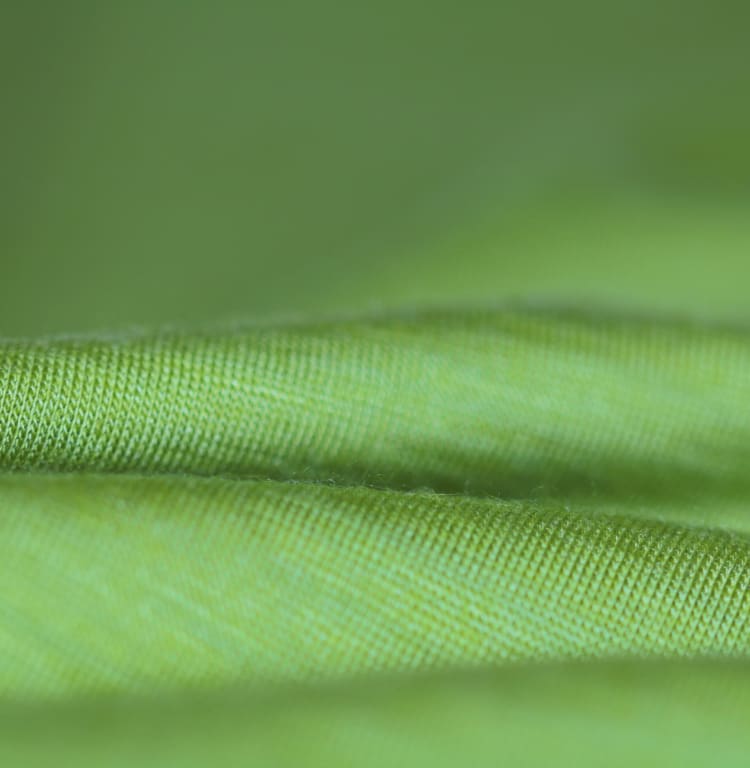 We develop Cool-Lite™, a breakthrough blend of merino wool and TENCEL™ Lyocell fibers.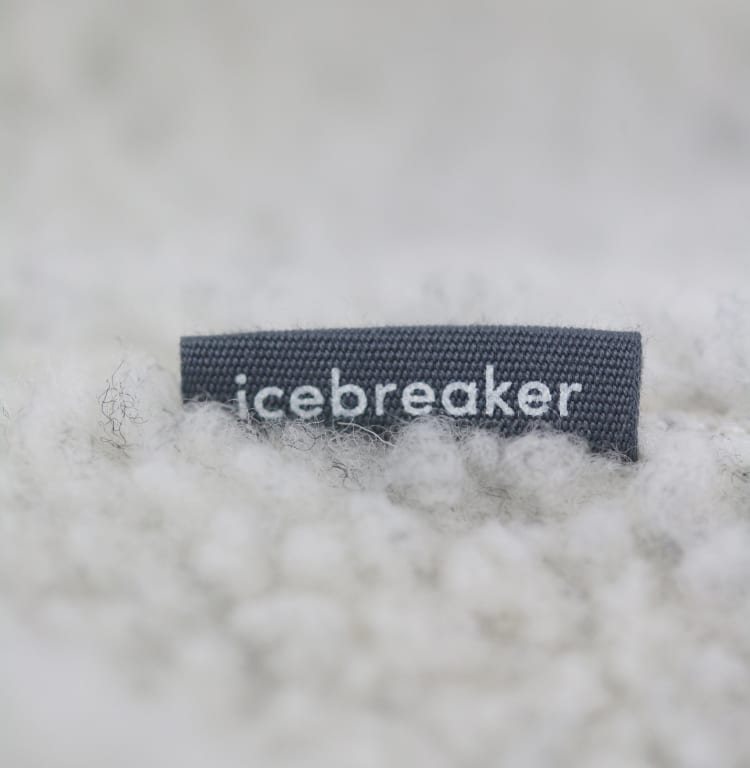 Transparent and proud. Our first Transparency Report publically discloses our supply chain, policies, structure, and practices launches. Develop RealFleece™ innovation.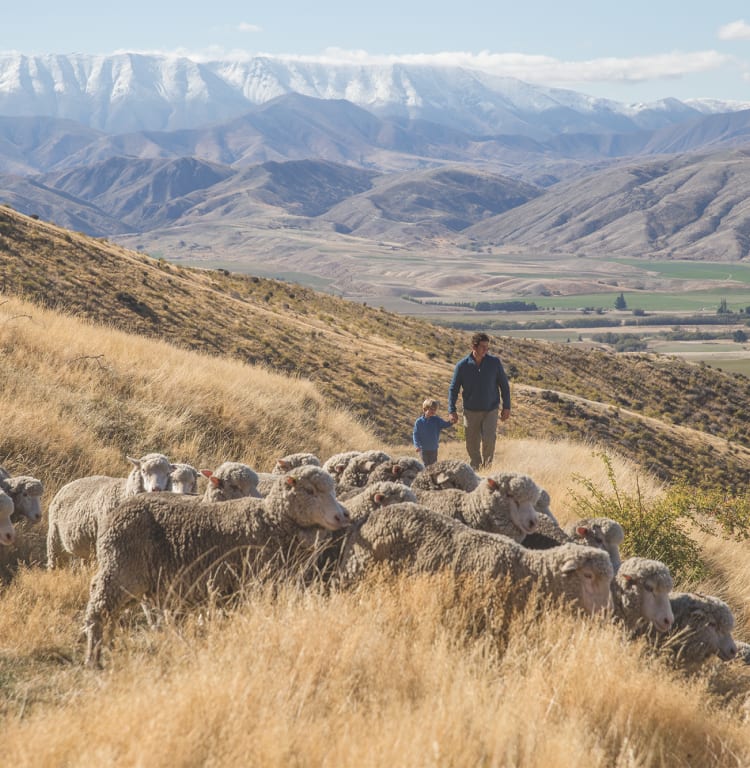 Introducing the Growers Club. An industry-first. We launch 10-year supply contracts to help transform on-farm economics, social, and environmental sustainability. icebreaker becomes part of VF Corporation.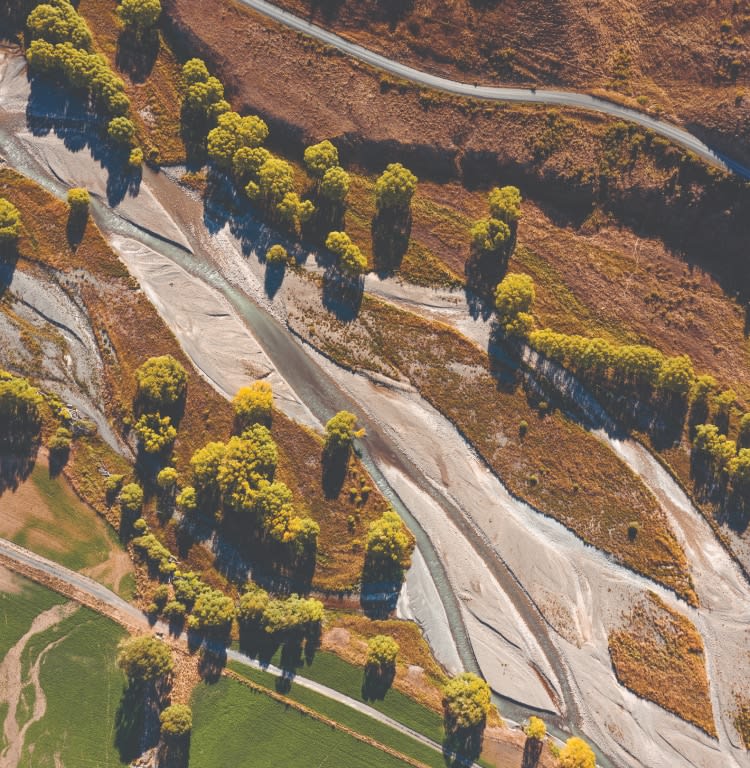 Move to natural launch. Global movement towards choosing more nature-focused solutions with ambassador Ben Lecomte and The Vortex Swim.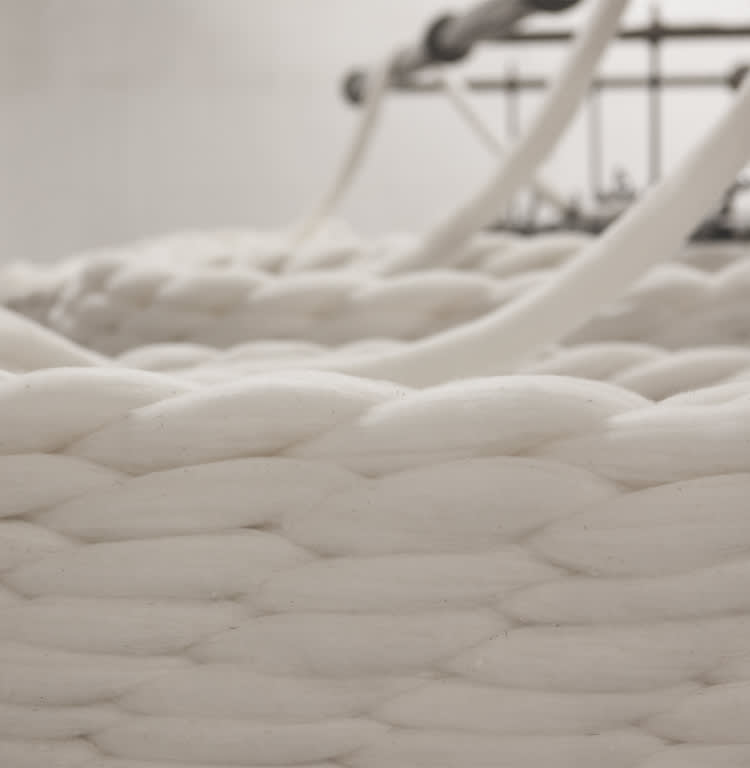 Making natural progress. We continue to innovate with merino fibers and bio-based synthetic fibers in our move towards being plastic-free.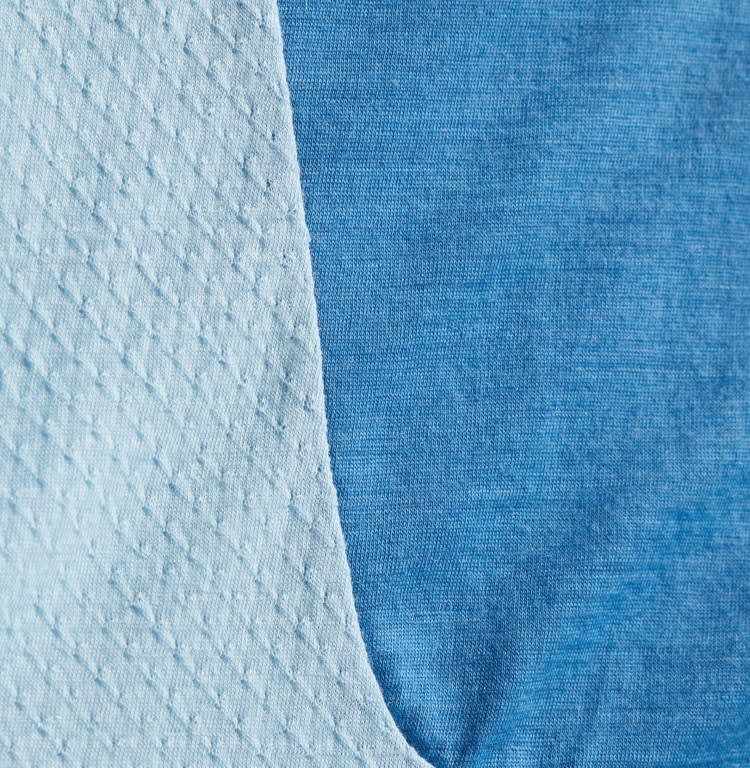 We develop ZoneKnit™ innovation. ZoneKnit™ ISPO award winner. Added an ultrafine fiber to the range at 15.5 micron: MerinoFine.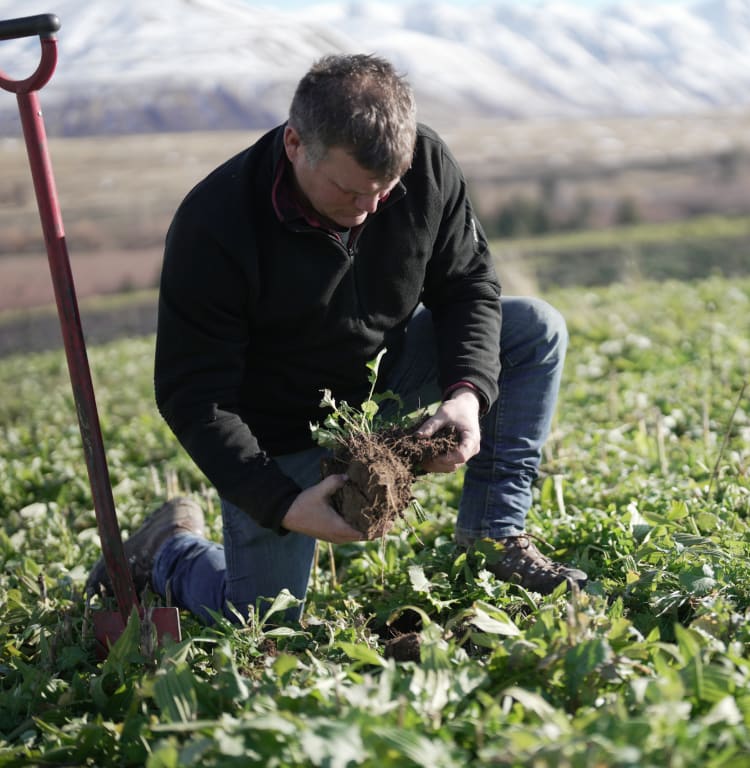 The road to regenerative. We aim to switch to regeneratively grown wool. Enter partnership with The New Zealand Merino Company and their ZQRX platform. Develop Shell+™ innovation and proudly win the Outdoor Retailer award for it.
What drives our icebreaker flock.
Your vibe attracts your tribe. At icebreaker, our values set the standard, attracting change-makers who push boundaries. Together, we create a culture that breathes life into our purpose - Move to natural™.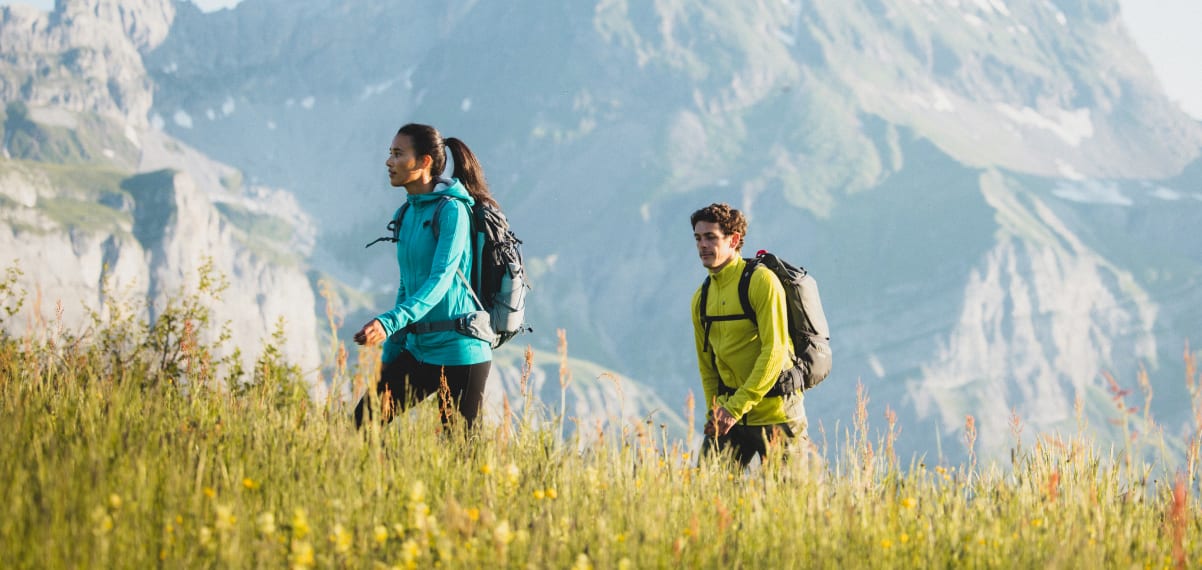 At icebreaker, we're
proud to be:
01
Achievers
We relentlessly
pursue and win.
02
Adventurous
We don't follow,
we lead.
03
Authentic
We are genuine,
unique human beings.
04
Passionate
We are a force of
nature, united by
purpose.
05
Belonging
We're stronger together
and brave enough
to be different.