Soft.
Breathable.
Lightweight.
nature
breathes
What is cool-liteTM?
Silky-soft merino and TENCEL™, sourced from sustainable eucalyptus plantations, combine to create a luxurious fabric that naturally regulates your body's microclimate.
Shop collection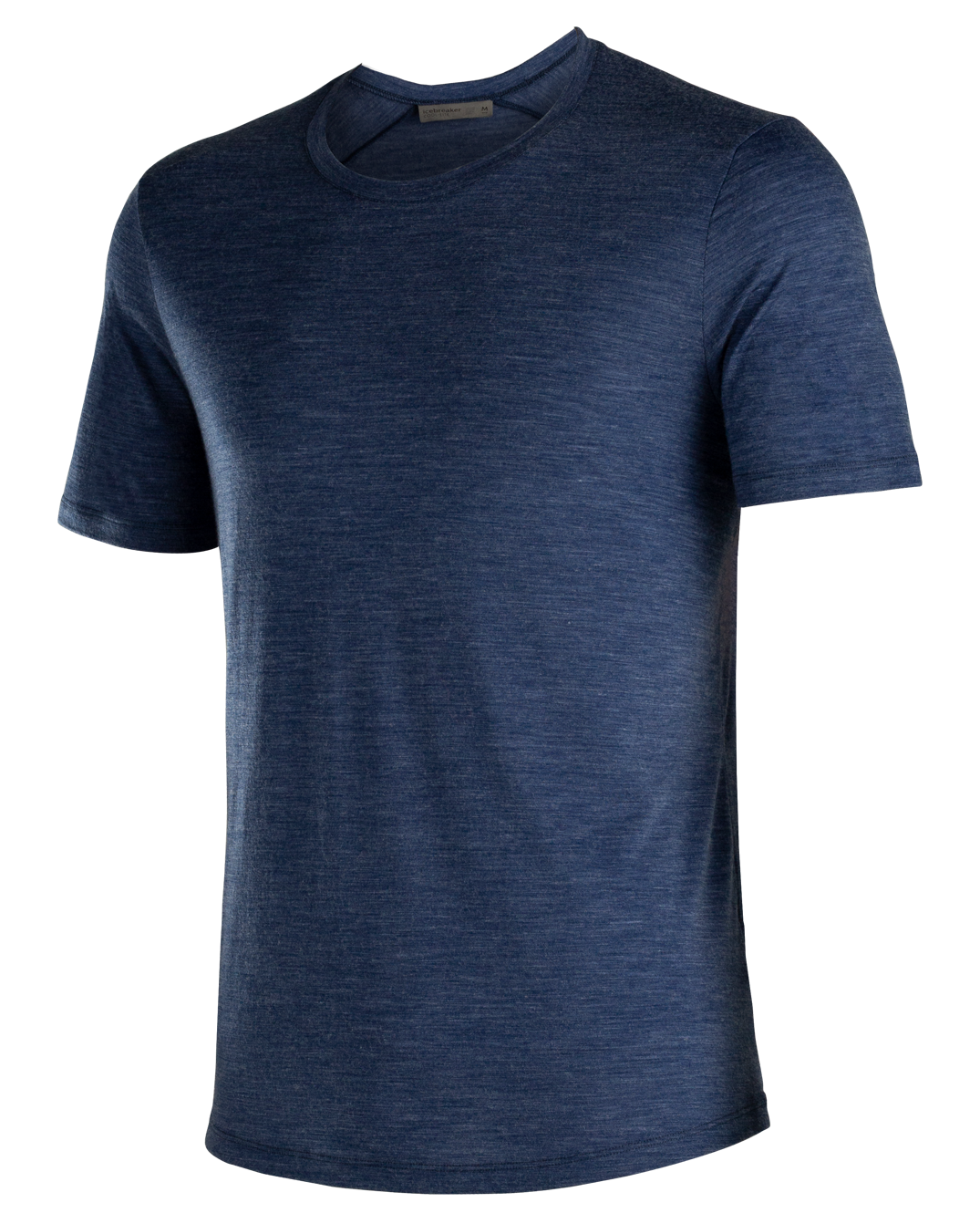 feels soft and lightweight to wear in the heat
silky-soft merino and plant-based TENCEL™
naturally resists odours and wicks moisture
cool-liteTM innovation
Naturally breathable merino and TENCEL™ sit softly against your skin, wicking moisture and regulating your body temperature.
Shop collection