What impact does your
t-shirt

have?
Washing synthetic clothing releases plastic microfibers into

The answer? Natural fibers need less washing and use less resources.
Wear your icebreaker tee every day, wash it every once in a while.

Be part of the change. Move to natural™
the oceans – up to 700,000 in one wash. Today, micro-fibers make up 85% of human-made debris on shorelines around the globe.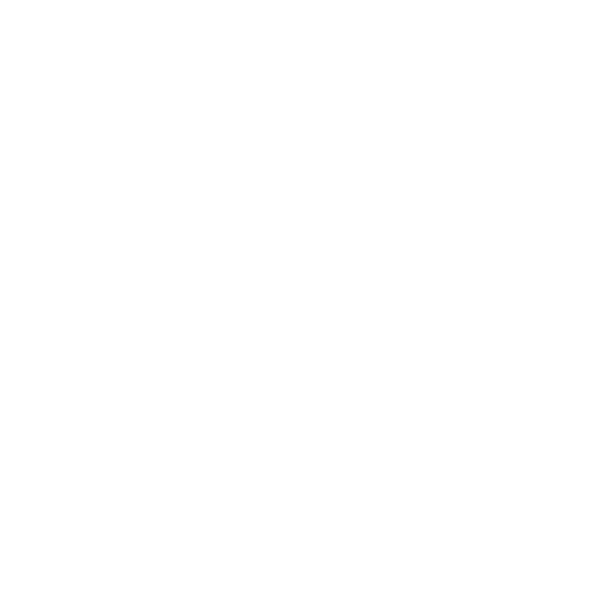 Naturally less odor

Naturally less washing

Naturally less impact
"That's success – I'll be keeping it for the gym in the safe knowledge that a once-a-week wash is all it'll need."
VelomobileRider
"Very comfortable next to skin. Not itchy. Never gets smelly so hardly needs washing. Washes easily in machine."
NorthernSoul
"Fits well, very comfortable and you get several wears before it's calling for the washing machine!"
Hodges
"Comfortable, breathable and doesn't smell bad after days of activity."
Yaywool
"Great shirt as it's very comfortable to wear and feels great against the skin. Usually can just air it out after wearing it and it's ready to go again."
FrivolousPanda
"Probably the most perfect t-shirt on the planet. I wear them during tennis, cycling, hiking and at the office. They don't absorb body odors and are pretty resistant to dirt, so you don't have to wash them often."
BusyBee38
#teesforgood in the news

"Slip on this stink-proof merino wool shirt. It won't smell like you ran in it every day this week – even if you did"