icebreaker City Label
Natural comfort with a sophisticated edge.
We've taken everything we've learned in over 25 years of natural performance technology and put it into a versatile collection of timeless designs made with merino fibers.
Easily packable for your life on the move.
Performance technology made with natural fibers.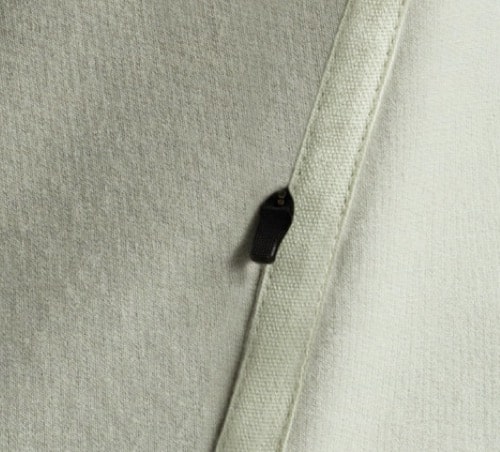 Larger pockets with secure storage to keep your personal items safe.
Made with natural merino that's odor resistant and keeps you fresh all week without washing.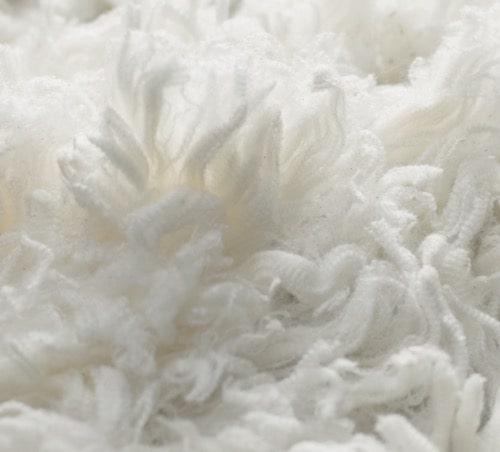 Explore life in icebreaker City Label