The Tech Behind ZoneKnit™
October 6, 2022
No matter whether you're hiking, walking, skiing, climbing or trekking, dressing for the weather is key for comfort and endurance. But maintaining an optimal body temperature can be tricky, particularly when you're doing high-intensity exercise. Cold weather makes this even more challenging, as finding ways to wick moisture from the skin and ensure your clothing is breathable - while still keeping the cold at bay - can often seem like conflicting goals. But are they? No longer, thanks to the ZoneKnit™ range of clothing from icebreaker.
What is ZoneKnit™?
Designed with forward-thinking body-mapping technology, icebreaker ZoneKnit™ clothing was created with the understanding that different areas of the body need different levels of insulation and ventilation, particularly during high-intensity activities.
In short, ZoneKnit™ is specially engineered, body-mapped clothing designed to help you achieve peak comfort and athletic performance, no matter the weather. Created from pure merino wool, it combines both warmth and breathability to help regulate your temperature optimally and let your skin breathe effectively during high-intensity activity.
How does it work?
icebreaker ZoneKnit™ is all about targeted thermoregulation, helping bring warmth, cool and ventilation to the areas that need them.
When we exercise, different parts of our bodies heat up at different rates. Some areas are also more exposed to external factors such as wind chill. Specific areas also get damper more quickly due to the presence of sweat glands.
To accommodate all these different needs, ZoneKnit™ combines a variety of different merino wool weights and fabric structures, meaning more breathability or more warmth, depending on the body part.
For example, in a ZoneKnit™ Hoodie, ventilation sections provide breathability in just the right places to optimize freshness. At the same time, panels of heavyweight quilted MerinoFill™ yarn insulation in the chest and hood provide warmth directly where it´s needed.
Why Merino?
Merino wool is a very lightweight, soft, moisture-wicking, non-itchy and non-clammy fiber. Warm in the cold and cool in the heat, merino also has a natural ability to resist odour. All ZoneKnit™ clothing is created from 12 gauge knit, 100% Merino wool. Insulation panels (such as in the chest and arms) are also 100% merino yarn, knit into place during garment construction.
Benefits
Regulate optimal temperature
Breathable
Moisture wicking capabilities
Odour resistant
Warm even when wet
Biodegradable and natural
Zoned temperature regulation
Sustainable
In short, no matter whether you're hiking, climbing or anything in between, you'll stay both warm and fresh thanks to clothing that reacts to exactly what you need. Check out our ZoneKnit™ tanks, hoodies, insulated vests, short-sleeve t-shirts and more.
More for you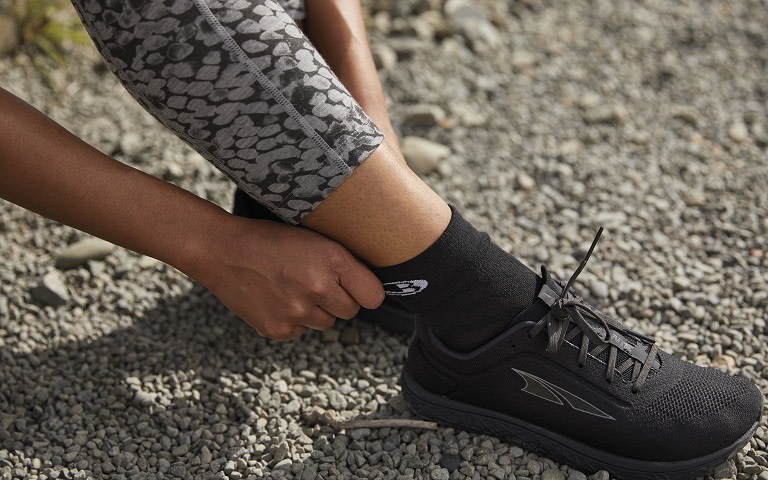 What to look for in running socks | icebreaker
3rd March, 2022 | icebreaker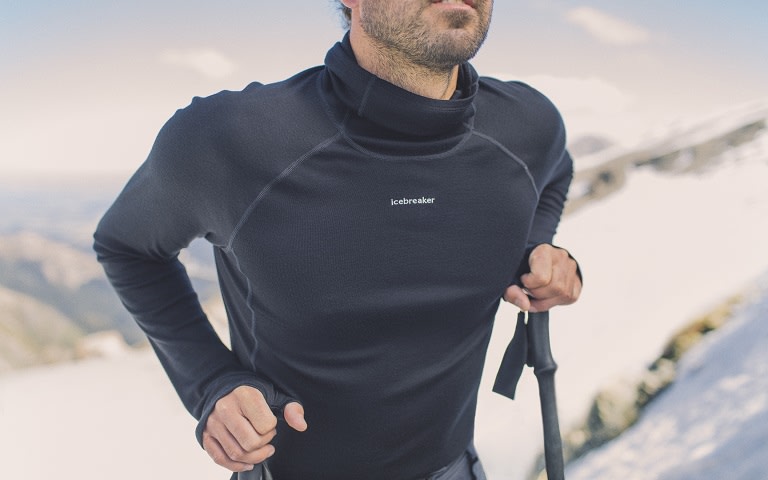 Why merino is perfect for snow sports | icebreaker
26 November 2021 | icebreaker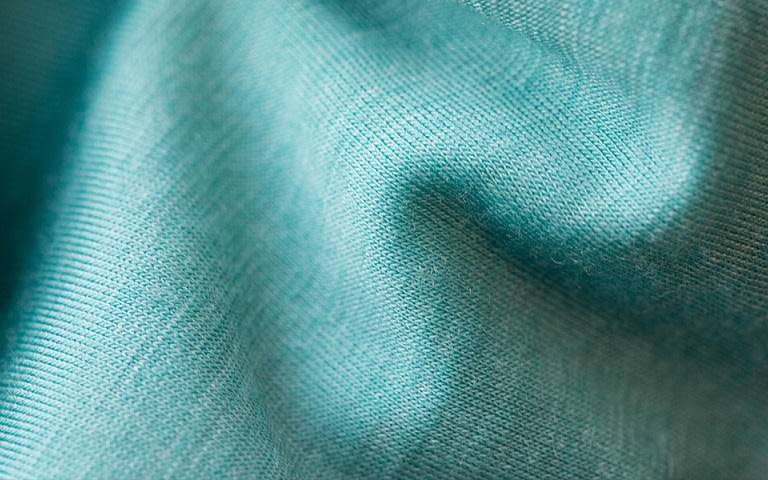 Cool-Lite™, Made with Natural Fibers | icebreaker
June 22, 2018 | icebreaker