Still wearing plastic?
For many of us the answer is, uncomfortably, yes.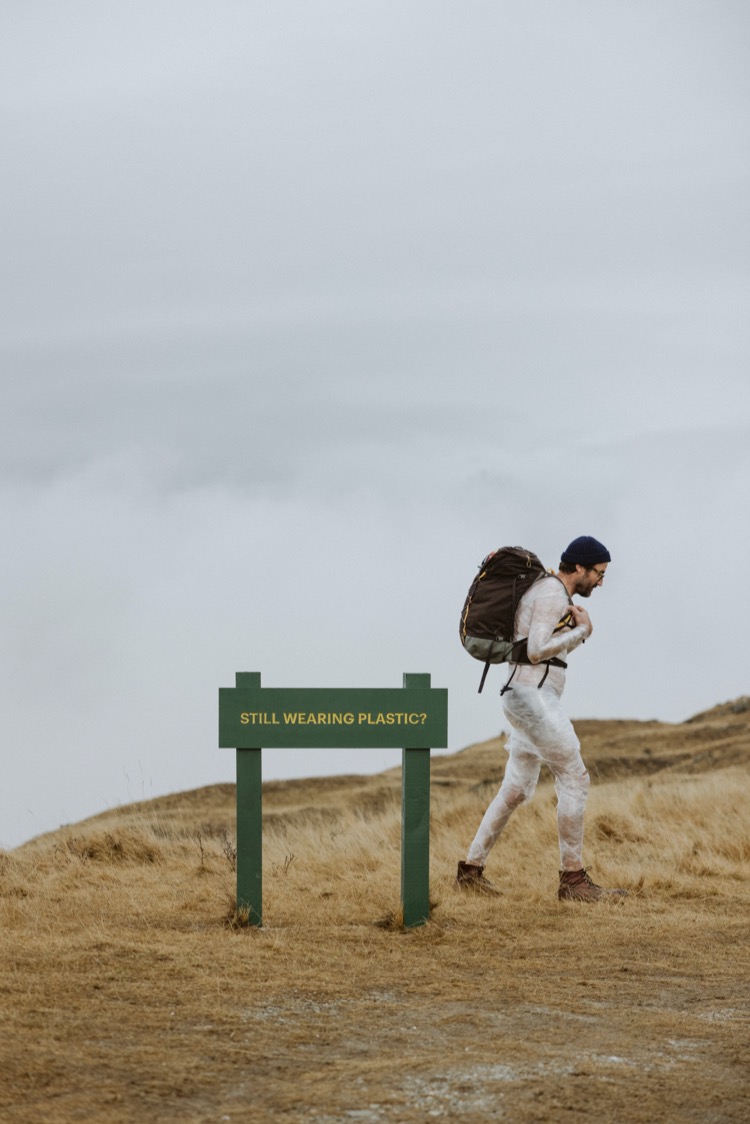 We believe in nature has the answer. We provide natural performance alternatives to synthetic-based apparel to create a healthier and more sustainable future for people and the planet. Merino breathes, doesn't smell, it's lightweight, easy to care for, manages moisture and regulates temperature. Just so naturally comfortable.
Choose icebreaker 100% merino clothing to perform and feel naturally better. Move to Natural™