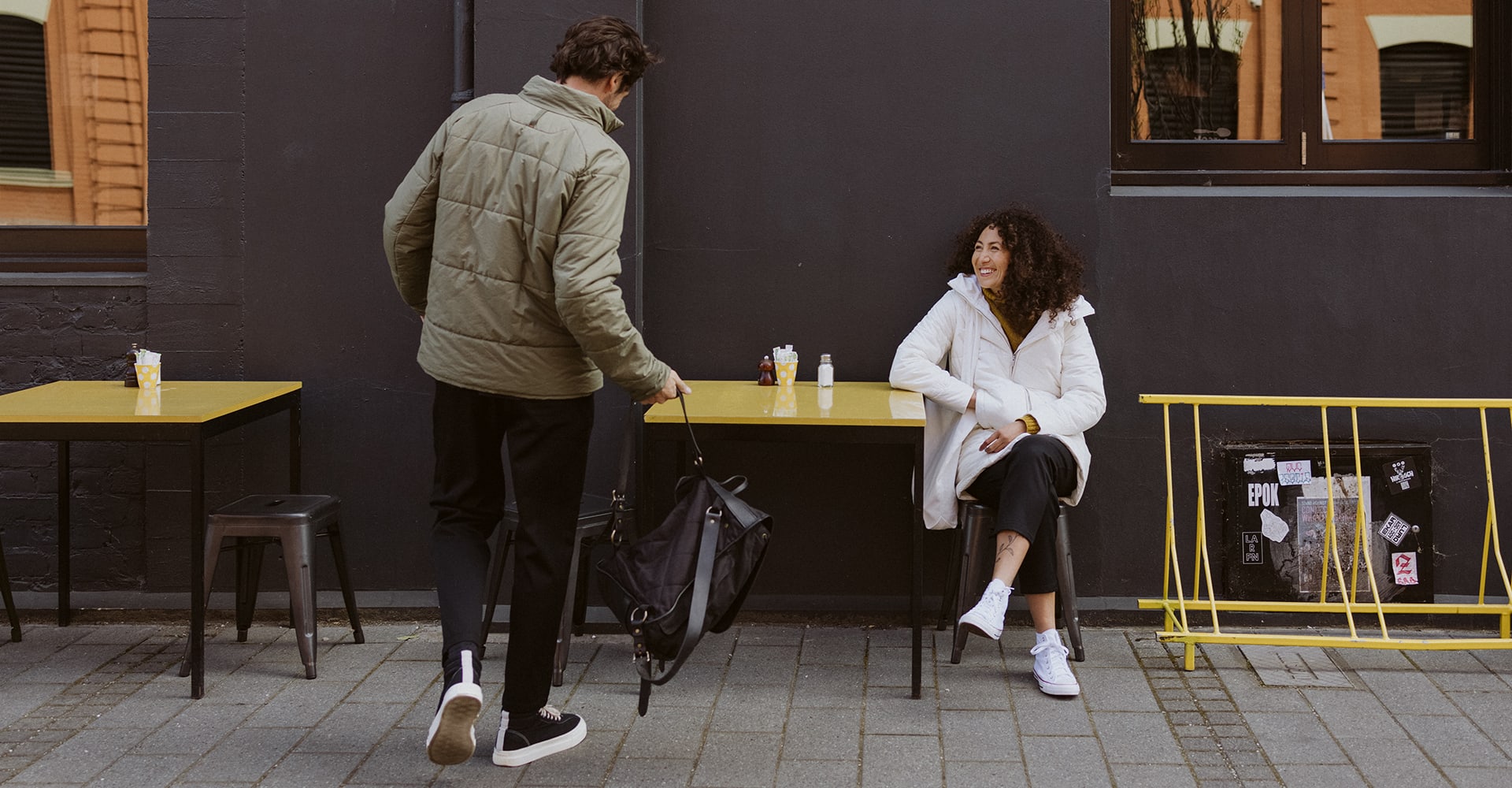 MerinoLoft™️ 2.0 now back, warmer than ever.
Introducing the new and improved MerinoLoft™️ technology: a natural merino wool insulation with a high warmth-to-weight ratio. From hard-working mountain jackets to versatile vests MerinoLoft™️ is designed to keep you warm from the outside in.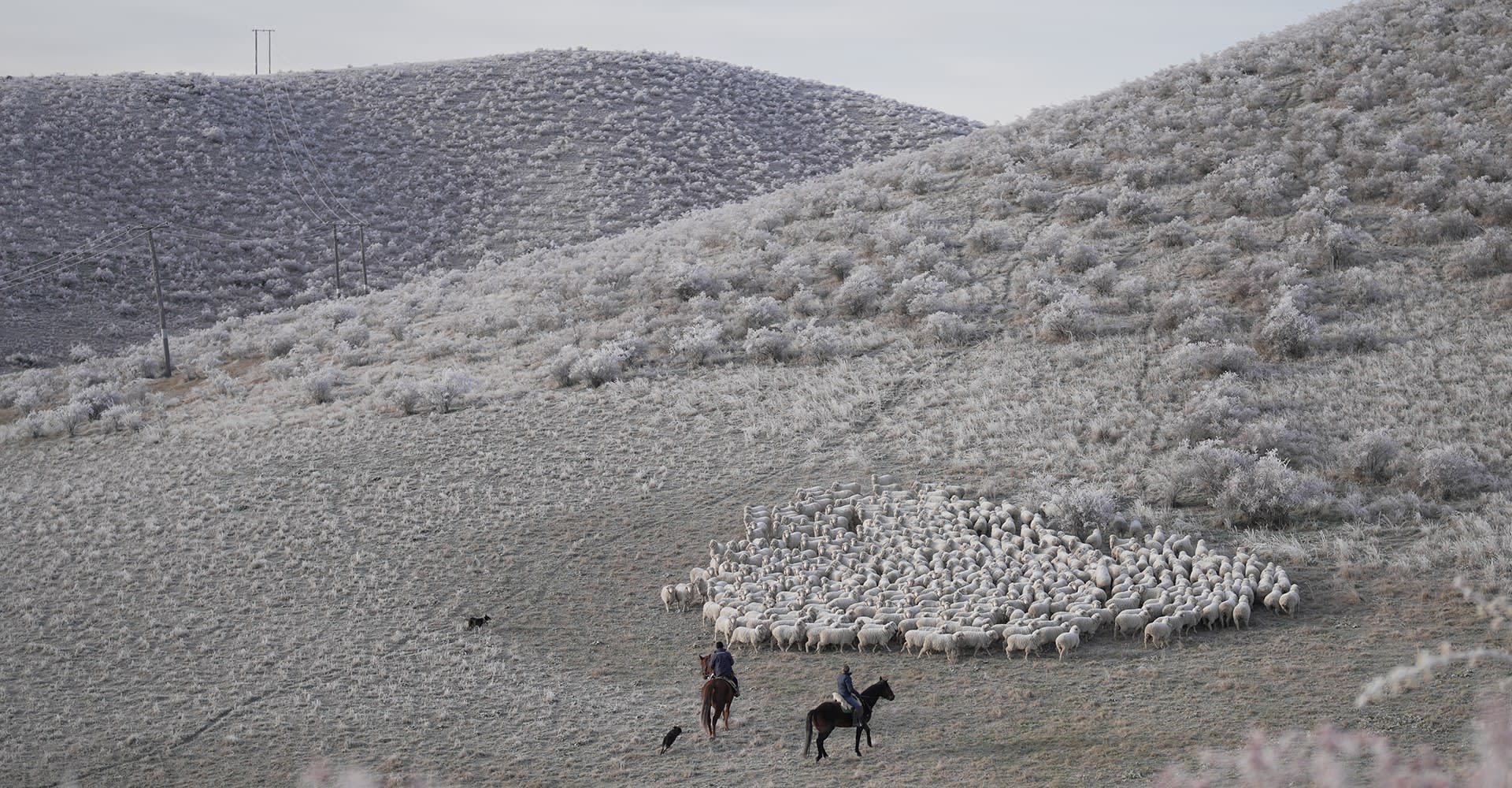 What is ZQRX?
Through the ZQRX programme, our growers are audited every three years - ensuring that the sheep are cared for, the environment and social responsibility of the land is managed. As a result, the merino provided is of the highest quality.