Flying carry-on luggage only: tips and tricks for packing
July 21, 2022 | icebreaker
Whether you are heading across the Atlantic to a sunny European escape, to a relaxing beach vacation in Mexico, or visiting family and friends in another state there are many perks to flying carry-on only. No long waits at baggage claim, no worrying if your bag made it onto the plane, no hauling a large suitcase around everywhere you go and importantly for a lot of us, the airfare is a lot cheaper! But travelling carry-on only can be a little daunting if you have never done it before. Check out our tips and tricks for flying carry-on only and why packing merino clothing is perfect for your next vacation.
What to pack with carry-on luggage only?
In all fairness the majority of what you pack is going to be clothing. We may be a little bit biased but stick to merino, or another natural fiber like linen or cotton. Clothing made from synthetics like polyester, nylon, elastance or Lycra may seem great because they are light-weight and wrinkle free, but they don't breathe and let moisture escape like natural fibers leaving you clammy, sweaty, and smelly which nobody wants, especially when on vacation. Learn more about the difference between synthetic clothing and merino here.
Merino is a great choice because of its thermo-regulating properties, it keeps you cool in the heat and warm in the cold, perfect for when the hot summer days turn a little cooler in the evenings. Merino is also naturally odor-resistant meaning you can wear the same t-shirt for days and even weeks without it smelling and needing to be washed. Let's be clear, no-one wants to be doing laundry every few days while on vacation! Check out the #7dayteechallenge for proof.
As for washing merino, a normal warm or cool machine wash cycle will do the trick with regular washing powder or detergent. Unlike other natural fiber like linen and cotton, merino bounces back into shape after washing so won't need to be ironed. Details on how to wash merino can be found here.
For all other items be sure to check what you can and can't pack in your carry-on luggage with the airline you are flying with. Most airlines limit liquids to 100ml or 3.4oz and request they are packed in a clear quart-size bag. This means packing travel size toothpaste, bodywash, shampoos, conditioner, and suntan lotion. This is not all bad news as the restrictions saves a decent amount of space and weight in your carry-or bag. Also, most hotels and motels provide shampoo and bodywash, so you skip on packing these items if you are not fussed. Other prohibited items generally include sharp objects like Swiss Army knives, multitools, and scissors.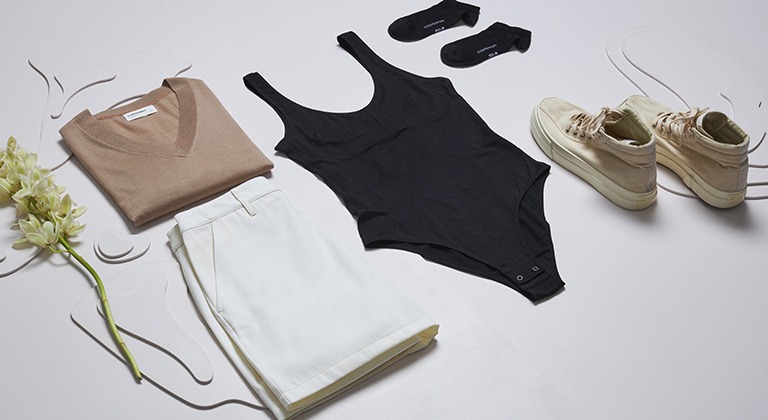 icebreaker recommendations
Starting with the essentials a couple of pairs of merino socks and a few more pairs of underwear should have you sorted.
If you are heading away somewhere warm you may be wearing sandals most of the time but for when you lace up your sneakers for some exploring a pair or two of merino sport socks like the multisport light or lifestyle no show socks are great options. They are small and lightweight which means less space in your bag and not going to cause you feet to overheat. Be sure to pack your most versatile pair of sneakers that you can wear walking and out restaurants. It's always a good idea to wear your sneakers or shoes on the plane to save space in your carry-on bag for less bulky items.
With underwear everyone has a personal preference. Whether it is boxers or briefs the Anatomica range has a variety of men's merino underwear options. The women's siren range comes in bikini, hipkini, or thong cuts as well as a matching merino bra. Now I know what you are thinking wool underwear… isn't that itchy and hot... no thanks! But remember merino is thermoregulating keeping you cool and comfortable where you need it the most.
Packing a couple of 100% merino t-shirts will see you through a summer vacation and in case you missed it, they can be worn for 7 days without needing to be washed #7dayteechallenge. The Tech Lite t-shirt range is made from 100% merino fiber and the 150 weight means it takes up very little space in your carry-on bag. The extremely versatile cut means it can be worn to the café, beach, exploring the town or even hiking the local trails.
Have you packed a sweater? For those evening or morning when you need a light extra layer, a sweater is great to have packed, or like the shoes, worn on the flight to save space in your carry-on luggage. The Wilcox sweater is a classic everyday 100% merino wool sweater that comes in a variety or colors and V neck or crew neck options. For a heavier, warmer option the Shearer sweater and the women's crush sweatshirt or men's shifter sweatshirt are great alternatives.
For bottoms the Berlin collection includes shorts, skirts, and trousers in a classic cut. The blend of merino wool with organic cotton blend makes these bottoms both comfortable and durable. For a more casual and relaxed fit explore the full range of icebreaker men's shorts and trousers and women's shorts, pants, and culottes.
The ladies have it good with this one! Dresses... a top and a bottom all in one not only means less to pack but can also transition extremely well between beach days and evening dining, not to mention great climate control! icebreaker's range of merino dresses come in range of colors and short-sleeve or sleeveless dress options to suit your style and keep you comfortable.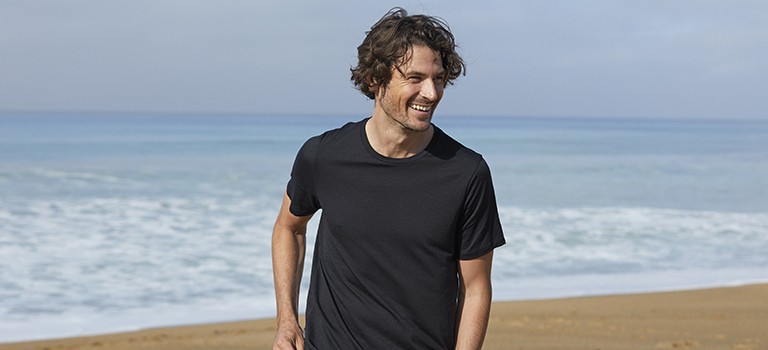 How to pack for a carry-on only flight?
Remember all those times you travelled with large bag or checked luggage and didn't wear all those clothes you had packed a single time… here is where you can put that experience to use.
● Maximize the airlines carry-on baggage size and weight allowance. While some airlines don't bother to check some budget airlines are very particular on adhering to the baggage allowances.
● Utilize the personal item policy. You may be able to carry-on and extra tote bag, purse or small backpack that will fit under the seat in front.
● Plan outfits and pack your most versatile pieces of clothing only.
● Wear the heaviest and bulkiest items when flying. Think shoes, jackets, and sweaters.
● Roll items rather than fold to compress them. But be careful you want to be able to fit it all back in on the flight back and allow a little space for any souvenirs or vacation shopping you may do.

More for you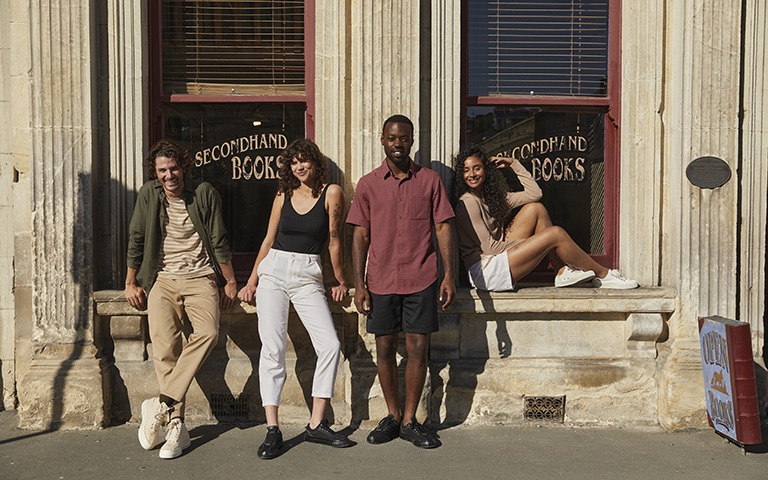 Flying long-haul | Why merino is a must wear on long-haul flights | icebreaker
19th May, 2022 | icebreaker
How to pack light for hikes | icebreaker
4 May 2022 | icebreaker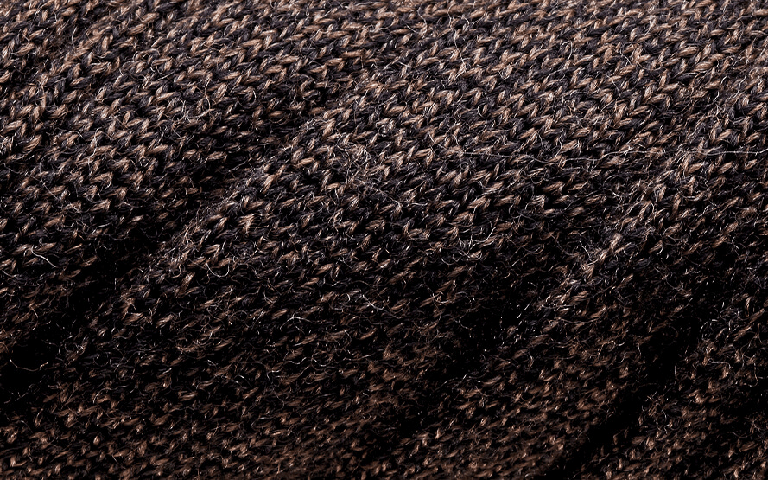 Washing Merino Wool Clothes | Does Merino Shrink? | icebreaker
28 September 2020 | Marie Knowles