How to stay warm outdoors even when it's below freezing
February 10, 2022 | icebreaker
Winter is settling in, but life doesn't have to slow down just because the temperature drops. You can stay warm and cozy no matter the mercury, and all it takes are a few simple tips and plenty of merino. Here's how you can stay warm and comfortable outdoors even when it's below freezing.
Create a heat bank
Usually, you might only put on jackets, scarves, hats, gloves, and boots just before you walk out the door. But to stay warm outdoors, you should be putting on all of these items at least five minutes before you leave the house.
They will help you create a heat bank, making you nice and hot and toasty before you step outside, so you can stay one step ahead of the cold. You won't have to try to warm up once you get outside - instead the cold will bring that toasty temperature down to a comfortable warmth.
Layer up with merino
Merino wool's qualities make it the perfect material for layering up for winter.
Merino sheep have evolved to survive the cold harsh winters in the New Zealand Southern Alps, where they grow thick merino wool that is designed by nature to stay warmer and drier. So when you wear merino icebreaker clothing, you get the benefits of warm, dry wool that keeps you comfortable no matter the weather.
You'll also find that each icebreaker merino item comes with its own weight rating to help you determine just how warm you'll need to be. From Featherlight, to Ultralight, Lightweight, Midweight, and Heavyweight, you can pick and choose your base layers for maximum comfort and warmth.
Start with a base layer of merino leggings and long-sleeved thermals, add a mid layer such as pants and a hoodie, then finish with a windbreaker or winter jacket to fend off the chill, and you'll be as dry and warm as you would be inside by the fire.

Waterproof your boots every winter
As we crunch around on icy sidewalks and stamp over snowdrifts, our winter boots do a lot of the hard work in keeping us dry and comfortable.
But even the best icebreaker merino socks won't be able to keep your feet dry if your boots start leaking.
A simple waterproofing spray can work wonders to maintain your boots and ensure no snowmelt will make it through to your feet. Be sure to re-cover your boots at the start of winter to make sure your feet stay warm and dry throughout the season.
Wear mittens for toasty fingers
Winter gloves are essential for the colder months, but you might find that mittens keep your fingers warmer than traditional gloves do.
That's because mittens keep your fingers together, allowing your own body heat to circulate within the mitt and keep your fingers warm.
For added warmth, you can wear icebreaker merino glove liners under the mittens, adding an extra layer of protection against the cold, and giving you a practical option for using your phone or doing other tasks that require the use of your fingers.

Get outside and get active!
Winter isn't just for 'surviving'. It's not just for getting through and counting down the days until the spring flowers start to bloom. Winter is for fun, for snow sports, snow angels, and snowmen.
By getting outside and getting active, you won't just stay warm, but you'll love the season and the beautiful snowscapes it brings.
Of course, you'll still need to stay dry and warm to actually enjoy those activities, which is why icebreaker merino should be your go-to for outdoor activities all year round, but especially in winter.
Our winter clothes are made to keep you warm even on the coldest days, with merino wool offering exceptional insulation on top of being beautifully soft, sweat-wicking, and environmentally friendly.
Shop our men's clothing and women's clothing for everything you need to stay warm - and enjoy the outdoors - this winter.



More for you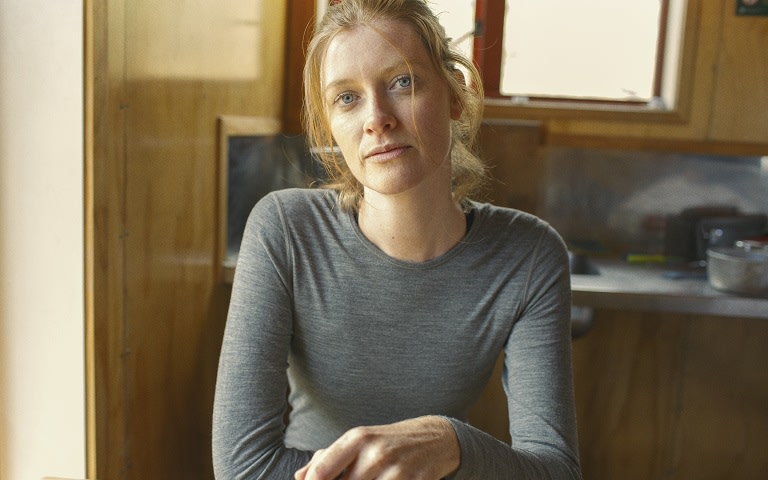 Choosing your merino wool base layer | icebreaker
22 December 2021 | icebreaker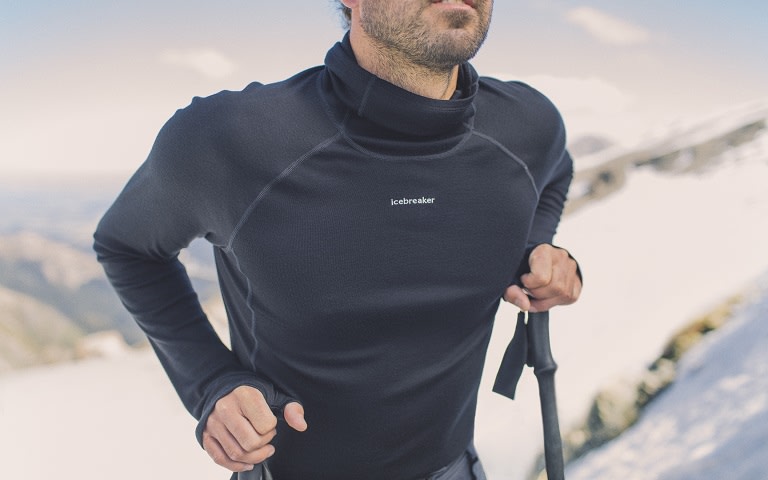 Why merino is perfect for snow sports | icebreaker
26 November 2021 | icebreaker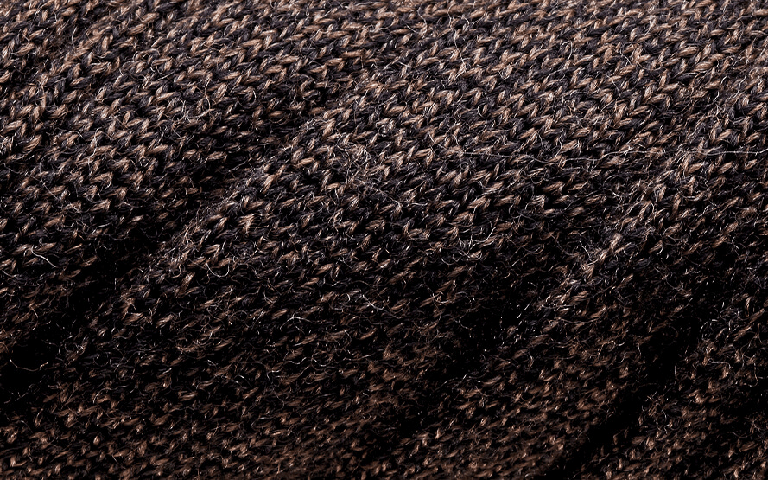 Washing Merino Wool Clothes | Does Merino Shrink? | icebreaker
28 September 2020 | Marie Knowles