Are merino socks good for hiking?
26 August 2020 | Marie Knowles
Comfort on your hike starts with a good foundation: choosing the right socks. Marie Knowles explores the many ways merino socks are the stars of the trail, from cushioned softness to wicking away sweat and resisting odor.
Picture this: you're days into the trail, your legs are feeling the miles and you swear your pack is getting heavier. But you're not thinking about your feet - and that's a good thing. Because you're wearing merino socks, which still feel dry and snug despite the distance, and are keeping you blister-free because they've got cushioning in all the right places. So, if you're wondering if merino socks are good to wear for hiking, the answer is, you bet.
So soft and cozy
When you're hiking in them for hours or days, you want socks that won't itch or scratch. We use superfine merino fibers, which make our socks feel super soft and luxurious to wear. In fact, our merino fibers are such a fine grade – much finer than regular wool - that they bend on contact with your skin, rather than staying rigid, which is when wearing wool feels scratchy.
Choosing the right fit
Our merino socks come in a range of different styles to give you the perfect fit. From thick and heavily cushioned to superfine with light cushioning, our hike socks have every distance and level of difficulty covered.
Winter heavyweights
For challenging trails in winter, our Hike+ Heavy Crew is the way to go. It has an advanced anatomic fit – crib note: anything with a + in the name has a technical fit. It has specific shaping for your left and right feet for cushioning where you need it and its heavier thickness keeps your feet cozy.

Or if you're taking on winter climbs and technical ascents, go one step up (excuse the pun) with our Mountaineer Mid Calf socks. They're fully cushioned for heavyweight comfort, and ready for any mountain adventure.
Summer comfort
For easy trails or summer hikes, you could try our Hike+ Light Crew, in a lighter weight but still with added support and stability. Or the Hike+ Light Mini, if you're wearing trail shoes rather than boots.

When you're choosing your socks for the best fit, here are some of the features to look out for:

Reinforced heel and toe: this strengthens the socks where they get the heaviest friction and wear, for increased durability and strength.
Double-up merino cushioning: for extra springy softness in higher pressure areas, such as your heels and the balls of your feet.
Breathe zone: targeted ventilation to release heat and sweat, usually on the top of your feet where you need less cushioning.
Seamless toe closure: reduces bulk to give your toes space and to prevent blisters.
Why is merino so comfortable?
Merino is nature's performance fiber. It actively works in harmony with your body for maximum comfort.

Regulates temperature
Merino fibers gain and release heat depending on your body temperature and the weather. As merino absorbs moisture it releases a small amount of heat, and in hot conditions it does the reverse. So your feet will stay warmer in cold conditions and cooler in the heat.
Resists odor
The last thing you want on a multi-day hike is smelly socks. Merino has natural anti-bacterial properties, trapping odor-causing molecules in the core of the fiber, where you can't smell them.
Wicks moisture
Naturally absorbent merino fibers draw sweat away from your skin and release it into the atmosphere, so that your feet feel dry mile after mile. A merino fiber can absorb up to 35% of its own weight in water before feeling wet.
Explore nature's performance fiber here.
Easy wear, easy-care
Once you've work them, icebreaker socks are easy to wash. Simply machine-wash them on a normal, cold cycle with regular powder or liquid detergent. Separate light and darks as usual and don't use softeners because this affects the merino wool's performance properties. And then either hang them on the line to dry, or you can tumble-dry them inside out on a low heat.
Are merino socks durable?
Yes, merino is a durable fiber that can withstand the friction of regular wear. Our hike socks also come with additional strengthening in the heel and toe, where socks tend to wear out faster.
Should I double my socks?
This used to be the way to go when hiking – a liner sock next to your skin and then your thick hiking sock over the top. Our merino socks are so soft, you don't need the liner. However, for extra springiness and all-over cushioning, but with firm fit around your foot, you can combine our merino liner sock with a heavier weight hike sock.
Are thicker socks better for hiking?
Not necessarily. Yes, you need extra cushioning for a comfortable hike. But our lightweight hike socks include strategic cushioning. If you're hiking in winter over several days, you might prefer a thicker sock. But if you're hiking in light boots or shoes in summer, go for a lighter weight of sock.
Merino in summer?
Yes, you can wear merino in the heat. One of the best things about it is that it actively regulates your body temperature, so merino socks can help you feel cool in the heat. And merino wicks away sweat, so it helps keep your skin dry and reduce blisters. Discover the comfort of merino in summer here.
More for you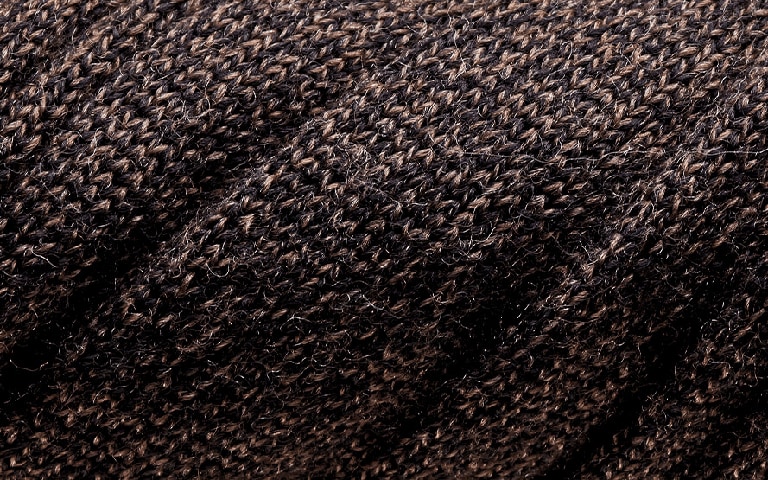 Will merino wool shrink after washing?
28 September 2020 | Marie Knowles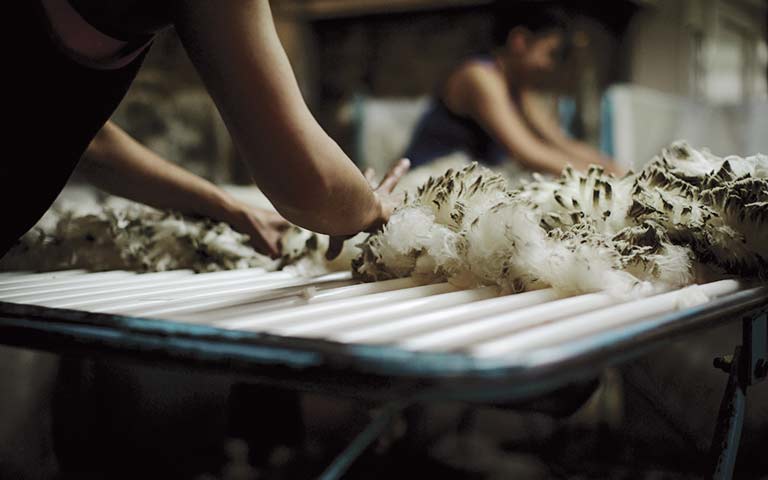 Why is merino wool good to wear?
19 August 2020 | Jamie Patterson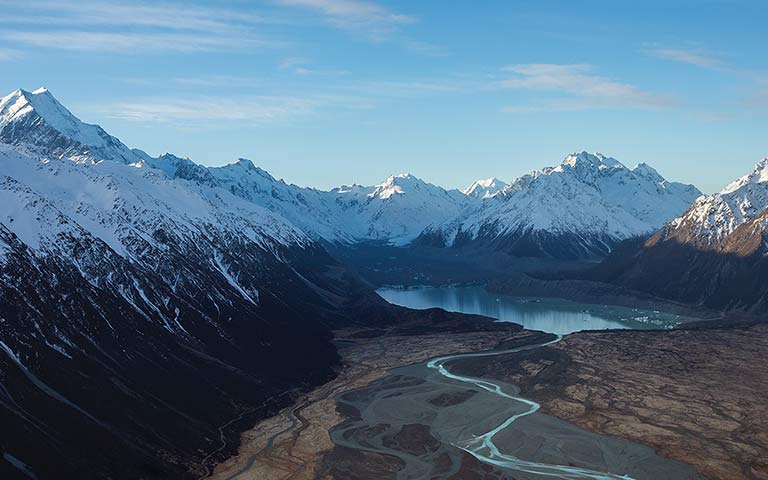 Can I wear merino wool in summer?
30 July 2020 | Marie Knowles