Can I wear merino wool in summer?
30 July 2020 | Marie Knowles
Lightweight, breezy and so soft. If you're looking for the perfect summer top, you'll find it in superfine merino and merino blended with natural TENCEL™.
As odd as it may sound, merino wool is one of the most comfortable things you can wear in summer. Why? Because merino's incredibly fine, lightweight fibers draw moisture away from your skin and evaporate it into the air, keeping you comfortable in the heat. The superfine fibers feel soft against your skin and naturally resist odors, so you stay feeling fresh throughout the day.
Nature's performance fiber
How does merino tick all the boxes for maximum comfort in the heat?

Merino is a technically active fiber that responds to both the external temperature and your body temperature, gaining and releasing heat to balance your skin's microclimate. It's like wearing your own personal air-conditioning system.

A merino fiber can absorb up to 35% of its own weight in moisture, before it feels wet. It actively absorbs sweat from your skin and then releases it into the air through evaporation.

Merino fibers absorb odor molecules and trap them in their core where you can't smell them. Merino has such incredible odor-resistance that you can wear it over and over again between washes.

And finally, icebreaker merino fibers are so fine that when they come into contact with your skin, they simply bend, which is why they feel so soft to wear.

You can read more about merino's performance qualities here.
Summer's secret fiber
At icebreaker we've created a special fabric blend called Cool-LiteTM a, which combines the natural performance qualities of merino with TENCEL™, a wood fiber made from sustainable eucalyptus.

A T-shirt in Cool-LiteTM can wick sweat three times faster than merino alone, making this a marriage of fibers made in heaven for those who want to be active, while staying dry and comfortable in the heat of summer.

Here's why Cool-LiteTM is such a gorgeous fabric to wear in the heat:

Silky-soft: The TENCEL™ fiber is a round cross-section with a smooth surface, so when it's combined with the fine soft fibers of merino, it creates an incredibly comfortable soft fabric with beautiful drape.
Odor-resistant: Bacterial growth on TENCEL™ fibers is lower than on synthetic fibers, so it stays smelling fresh for longer. TENCEL™ also offers the best microclimate next to your skin, so skin bacteria stays in balance.
Sustainably sourced: TENCEL™ is derived from the wood pulp of sustainably farmed eucalyptus trees. It's also eco-friendly, thanks to the closed loop system where 99.5–99.8% of the solvent used to make TENCEL™ is recycled.
So, go ahead, road test a Cool-LiteTM tee on your next adventure and let us know how you found it.
More for you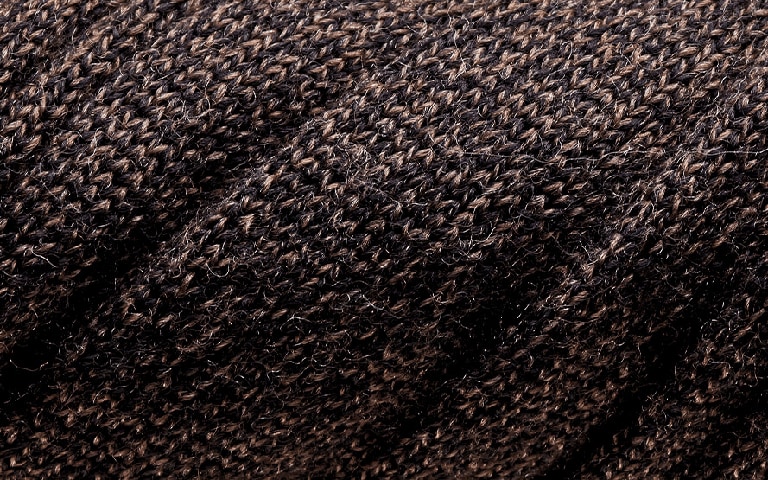 Will merino wool shrink after washing?
28 September 2020 | Marie Knowles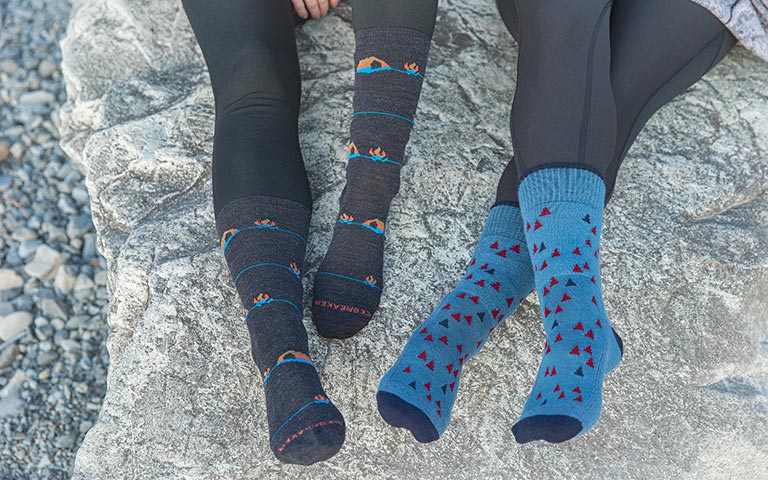 Are merino socks good for hiking?
26 August 2020 | Marie Knowles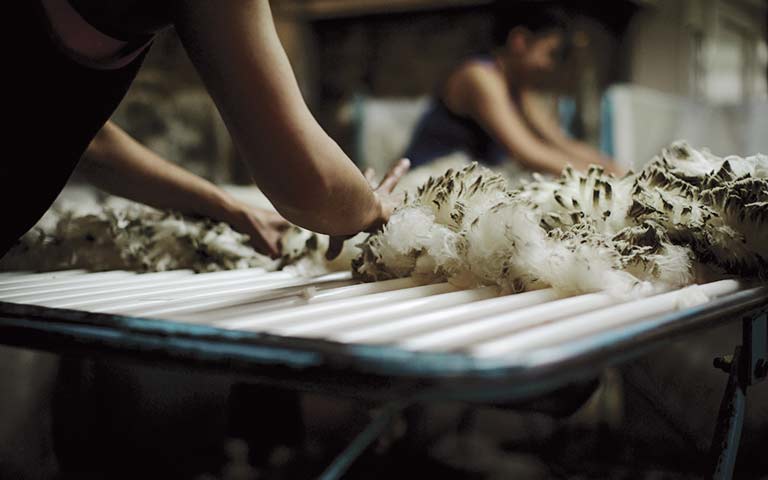 Why is merino wool good to wear?
19 August 2020 | Jamie Patterson