The Future of Fiber: Merino wool and TENCEL®
May 7, 2018 | Helene Ravlich
Cool-Lite™ merino clothing is designed for anyone who is looking for high performance natural alternatives to synthetic fabrics and cares about the impact their clothing has on the environment. It is made from icebreaker merino wool and TENCEL®, and is the future of fiber.
Andreas is a fountain of information when it comes to why TENCEL® is such an essential fiber to ensure the future of our planet, and why it's such a great choice for the modern adventurer.
Andreas is a fountain of information when it comes to why TENCEL® is such an essential fiber to ensure the future of our planet, and why it's such a great choice for the modern adventurer.
Tell us a little about the Lenzing Group
We're based in Lenzing, Austria and started out as a paper mill. Now the Lenzing Group supplies the global textile and non-wovens industry with high-quality, botanic cellulose fibers - viscose, modal and TENCEL®.
We're the only company worldwide combining the manufacturing of all three cellulose fiber generations on a large scale under one roof. We employ over 6000 people worldwide.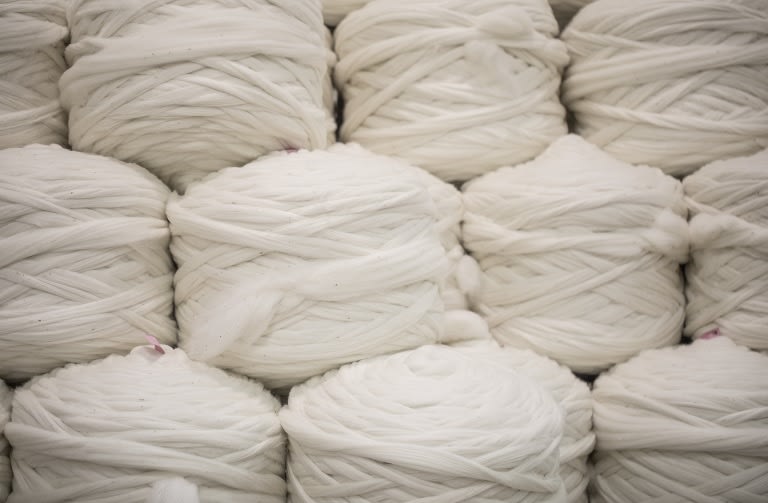 What is the philosophy at the heart of Lenzing?
We like to think we're leaders in the fields of innovation, technology and quality. Lenzing is committed to the principles of sustainable management and very high environmental standards.
We buy the trees we turn into wood chips, which become pulp and eventually, fiber. Only 40 per cent of the tree is actually used for fiber production. We then take an extra 10 per cent - made up of by products - for use in the food and oil industries.
The other 50 per cent - resin, bark from the trees and the like - we incinerate in an environmentally friendly way. This means we are independent of fossil fuel and use natural energy for our engines and plants. We don't need it to drive our company.
In addition, our water treatment plant is so big that if needed, it could treat water for a community of one million people.
What can you tell us about TENCEL®, the fiber that's essential to the development of icebreaker's Cool-Lite™ line?
First of all, TENCEL® is produced via a surprisingly simple physical, as opposed to chemical, production process. It's basically created with water, a non-harmful solvent and wood pulp, and the wood is sustainably sourced eucalyptus from forests in Austria and our neighboring countries. No other man-made fiber today can be produced in such a sustainable way, and unlike polyester, it dissolves completely in the ocean so is of no threat to marine life.
What are the key benefits of TENCEL® to the consumer who lives a life in nature and looks for adventurewear when considering their outdoor clothing?
There are so many. First, the smooth fiber surface of TENCEL® absorbs moisture more efficiently than cotton. This supports the body's natural thermal regulating mechanism, keeping your skin pleasantly cool and dry throughout the day and night.
The fabric next to your skin feels cool and smooth, and it dries very quickly. It also doesn't smell. In comparison to polyester and synthetics, there is less available moisture formed on the surface of the fiber for bacteria to grow, so it's super hygienic.
Aesthetically, it drapes really well so is a great choice for creating more high fashion styles and activewear.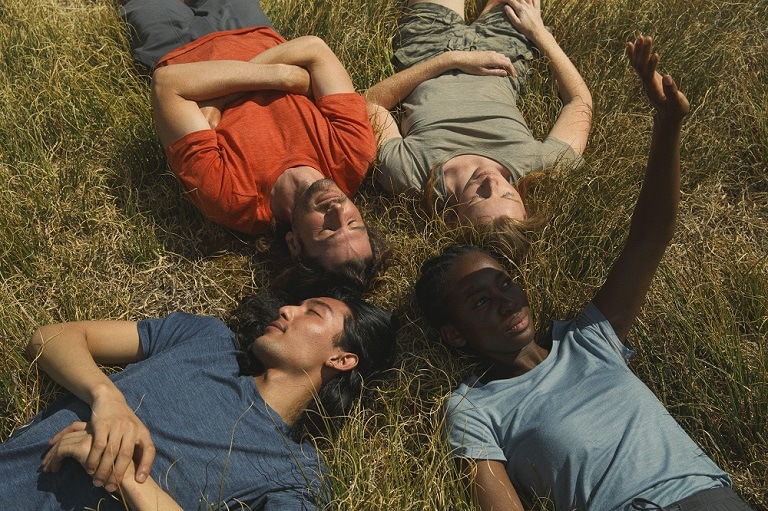 How did Lenzing originally start talking with icebreaker?
We'd started casually talking to the German icebreaker team. I then completed some workshops - about the benefits of TENCEL® for adventurewear - with them. I eventually got to meet Jeremy Moon, the founder of icebreaker, and this led to meetings with Lee Gladish, the company's Advanced Materials Developer.
What excites you the most about working with natural fibers?
Definitely the sustainability factor. Combining TENCEL® with wool makes perfect sense as both fibers are natural, and both degrade back into the ground. TENCEL® compost is very clean and natural; it doesn't have any negative impact on the earth.
What does the future look like for natural fiber innovation? It hasn't moved that quickly in the past, with a significant amount of time lapsing between the innovation of viscose, modal and TENCEL®.
It's definitely moving faster now as we're investing so much more in research and development all the time. Sustainability is essential - it's our key asset - so we're also re-looking at our other fibers and how we can make changes or improvements.
Lastly, what does nature mean to you?
Nature is that which has not been modified by humans. It was here before us and if we're lucky, we can find it everywhere.


More for you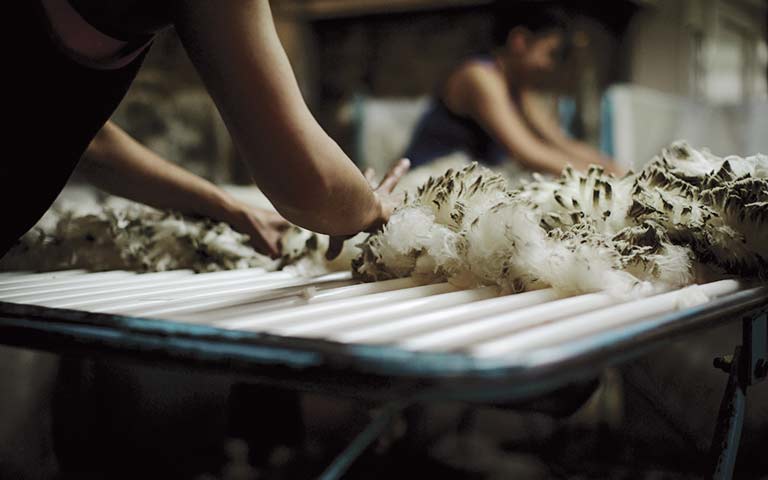 Why is merino wool good to wear? | icebreaker
19 August 2020 | Marie Knowles
Why merino socks are the superior choice | icebreaker
4th August, 2017 | The Field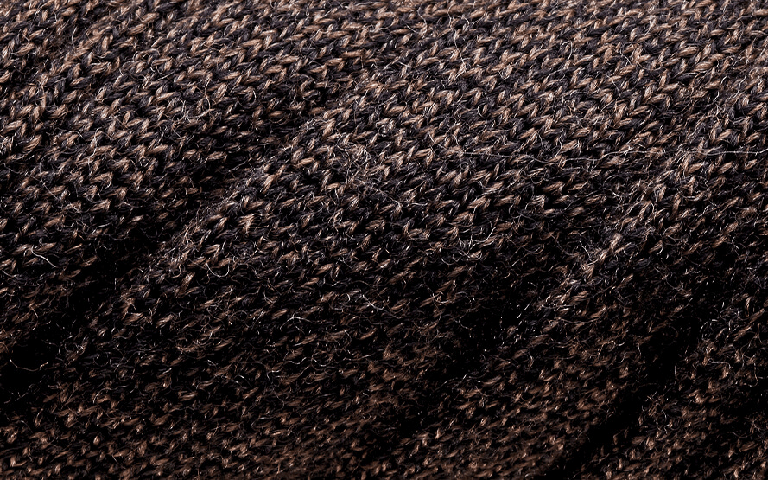 Washing Merino Wool Clothes | Does Merino Shrink? | icebreaker
28 September 2020 | Marie Knowles