How to get fit whilst being sustainable
February 15, 2022 | icebreaker
Every year, countless Americans make a resolution to get fit. Yet more and more often, we're also making resolutions to be kinder to the environment.
If you're ticking one or even both boxes this year, you might find that they go hand in hand more than you might think.
With that in mind, here's how you can hit your fitness goals, while also being kind to the environment.
Wear eco-friendly gym gear
Gym clothes are necessary for any fitness goal, but synthetics are not.
Synthetic materials are often non-biodegradable, and tend to require a lot of resources and energy to create. However, clothing made from 100% natural fibers offers a much more sustainable option for those looking to get fit - and help keep the earth fit, too.
This is because it comes from natural merino wool, a sustainable, renewable source that also happens to make exceptional gym wear. Icebreaker merino is sweat wicking, odor-resistant, and designed to support you through your toughest workouts.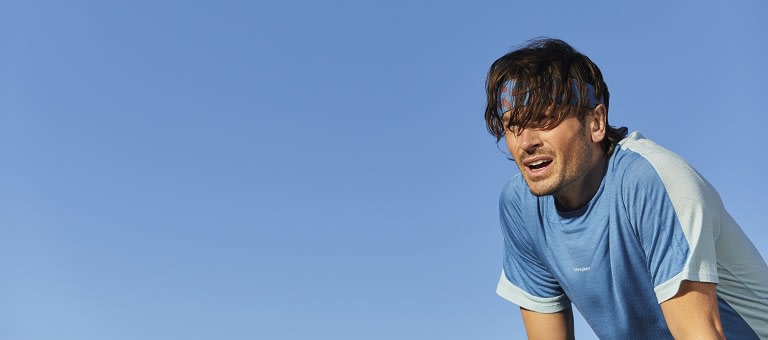 Buy second-hand equipment
The second 'R' of the three 'R's is re-use, which means that re-using fitness equipment is kinder to the environment than buying new.
Take a look at your local buy and sell pages online, search your local thrift stores, and ask around friends and family to see if they have any old equipment you can take off their hands.
From free weights and yoga mats to treadmills and balance balls, you can probably pick up most or all of the gear you need second hand, and help both your budget and the environment while you're at it.
Choose an eco-friendly gym
There's often only so much we can do as consumers, but together, we can support brands and businesses that look after the environment that can make a bigger difference.
So when choosing a gym or fitness center, opt for one that takes steps towards protecting the environment. There are even some human-powered gyms popping up around the country that use your hard work to power their electricity, cutting down their carbon footprint and giving you an even bigger incentive to spend another 10 minutes on the exercise bike.
Other gyms use eco-friendly lighting and temperature control systems, offer water fountains in place of plastic bottled water, have paperless programs, and more.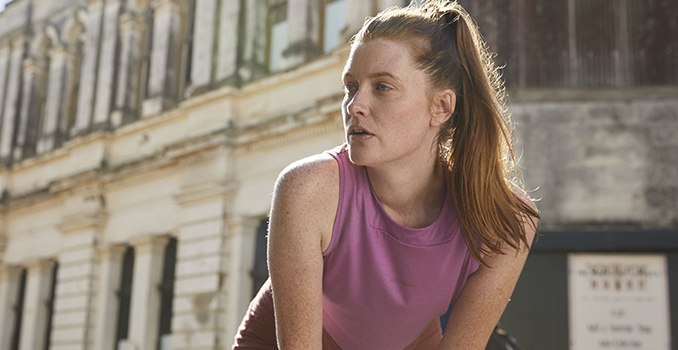 Go for a plog once a week
A plog is the combination of 'plocka' (the Swedish word for 'to pick') and jog. It means to pick up rubbish while you jog, and it's a simple way to pick up your fitness while you tidy up your community.
You'll need a rubbish bag, a pair of gloves, and a pair of tongs to help keep yourself safe as you pick up trash.
Of course, a 'plalk' - picking up rubbish while walking - is just as good but without as much stopping and starting. Bring a friend along to pick up twice as much garbage and make the experience twice as fun.
So this year, as you work towards your fitness goals, keep in mind that you can also work on the environment's health at the same time. We'll help with the fitness clothing with everything from merino socks to gloves for chilly workouts outside, and you've got the rest!



More for you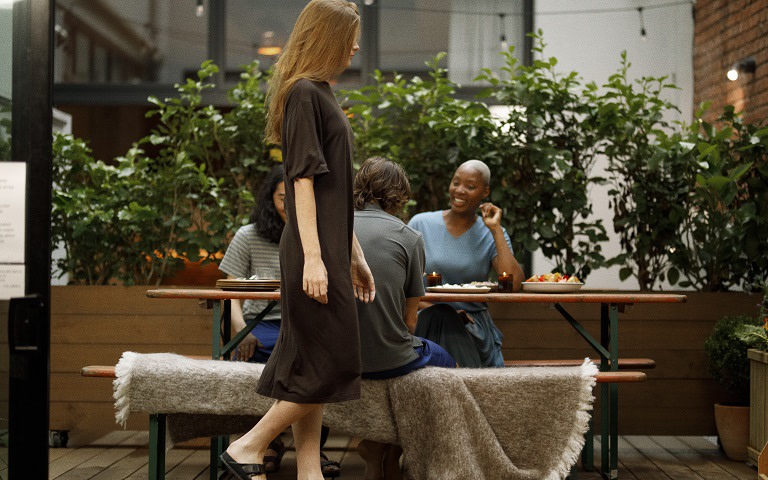 What makes Cool‑Lite™ merino so sustainable | icebreaker
April 27th 2017 | Helene Ravlich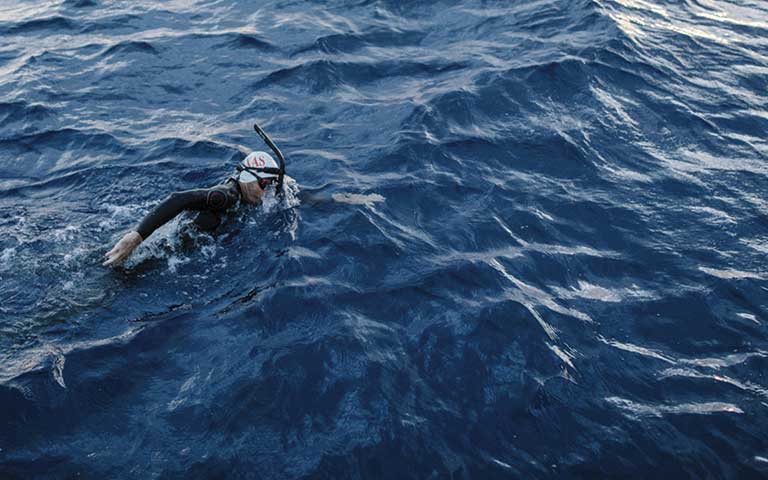 Ben Lecomte: Taking isolation one day at a time
7th May 2020 | icebreaker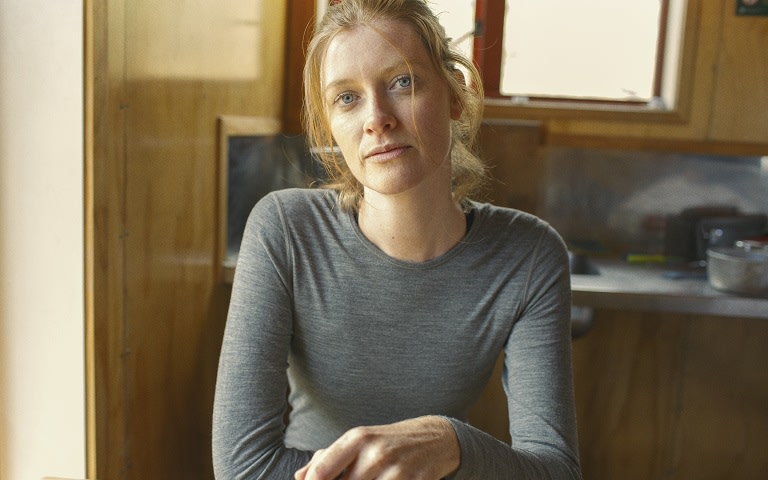 Choosing your merino wool base layer | icebreaker
22 December 2021 | icebreaker