Wear sustainability on your sleeve with icebreaker merino
April 27, 2017 | Helene Ravlich
An insight into Cool‑Lite™ via icebreaker's own Jen Irick.
Jen Irick is the Global Head of Product Marketing at icebreaker, working between New Zealand and the US. Her role sees her work in collaboration with the New Zealand-based Brand team the Product Team based in Portland, Oregon, "setting the global vision for product marketing and executing the icebreaker brand's strategic direction".
Jen has been working at icebreaker for several years now, but "I've been wearing icebreaker for over ten years," she says, making her the perfect person to grill about the company's incredible new Cool‑Lite™ fabric technology.
What can you say about icebreaker merino Cool‑Lite™?
Cool‑Lite™ is a blend of merino and TENCEL®, and the aforementioned two main "summery benefits" of Cool‑Lite™ are moisture management and odor-resistance. Merino wool alone is an amazingly versatile fiber that is naturally moisture wicking. This means that in addition to keeping you warm when it's cold outside, it also keeps you cool when it's warm outside.
TENCEL® is a natural fiber that has similar moisture wicking properties to merino and is fast drying, so the two fibers combined create an exceptional temperature-regulating fabric that keeps you cool during physical exertion and in warm climates.
Cool‑Lite™ is naturally odor resistant because merino and TENCEL® fiber surface characteristics make it a hard place for bacteria to bond. Bacteria need warm, moist environments to breed, so the anti-bacterial fiber surface, coupled with the wicking properties of both fibers, makes Cool‑Lite™ a naturally odor-resistant fabric.
How long did it take to develop the Cool‑Lite™ merino blend? Was it developed in house, or by a company on behalf of icebreaker?
A company called Lenzing started to develop TENCEL® merino blends more than 10 ago. Icebreaker partnered with Lenzing with the aim of creating a specific blend aimed at the outdoor market. We worked together to create the blend that became the icebreaker brand name Cool‑Lite™.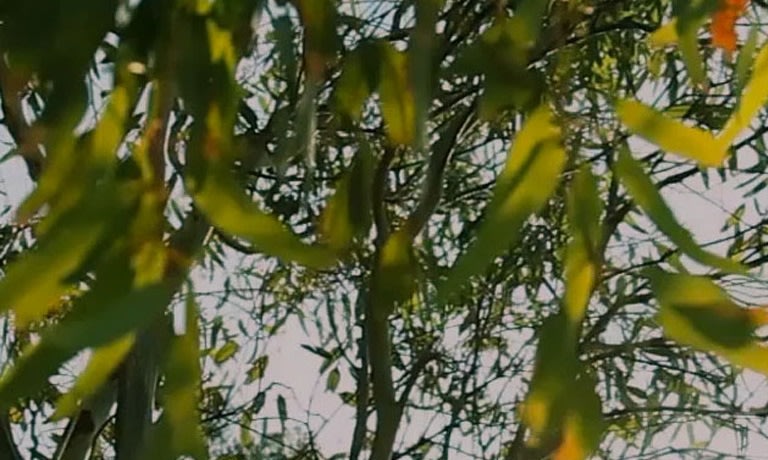 So Cool‑Lite™ is a clever blend of Merino and a very technical fiber. How would you describe what TENCEL® is exactly?
TENCEL® is an amazing lyocell fiber of botanic origin. It is the strongest cellulose fiber and is naturally derived and made from the wood pulp of eucalyptus trees.
Why is this merino blend considered sustainable?
The eucalyptus trees from which TENCEL® is made are harvested from sustainable tree plantations. The raw materials come from managed forests that are independently certified by the Soil Association on behalf of the Forest Stewardship Council. The production process was designed with the environment in mind and has won numerous awards including the 'European Award for the Environment' from the European Union.
What does Cool‑lite™ feel like on the skin?
Merino clothing is already known for its comfort, and Cool‑Lite™ has a silky softness that feels amazing next to skin. The TENCEL® fiber in Cool‑Lite™ is a round cross-section with a smooth surface, so when combined with merino creates an incredibly comfortable, soft fabric with beautiful drape for all of our outdoor clothing.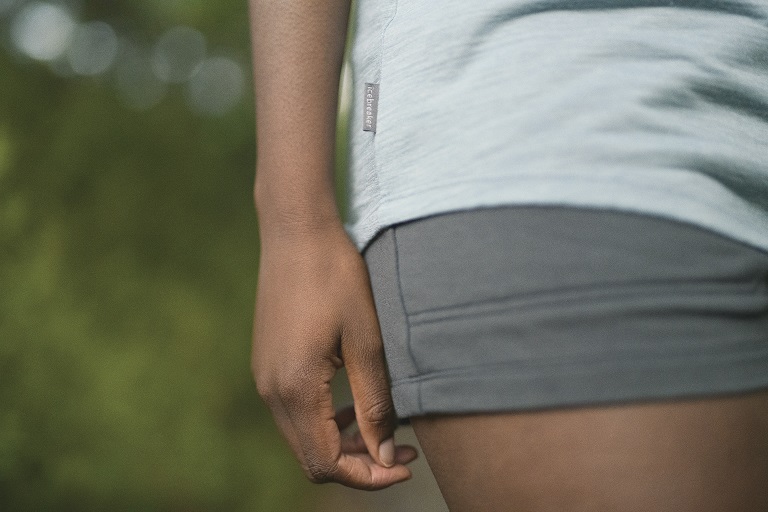 What kind of products have been created by icebreaker using Cool‑lite™?
Cool‑Lite™ is so versatile that it is used in a variety of styles. It is used in knits and wovens, and in everything from the classic merino top to bottoms and accessories. It's moisture management properties make it a great fabric for active, training, and adventure styles, whilst its soft hand-feel and drape make it a great fabric for lifestyle pieces.
Who would benefit most from Cool‑lite™ products?
Clothing made from Cool‑Lite™ is especially attractive to people who are looking for high performance, natural alternatives to synthetic fabrics and to those of us who care about the impact that our clothing has on the environment. Cool‑Lite™ is also ideal for people who travel. Especially adventure travel.
It is lightweight so packs well, and it doesn't stink so you can wear something multiple times without the need for constant washing. This means the amount of clothing you have to pack when you travel is dramatically reduced. And when your gear does get ripe and needs a wash, Cool‑Lite™ is fast drying so you don't have to worry about packing or wearing damp gear.
What are your favorite Cool‑lite™ products, and why?
I travel quite a bit for both business and adventure. My worst fear is the possibility of lost checked luggage so I have become an expert at the art of packing for weeks in a carry-on bag. When I last visited New Zealand, I pretty much lived in Cool‑Lite™ while I was there. I especially love the Sphere Short Sleeve and Long Sleeve Crewe shirts. They are great summer basics and ideal for layering.
My new favorite is the women's Cool‑Lite™ Mira Pant. It was summer when I left New Zealand and winter when I arrived back in Portland, and the Mira Pants did me right in both climates and were super comfortable on the long plane ride home.


More for you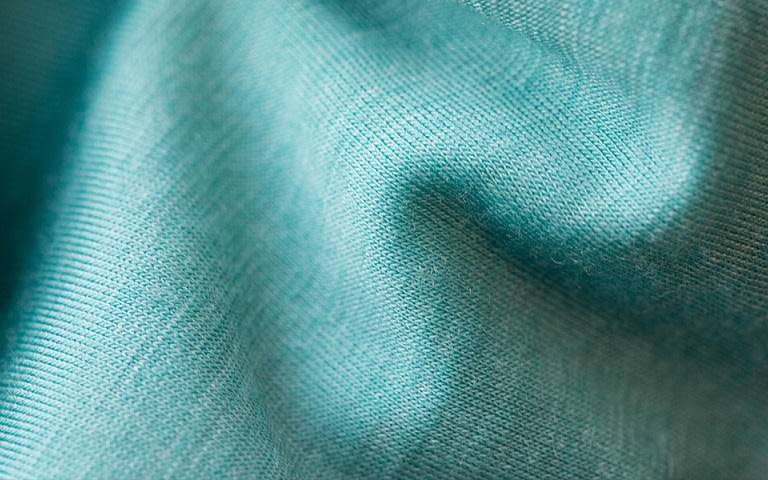 Cool-Lite™, Made with Natural Fibers | icebreaker
June 22, 2018 | icebreaker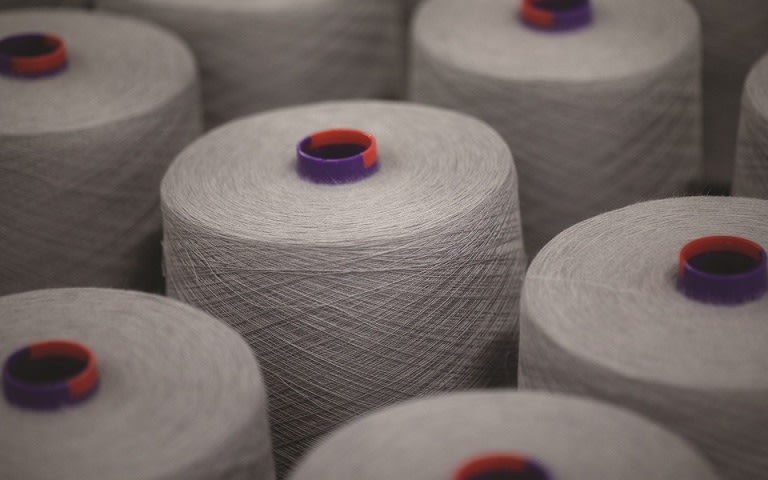 Future fibers merino and tencel | icebreaker
7th May, 2018 | Helene Ravlich
Why merino socks are the superior choice | icebreaker
4th August, 2017 | The Field